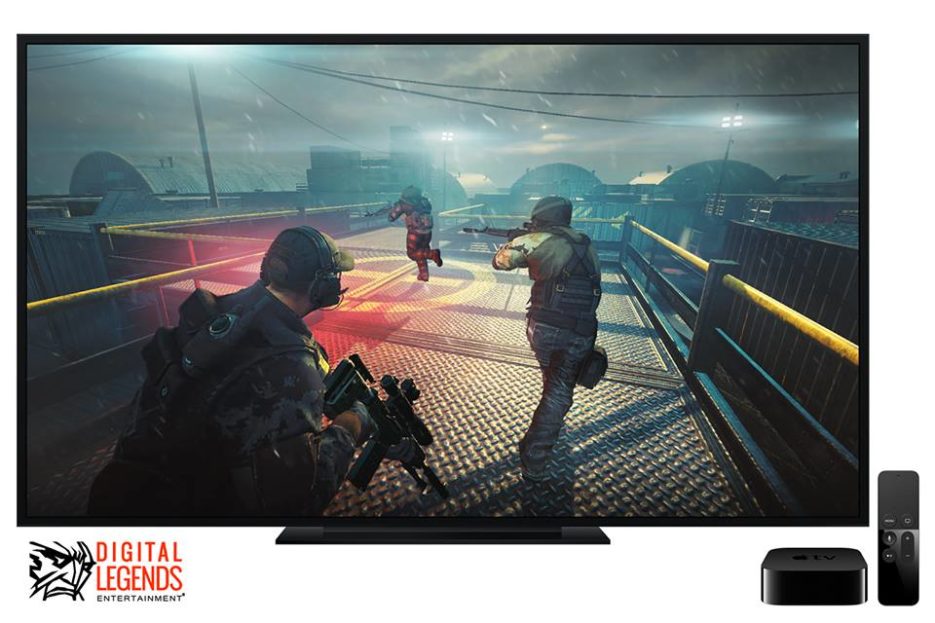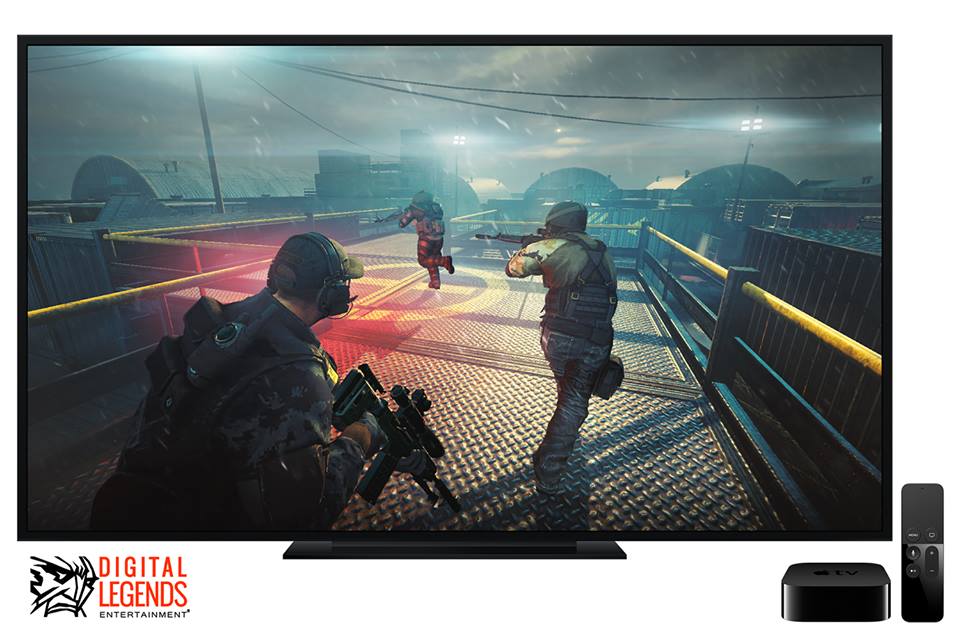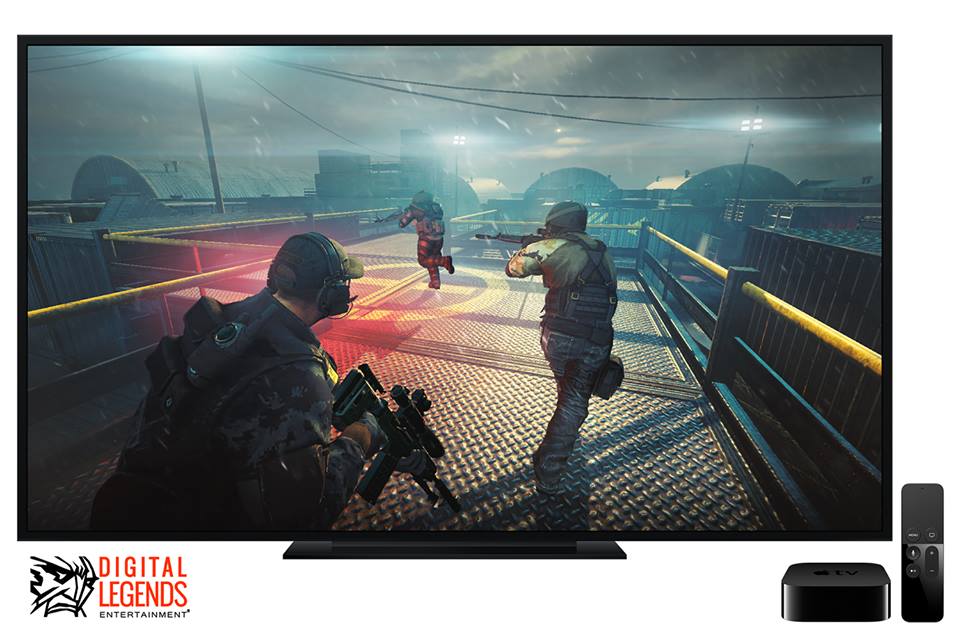 Afterpulse, a popular multiplayer third-person shooter for iOS that was shown off during the Apple keynote introducing the Apple TV 4 in September is finally available on the new Apple TV. Afterpulse comes with support for Siri Remote and SteelSeries Nimbus, a wireless gamepad controller offering console-quality gameplay for the 4th gen. Apple TV
Thanks to the Siri Remote, Afterpulse brings a fresh approach to the shooter game with intuitive controls that can break an existing barrier for casual gamers, allowing them to enjoy a new game genre. The Nimbus controller will allow for more intense gameplay for experienced players.
Afterpulse is the next generation of online shooters, perfectly designed for all-new Apple TV. Every detail has been especially designed to take advantage of the tvOS platform, capturing the essence of the console shooter. The result is over hundreds of hours of intense gameplay powered by ultra-smooth controls.
Afterpulse is available on the Apple TV App Store worldwide.
Check out our gift guides: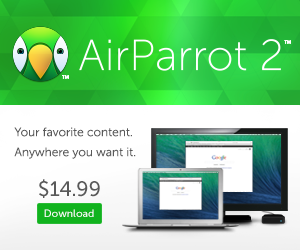 Most of the Black Friday and Cyber Monday deals are still there: 
Be sure to follow Apple TV Hacks on Twitter, Facebook or Google+ for all the latest Apple TV-related news.