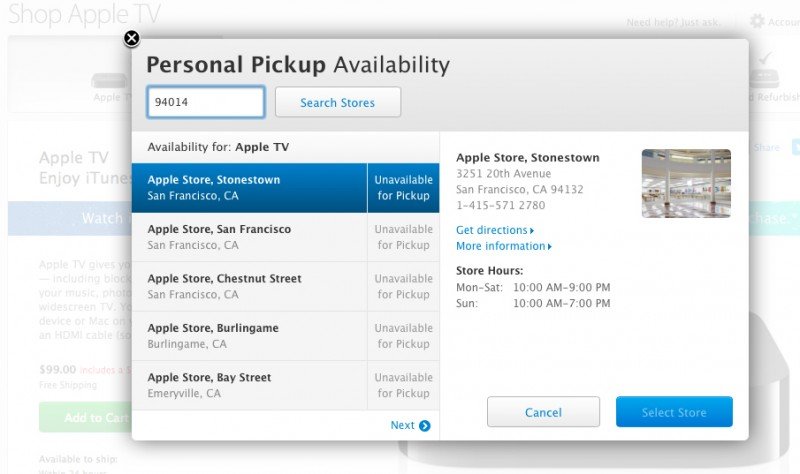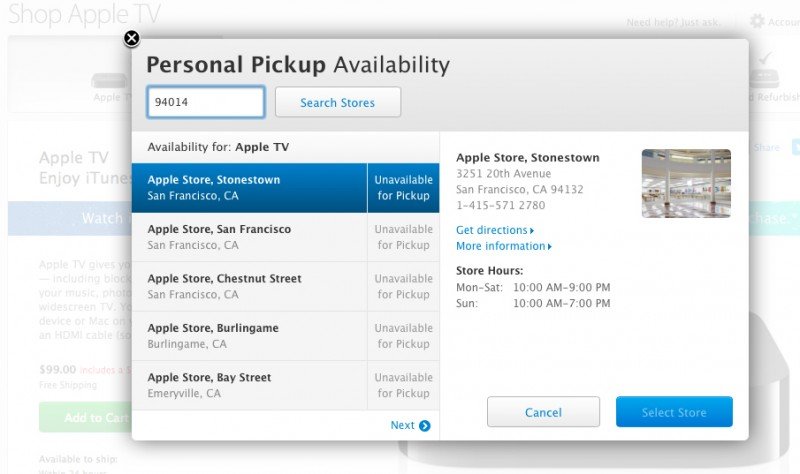 If you've been thinking about buying an Apple TV 3 in the near future, note that you won't be able to do that via the in-store pickup option. As of today, the Apple Online Store doesn't allow you to order one for store pick up across the US.
We were wondering if it was a glitch on Apple's website but 9to5Mac, after making multiple calls to the Apple Stores, has an explanation. Apple has been offering free $25 iTunes cards with every Apple TV 3 purchase recently, while mutually promoting the iTunes Music Festival. According to the Apple Geniuses, the offer received an overwhelming response and their shelves have been wiped clear thanks to the increased sales.
However Apple TV 3 is still available to be shipped from the Apple Online Store and can be purchased from other vendors like Best Buy and Amazon.
If we believe that Apple TV 3 is currently out of stock at Apple Stores, that could mean only one thing – Apple has stopped its production. And it is unlikely that Apple will let an inventory remain empty like that unless they have immediate plans of releasing the next iteration of the set-top box.
On the other hand, the latest rumors have been pointing at an early 2015 launch of the Apple TV 4. Also, the redesigned flat interface in the latest beta update means that the Apple TV 3 will surely receive a firmware update before Apple releases the speculated backward compatible iOS based firmware. Amidst these contrasting rumors, it is hard to tell what Apple is really cooking.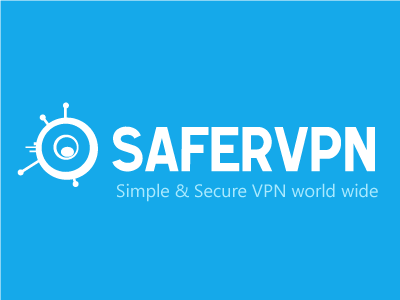 Be sure to follow Apple TV Hacks on Twitter, Facebook or Google+ for all the latest Apple TV-related news.