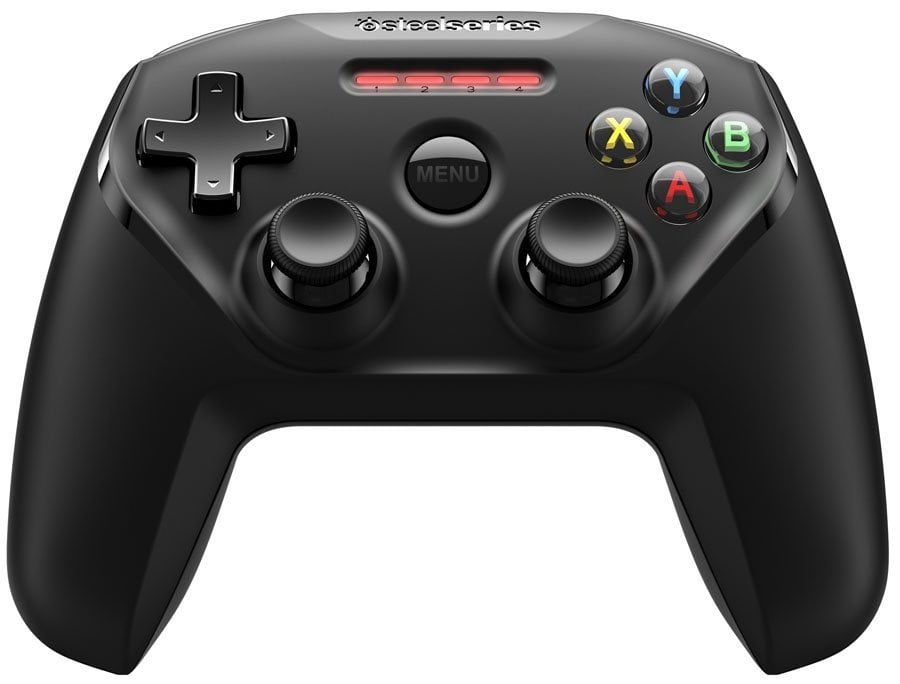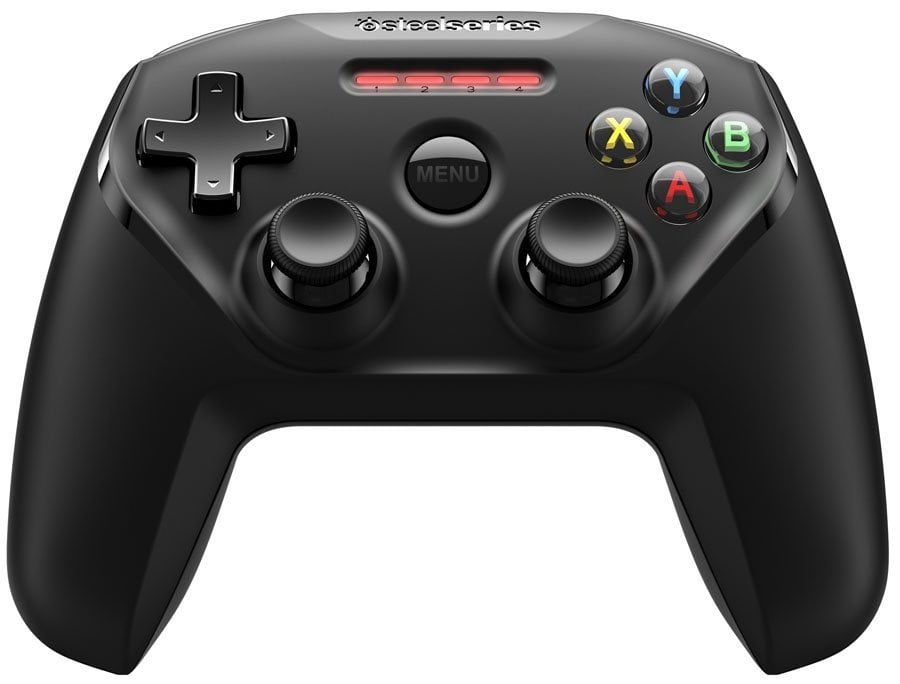 Just a day after Apple unveiled the 4th generation Apple TV with support for third-party MFi-based game controllers, SteelSeries announced the world's first gamepad controller designed specifically for Apple TV.
Nimbus features pressure sensitive buttons for "precise control", menu button for "instant navigation", Lightning connector for charging and provides 40+ hours of gameplay on a single charge.

It will also be compatible with iPhone, iPad, iPod touch and Mac.
The free companion SteelSeries iOS app will give you access to charts listing the top free and paid controller-enabled games. The app will also keeps the controller up-to-date.
As noted by ArsTechnica, MFi controllers work with nearly 800 existing iOS games, "all of which should be relatively simple to port to the Apple TV as universal apps with full controller support."
Here is a list of all MFI-compatible iOS games.
Nimbus will be available on apple.com and in Apple Stores "around the globe" in late October for $49.95 /59.95 €.
Apple TV 4 will be available at the end of October starting at $149 for a 32GB model and $199 for a 64GB model.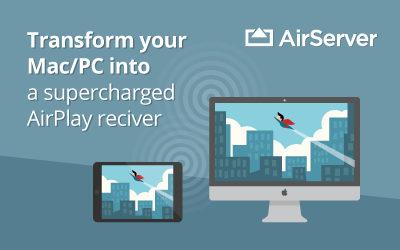 Be sure to follow Apple TV Hacks on Twitter, Facebook or Google+ for all the latest Apple TV-related news.