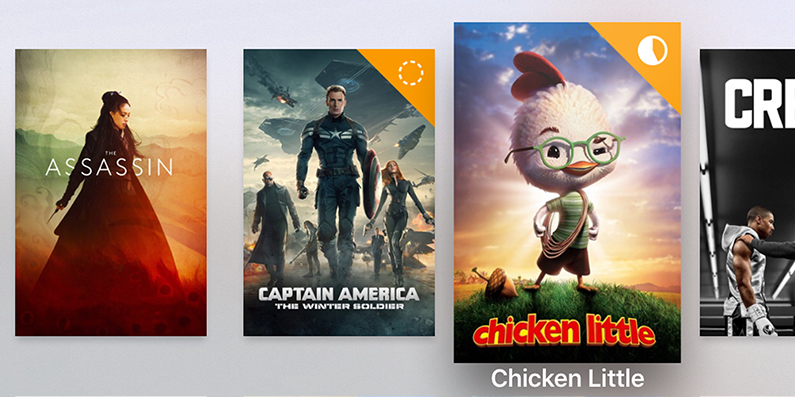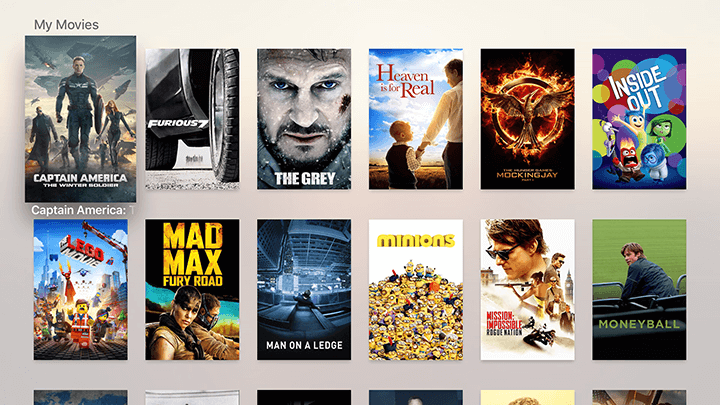 Infuse, the powerful video player for the Apple TV 4, has just received its first major update. Infuse 4.1 for tvOS adds dark mode, HD audio, watched icons, background fetching, and much, much more.
Dark mode
The all-new dark mode is inspired by the iOS version of Infuse.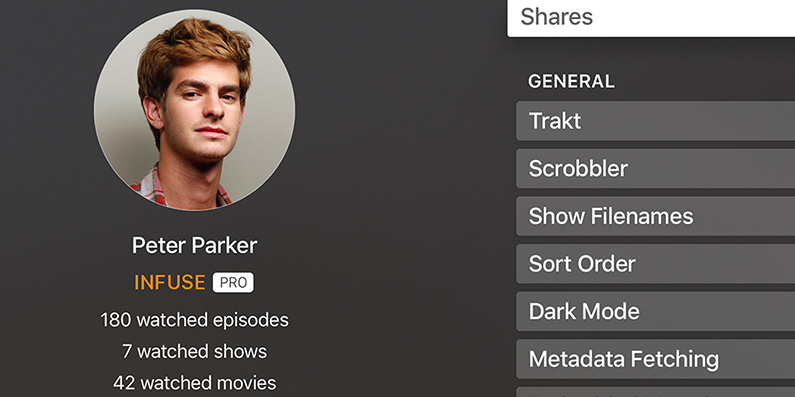 HD Audio
Infuse 4.1 lets you enjoy up to 7.1 channels of 24-bit lossless HD audio (DTS-HD MA and Dolby TrueHD). The app will send HD audio to an AV receiver as uncompressed, multi-channel LPCM.
Watched status icons
Both new and in-progress videos will have a colorful orange banner overlayed on top of the poster, with a small icon to indicate the status. Watched status icons are also visible on the video details page.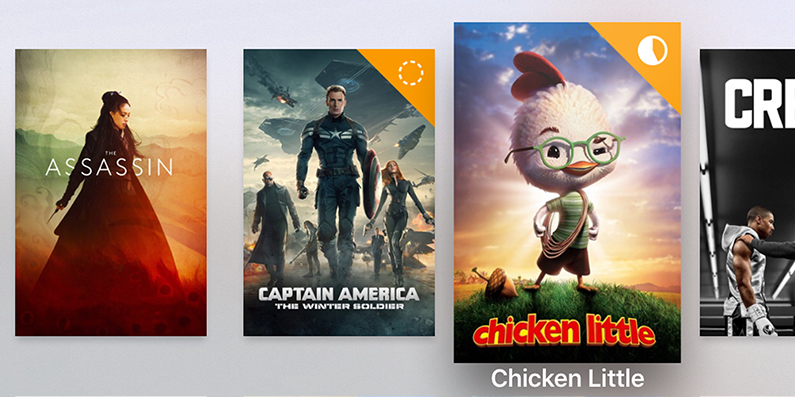 Background fetching
Infuse will now automatically scan your favorites for new files, and work to pull down metadata and artwork for you in the background.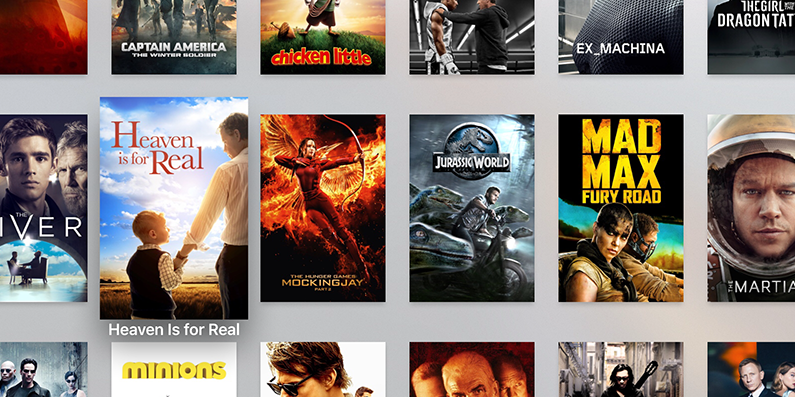 Here's a complete list of new features:
Watched indicators
Dark Mode
Added HD audio support (up to 7.1ch & 24-bit) via LPCM
Automatic deep folder scanning
Improved playback controls
New popup menu (longpress a video to open)
Mark videos as watched/unwatched
Delete videos from remote SMB and FTP/SFTP shares
Updated Siri remote playback controls to tvOS 9.2 style (details)
Added age rating to video details
Added support for .divx files
Added visual hints for chapters
Smoother poster scrolling
Improved metadata fetching accuracy
Improved SMB streaming reliability
Resolved issues with transparent Favorite artwork
Resolved issues with some FTP encoding types
Resolved rare issues with subtitle download menu
Resolved rare performance issue present when using subtitles
Resolved issues with WoL (Wake-on-LAN)
Many, many, many small player improvements
Other minor improvements and fixes
Learn more about Infuse 4 for Apple TV and check out the video showing the setup process and explaining how Infuse actually works on Apple TV 4.
There are 2 ways to download Infuse.
1. Search for Infuse in the App Store app on Apple TV.
2. Download Infuse or Infuse Pro on a computer or iOS device, then locate Infuse under the Purchased tab in the App Store app on Apple TV.
Note: The same features are available whether you upgrade to Pro via In-App Purchase, or purchase the standalone Infuse Pro app.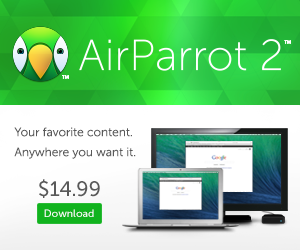 Be sure to follow Apple TV Hacks on Twitter, Facebook or Google+ for all the latest Apple TV-related news.