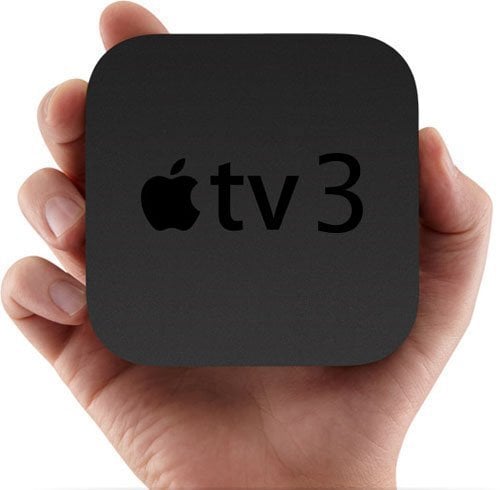 Remember last week when pod2g tweeted that neither he nor anyone he knows of was working on the Apple TV 3 jailbreak? We asked you to cool down and to never lose a hope since we knew there were people working on this. The confirmation that the work is ongoing on this particular jailbreak came from 9to5Mac, as they have learned that "a jailbreak for the third-generation Apple TV is indeed in the works from someone with close knowledge of the project":
There are just a handful people working on the jailbreak, and while it's not yet complete, at least one method to jailbreaking is currently being chased in hopes of big results.
Additinally, they got a comment from FireCore's James Abeler who confirmed the news:
There is a group of very bright and talented individuals working on a lead that could result in a usable jailbreak for the 3rd gen Apple TV. While there is no telling how long this process could take, we remain optimistic that a jailbreak for this device will be available in the future. For the record, no one at FireCore is involved in the jailbreak discovery process.
Abeler also said that FireCore is already working on Seas0nPass and aTV Flash for the Apple TV 3 and they will be ready to release it when the jailbreak is out.
Be sure to follow us on Facebook, Twitter or Google+ to be first to know when the Apple TV 3 jailbreak comes out.
Update: State of the Apple TV 3 Jailbreak
Also read:
News on the Apple TV 3 jailbreak out of JailbreakCon 2012
pod2g not working on Apple TV 3 jailbreak
iBoot 0day exploit would not work on ATV3
Apple TV 3 jailbreak status update: work is ongoing