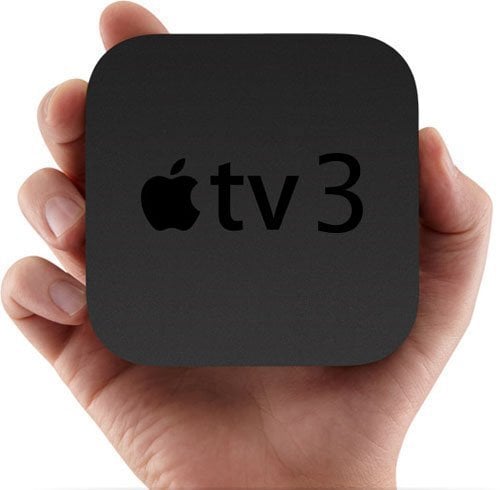 You know the story: p0sixninja left the Chronic Dev Team after selling iBoot 0day exploit to an (ex?)Apple employee (more details here). There was a lot of speculations on whether or not the iBoot exploit could have been used to jailbreak Apple TV 3.
It was Paul Pols, a security expert, who first tweeted that iBoot 0day could be used to untethered jailbreak not only the iOS 6.0 but also the Apple TV 3:
An iBoot 0-day could (have) be(en) used to jailbreak iOS 6.0 across iDevices including 3rd Apple TV & the next iPhone, but can be patched.

— Paul Pols (@paulpols) July 31, 2012
Numerous blogs have then repeated the news making many desperate Apple TV 3 owners believe their 3rd-generation black hockey-pucks could finally be jailbroken. nitoTV, Apple TV hacker and developer, got tons of questions on the matter so he felt obliged to cleared it all up:
to clear up some misinfo going around right now… the iboot 0-day did /not/ apply to the AppleTV 3 in any way.

— kb (@nitoTV) August 2, 2012
That didn't stop people asking the same question so he tweeted once again:
seriously.. for the LAST FUCKING TIME. THE IBOOT EXPLOIT WOULD NOT WORK ON THE APPLETV 3. PERIOD. STOP ASKING.

— kb (@nitoTV) August 2, 2012
…nothing to add.
Be sure to follow us on Facebook, Twitter or Google+ for the latest updates on Apple TV 3 jailbreak status.