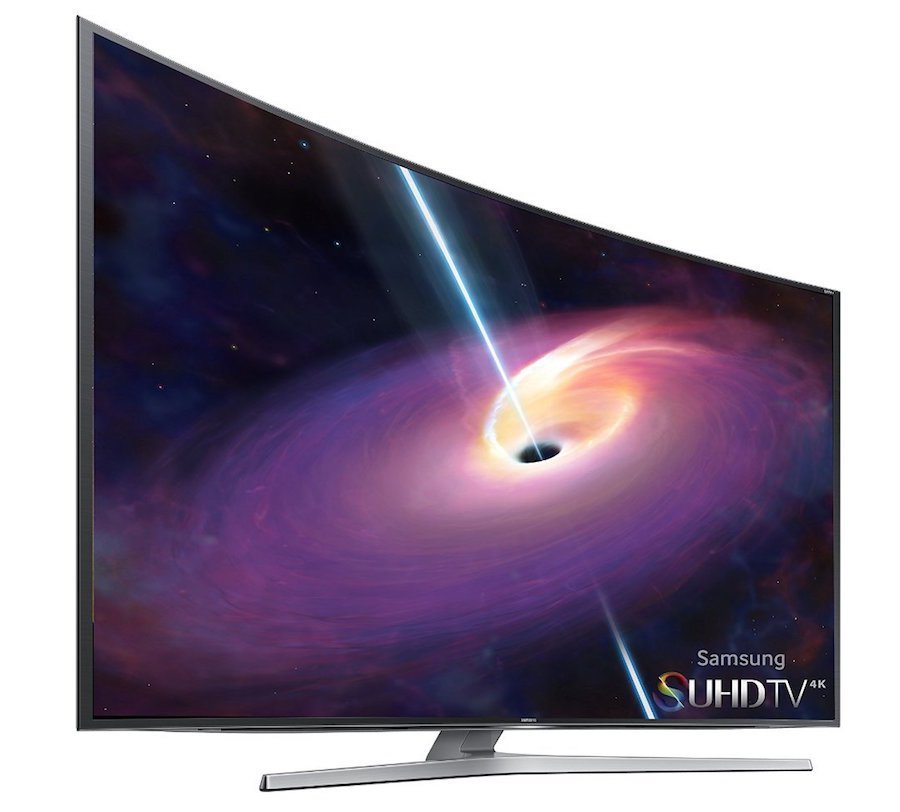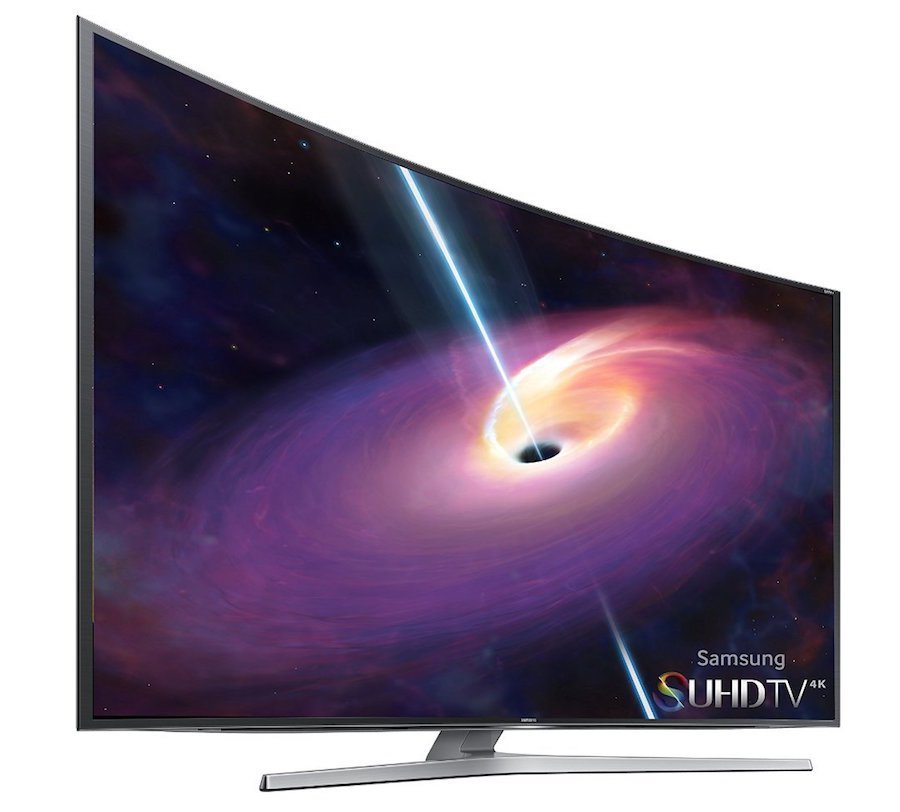 Cyber Monday deals are here! We have compiled some of the best TVs for your Apple TV that will ensure you get the best quality sounds and pictures.
Here are the top ten best TV sets:
The Samsung UN50JS7000 redefines the TV experience, featuring an expanded color range thanks to the use of the Nano-crystal technology. The contrast and brightness is also dynamic compared to the HD/UHD TVs. This TV is available in a variety of sizes, including 50, 55, and 60-inches.
The 50-inch TV costs just $797.99 at Amazon and this saves you $502.00!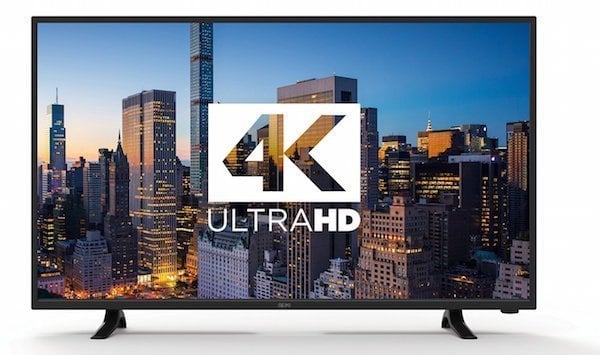 Remember how exciting the HD TV was the first time it was introduced? Multiply its clarity 4X and you'll understand the Seiki SE42UMS Ultra HD TV. With over 8 million pixels per image, this TV provides stunning clarity and colors that by far surpass any picture quality that you know of. This TV features high-speed HDMI and HDCP 2.2 together with 60Hz refresh rate.
The 42-inch costs just $399.99, saving you $500.00!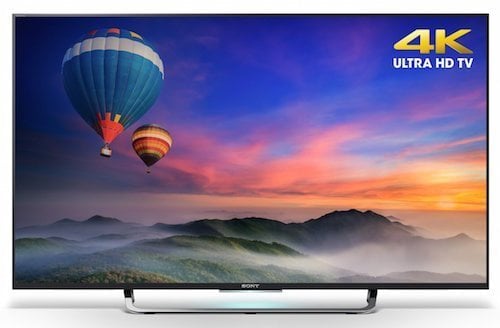 Join the 4K revolution with the Sony XBR49X830C that boasts 4X more clarity and detail than HD TVs. Everything you watch from movies to TV shows are up-scaled for 4K Ultra HD viewing. Even 4K streaming is enhanced to maximize picture quality.
It is available in 43 and 49-Inches with the latter going for $798.00 at Amazon, saving you $801.99!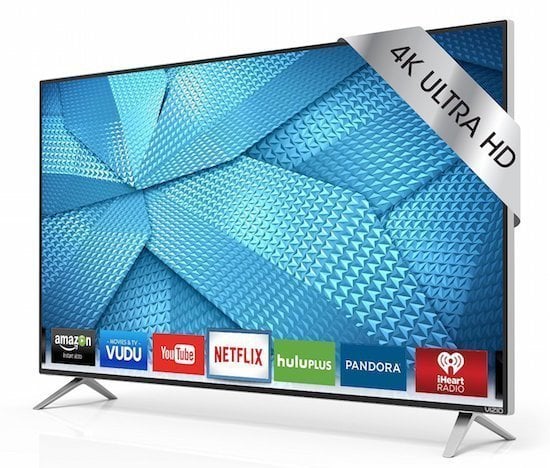 Vizio is renowned world over for producing some of the best TVs in the world and among them is the M49-C1 43-Inch 4K Ultra HD Smart LED TV. This TV features some of the best qualities that you can ever expect in a TV, including 8.3 million pixels per image, full-Array LED backlighting together with pixel-level brightness adjustments for increased picture contrast and accuracy. This TV is available in a variety of sizes from 43-inch to 80-inch.
The 49-inch TV, perfect for home/office use, goes for $559.99 at Amazon, saving you $210.00.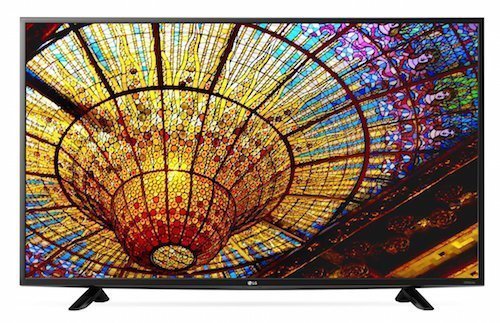 Life is Good (LG) has once again created a state-of-the-art TV – the 49UF6400. This TV is designed to be obviously simple to operate, and yet, it still delivers consistent color at virtually all angles thanks to the use of the IPS 4K tech. TruMotions 120Hz reduces blur, producing high-quality pictures.
This TV is available in 43 and 49-Inches, with the 49-Inch selling at $697.99, which is $702.00 less than the original price!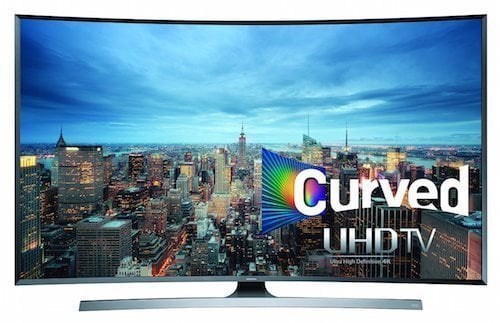 Get drawn into the action with the immersive UN50JU7500 Samsung TV. This TV puts all your Smart TV needs and your favorite content at your fingertips. Using the 4K UHD tech, expect to enjoy images 4X the detail and crispiness of Full HD. Whether you want a 40-inch or a 78-Inch, or anything in between, Samsung has you covered.
The popular 50-Inch TV costs $1,197.99 at Amazon and this is $502.00 less the original price.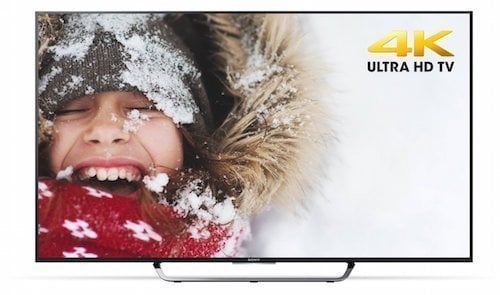 The Sony XBR55X850C is 4X clear compared to HD TVs and also boasts expanded colors. Everything in this TV is enhanced to deliver the best picture quality that you have never seen before. Sony takes another step forward improving color accuracy and clarity of HD and 4K video in the X850C.
Available in 55, 65 and 75-Inches, the 55-Inch, perfect for home use costs $1,198.00 at Amazon, so you get to save $1,001.99.
The Samsung UN48JS9000 Curved Ultra HD TV lets you enjoy a home theater experience like never before. The TV delivers brighter pictures and up to 64X better color expression than the normal HD and UHD TVs. All these functions are powered by the revolutionary Nano-crystal technology. Enjoy dynamic contrast, bolder images and play your favorite content using the Samsung UN48JS9000.
This TV is available in 48, 55, and 65-Inches, with the 48-Inch going for $1,597.99 at Amazon, saving you $1,902.00!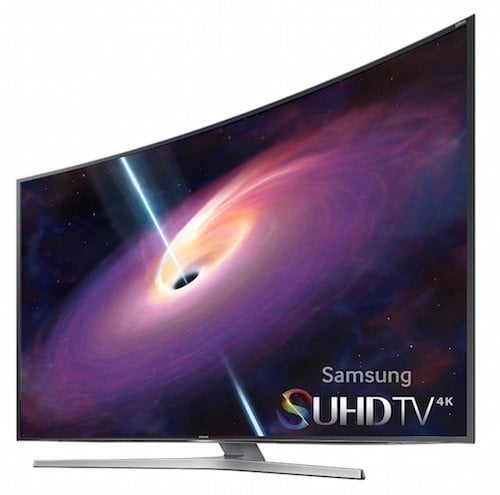 The 78-Inch Samsung JS9100 features 4K UHD resolution together with Nano-crystal color technology that provides a greater sense of depth and up to 64X the color of a HD or UHD TV. This immersive, curved screen also features Smart View 2.0 that allows you to watch mobile videos on TV or vice-versa and with Motion Rate 240 you should expect exceptional moving picture resolution.
The 78-Inch TV costs $6,997.99 at Amazon and you get to save $3,002.00.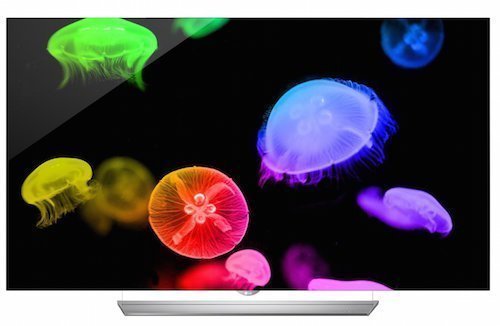 Finally, we have the EF9500 Smart OLED TV by LG. This TV features a wide viewing angle, perfect blacks, intense color and OLED technology that allows the TVs design to be ultra-thin and light. The TV also has 8.3 million pixels per image, which is 4X the resolution of Full HD TVs. Even with all the new and exciting functions, this smart TV is simple and fun to use.
Buy the 65-Inch now from Amazon for $4,997.99 and save $1,002.00.
More deals: 
Be sure to follow Apple TV Hacks on Twitter, Facebook or Google+ for all the latest Apple TV-related news.