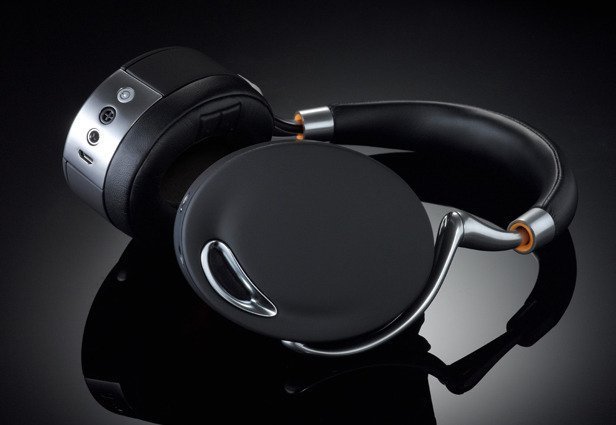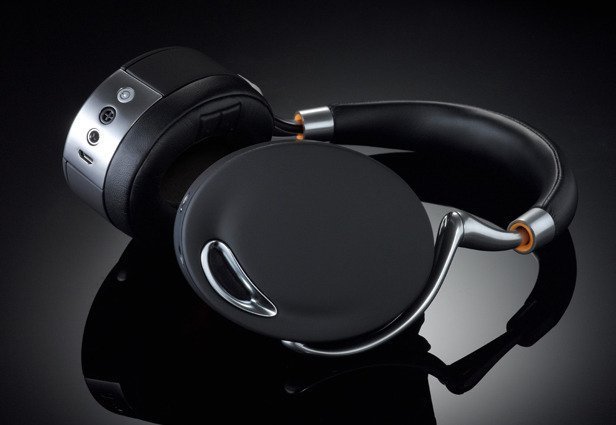 There are a variety of great Bluetooth hadphones at every price point that work with the new Apple TV 4. Whether you are looking to spend $20 or $300 or more on a headphone, there is certainly something to fit your taste and pocket.
To help you with your search, we have selected 10 best Bluetooth headphones that will pair with your Apple TV and also provide you with excellent sound quality.
The Parrot Zik 2.0 is a high-quality headphone by Parrot. This high-end headphone features a smart touch panel together with stunning sound with 32 Bits processing. You should also expect clear sounds thanks to the adaptive noise cancelling technology. It is available in different colors to fit your style.
It is now available at Amazon for $259.99, saving you $140.00.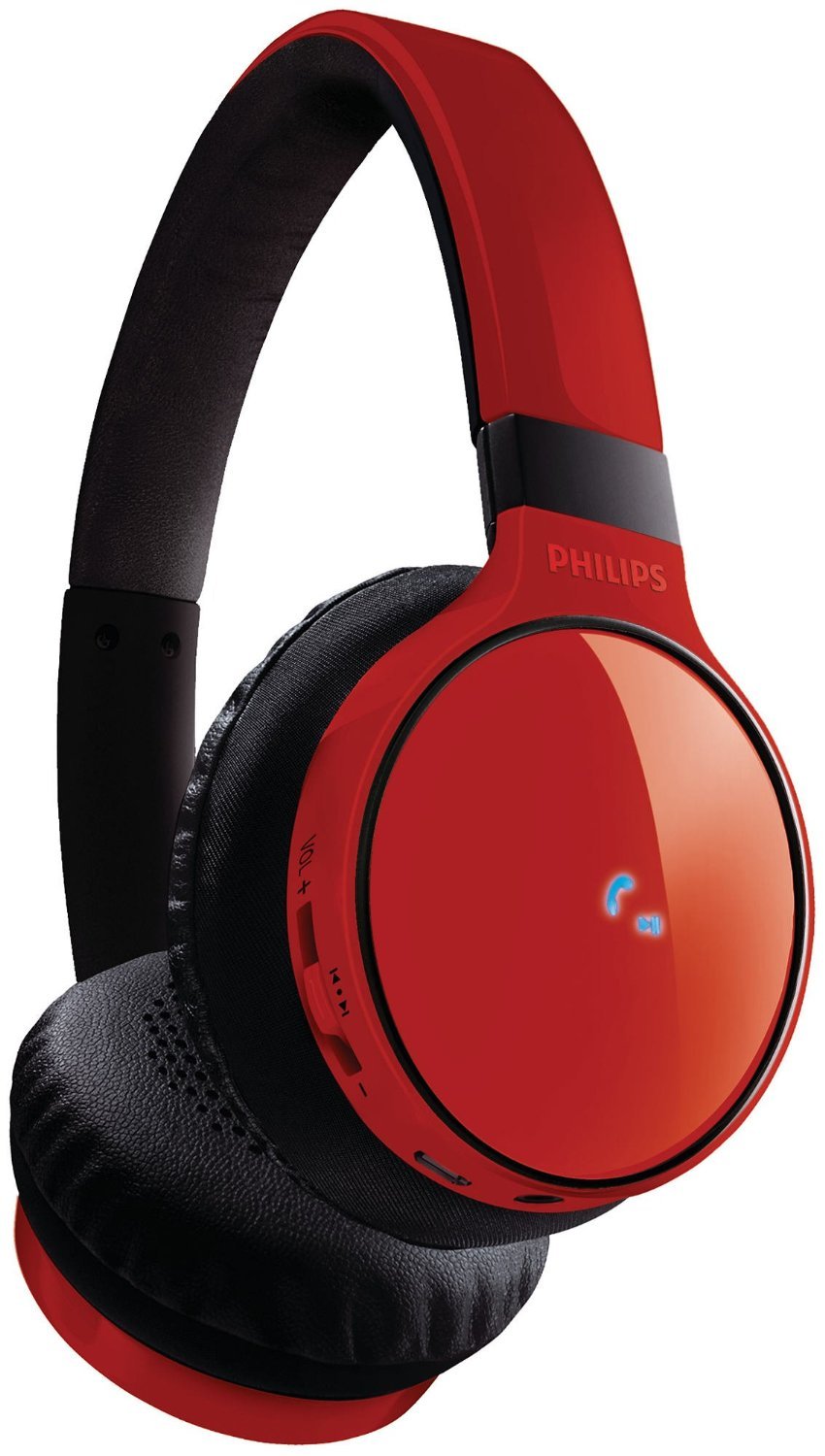 For a snug-fitting, ultra comfy headset with soft memory cushions get Philips SHB9100RD/28 Bluetooth Stereo Headset. This headset is digitally enhanced to reveal hidden notes and nuances and uses MP3 Codec that reduces battery consumption without degrading the sound quality. Advanced noise and echo reduction allows for crystal clear calls.
Get it now for just for $42.99 and save $77.00.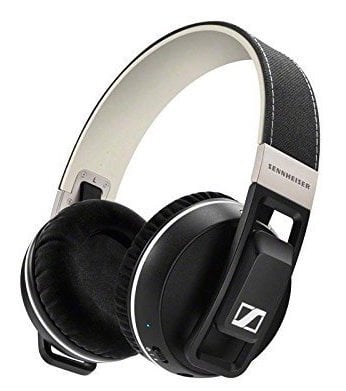 The Sennheiser's Urbanite XL Headphone packs aptX, NFC, multi-connectivity, voice prompts, and Bluetooth 4.0. Although this wireless headphone is more pricey than most, it is specially designed for all day comfort and has a strong battery that can withstand up to 25 hours of playtime. The Sennheiser is constructed of durable metal hinges and easily folds into compact form for portability.
Get it for $225.00 and save $74.95.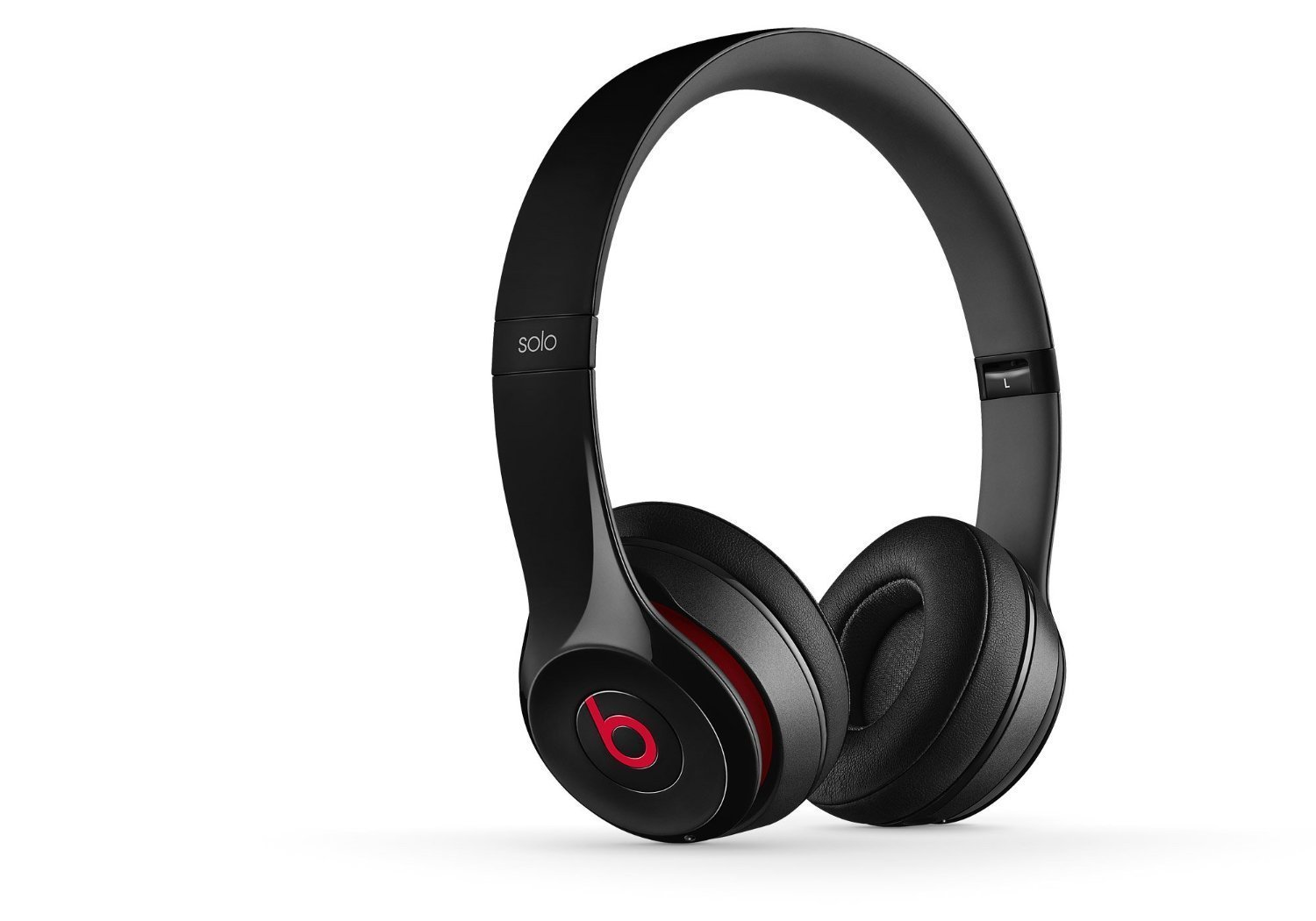 If you are a Beats fan then you should get the Solo2 Bluetooth Headphones. You can expect clear quality sound for movies, music and TV shows. The headphone has an okay battery that lasts up to 12 hours long with the illuminated LED providing a clear indication of your battery level. The soft cups are a natural fit and designed to block outside noise. The headphone also features a built-in mic for all your hands-free needs.
Get it now from Amazon for $208.65 and save $91.30.
You can be unplugged but still connected with the Jabra REVO Wireless Headphone. The REVO gives you the freedom and power of movement together with clear, high-quality sound that doesn't skip a beat. The headphone also features Turntable Touch controls that allow for one-touch music play, stop or pause. You can as well use the headphone for all your hands-free needs. The REVO is designed to be used and abused. It also easily folds for storage.
Buy it now for $117.92 and save $82.07.
If you like some extra bass with your music then you should get the Sony MDRXB950BT/B Extra Bass Bluetooth Headset. This headphone features 40mm drivers for wide frequency response and a built-in mic for all your hands-free needs. It also has a rechargeable battery that lasts up to 20 hours when fully charged.
It is available at Amazon for $98.00 and you end up saving $101.99.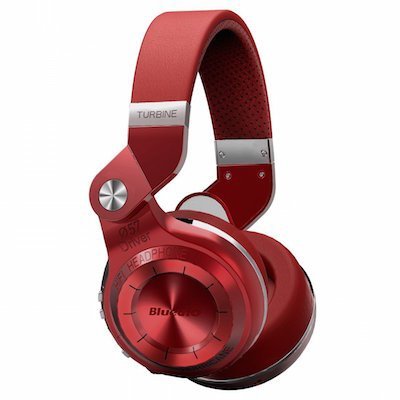 This headphone uses Bluetooth 4.1 technology, providing you with excellent sound for up to 40 hours when fully charged. The headband and ear cup are covered with soft leather and foam padded for maximum comfort. The T2S speakers are approximately 2.24 inches wide and they provide crisp highs and rich bass. The headphone is incredibly portable and available in a variety of colors, including blue, white, red and black.
Buy it now for just $39.69 and save $60.69.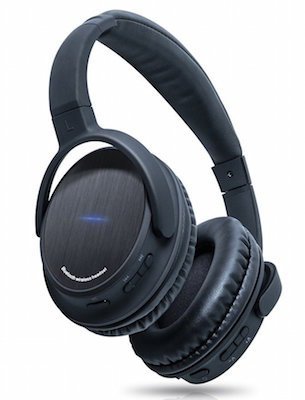 Photive's BTH3 Stereo Headphones uses Bluetooth 4.0 tech and has a built-in mic for voice commands. This high-quality headphone produces clear sounds and has a lithium-ion battery that lasts up to 15 hours. Both the ear cups and the headband feature super-soft padding that's comfortable even with extended use.
You can get it now from Amazon for $49.95 and save $70.00.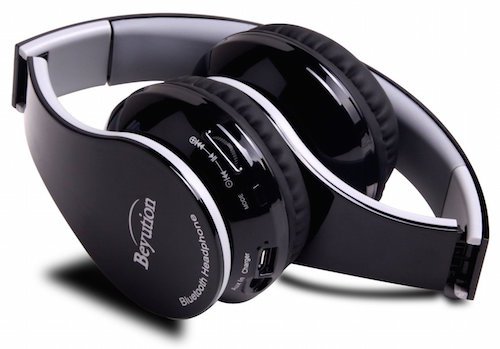 The Beyution V4.1 is a sleek-looking headphone, featuring a rechargeable battery that withstands up to 8 hours of talk or audio playback and noise reduction technology for crisp, clear sounds. The built-in microphone allows for phone communication.
Get it for just $22.11 and save $66.89. It is available in a variety of colors.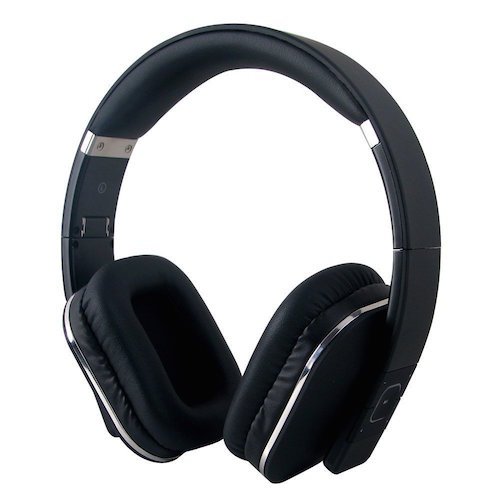 Last but not least is the EP650 Wireless Headphones by August and like all other great headphones, the EP650 has a built-in microphone that allows you to stay connected to your phone with hands free calling. More so, it has NFC connection so you just need to tap your NFC enabled gadget to pair the two. The headphones will give you up to 10 hours of service when fully charged.
Buy it from Amazon for $54.95 and save $25.00.
More Black Friday deals: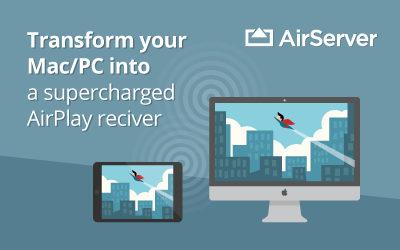 Also read:
Be sure to follow Apple TV Hacks on Twitter, Facebook or Google+ for all the latest Apple TV-related news.