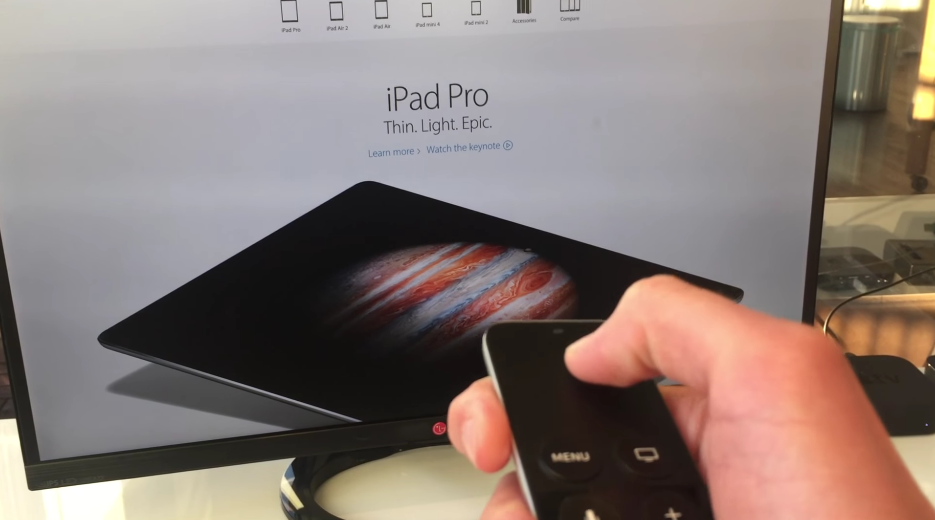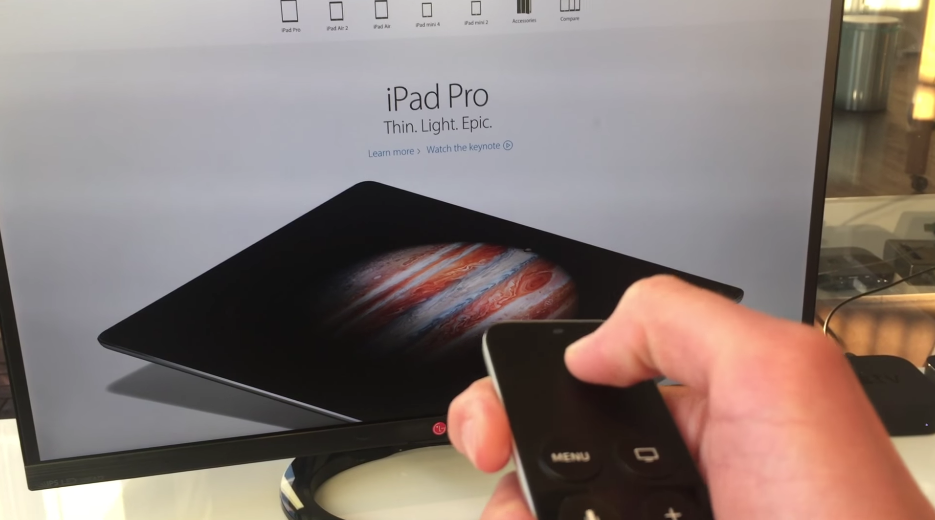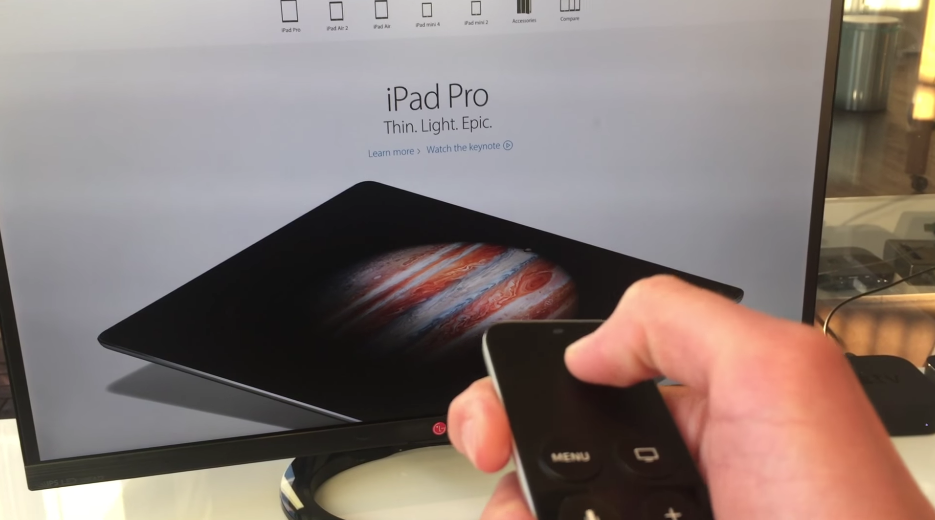 The new Apple TV doesn't feature a web browser and the developers are not allowed to create third-party browsers for tvOS. At least not officially. Forking an exisiting GitHub project posted by Steven Troughton-Smith's, a Dutch developer jvanakker has built a native tvOS browser for Apple TV 4.
tvOSBrowser allows you to navigate pages with the Siri Remote. You can switch between cursor & scroll mode by tapping on the center of the touch area. Click the touchpad to click. Menu will navigate back. The Play/Pause button will let you input URLs.
Here's a video showing this simplistic browser in action:
tvOSBrowser uses a private API (UIWebView), so it wouldn't be approved on the tvOS App Store. But it can be downloaded by anyone from here.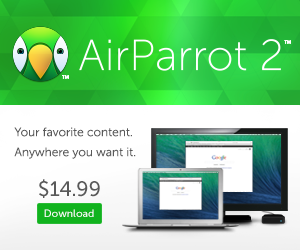 Earlier this week the new Apple TV was hacked to enable app folders.
Related articles:
Be sure to follow Apple TV Hacks on Twitter, Facebook or Google+ for all the latest Apple TV-related news.