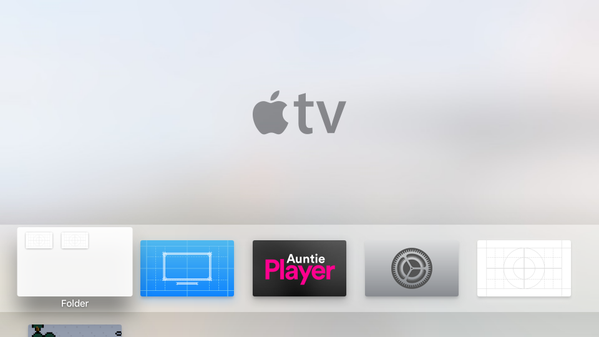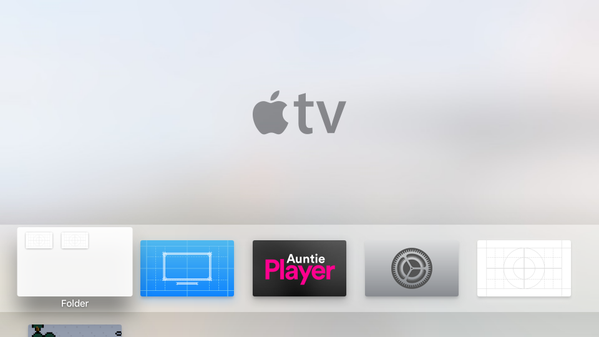 Steve Troughton-Smith, a well-known iOS developer and hacker, discovered that HeadBoard, the tvOS UI, has "pretty complete" folder support inside. According to him, folders in tvOS work just like those in iOS – you drop an app on another app to create a folder. The folder takes the most likely category name from the apps inside but it's also possible to give it a different name.
By "abusing lldb.", Troughton-Smith was able to hack the tvOS and create his own folders. They can contain up to 9 apps. Pressing the play/pause button on the remote delates an app from a folder.
According to the hacker, this discovery could mean we'd see folder support before tvOS is 10.0. The current public version of tvOS is 9.0.
Related articles: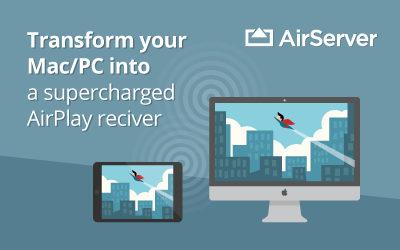 Be sure to follow Apple TV Hacks on Twitter, Facebook or Google+ for all the latest Apple TV-related news.