Apple has just released Apple TV software update 6.0.1 (build number 11B511d). According to Apple, the new firmware includes "general performance and stability improvements." Let us know if you noticed any other changes.
If you're on jailbroken Apple TV 2 – do not update.
its still probably going to be along while before we see a jailbreak for iOS 6.x on atv2

— kb (@nitoTV) October 25, 2013
It has been confirmed that PlexConnect still works after updating to 6.0.1.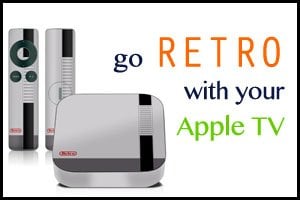 Follow Apple TV Hacks on Twitter, Facebook or Google+ for all the latest Apple TV-related news.