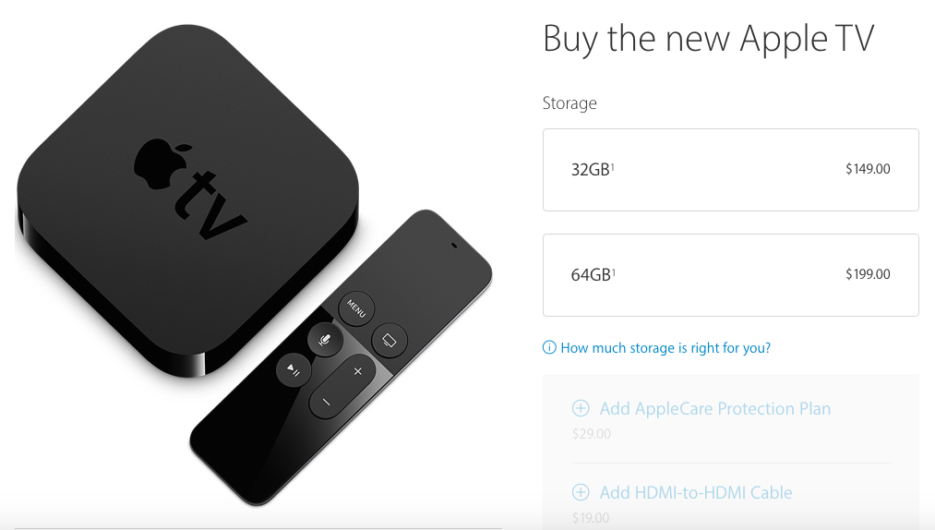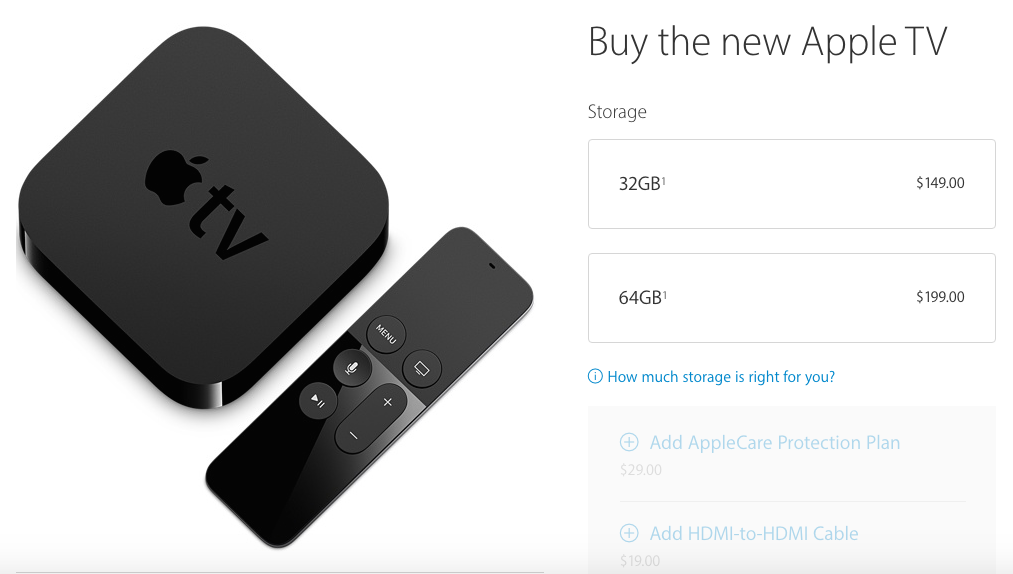 As announced by Tim Cook last week, the 4th generation Apple TV went on sale today and is now available to order from the Apple Online Store. First deliveries begin later this week.
Giveaway: Win a brand new Apple TV 4!
Apple TV 4 is available in two storage options: 32GB model for $149 and 64GB model for $199.
HDMI cable is sold separately and Apple is offering it for $19. AppleCare Protection Plan for Apple TV is priced at $29.
Also available are a replacement Siri Remote for $79 and Remote Loop for $12.99.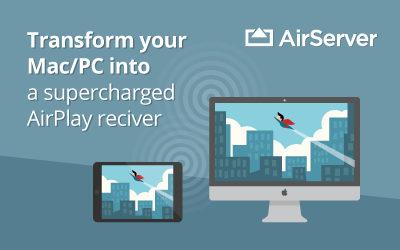 4th gen. Apple TV runs the all-new tvOS operating system enabling iOS developers to create new apps and games specifically for Apple TV. Users will be able to download apps directly through the new Apple TV App Store.
The new Apple TV features Apple's 64-bit A8 chip and supports Bluetooth 4.0 and fast 802.11ac Wi-Fi..
It comes with a completely redesigned Bluetooth "Siri Remote" that lets you navigate through your content by using Siri or a glass touchpad. It also sports built-in accelerometer, gyroscope and a Lightning port.
Siri allows you to search TV shows, movies and offers playback control and on-screen navigation, as well as quick access to sports, stock and weather information.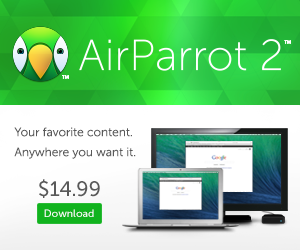 More on Apple TV 4:
Be sure to follow Apple TV Hacks on Twitter, Facebook or Google+ for all the latest Apple TV-related news.