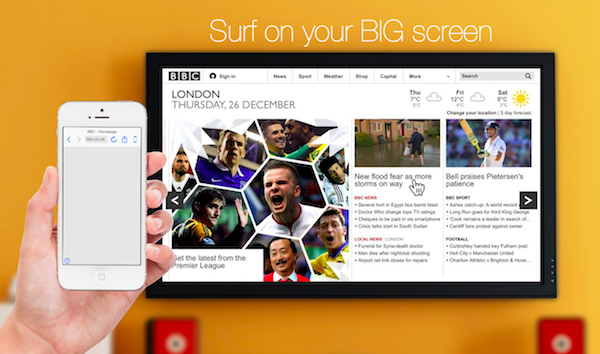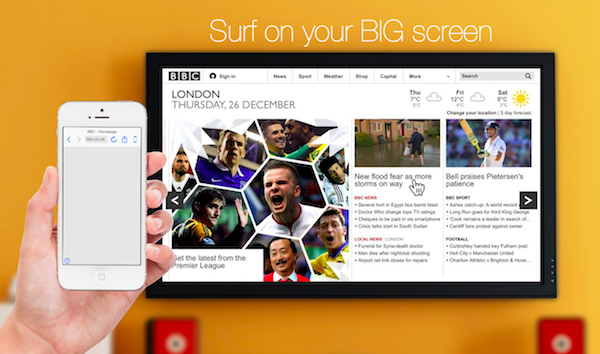 Apple TV sure has alot of apps/channels but unfortunately a web-browser isn't one of them. And with good reason too. Ever tried to use the browsers in so called Smart-TVs? Well I have and can assure that using the remote as a pointer for surfing is annoying and is "injurious" to your forearm. Well, now thanks to AirWeb, anyone having an AirPlay Mirroring-enabled iOS device will be able to browse smoothly on their 40-incher.
Simply put, AirWeb is an AirPlay compatible browser for your iPad and iPhone. Tap on the TV icon and your tabs just pop up on the big screen. The unique stuff actually comes after that. The screen on the iDevice gets turned into a multi-touch enabled trackpad. Pan to move the cursor, tap to click, double tap to zoom, pull from edges to go back or forward and two finger slide to scroll.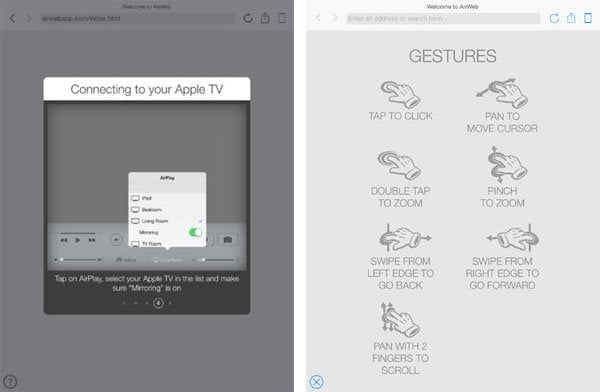 However this app is not for everyone, as it is available only to iDevices that support AirPlay Mirroring, and that would be the iPhone 4S and above, iPad 2 and above, iPad Mini both generations and the iPod touch 5th gen. iPhone 4 is also said to support the app provided a wired TV-out is taken from the phone (haven't tested it yet). And on the other side of the connection, Apple TV 2 and above are supported.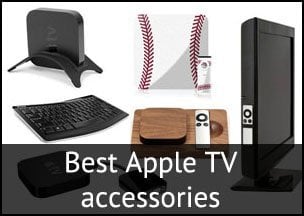 The app is perfect for showcasing your website or sharing your Picasa albums or just for the fun to browse on that king screen. AirWeb is normally a 2 dollar app but is currently available at a New Year offer price of 99 cents. If you've been looking for something like this, now seems to be the best time.