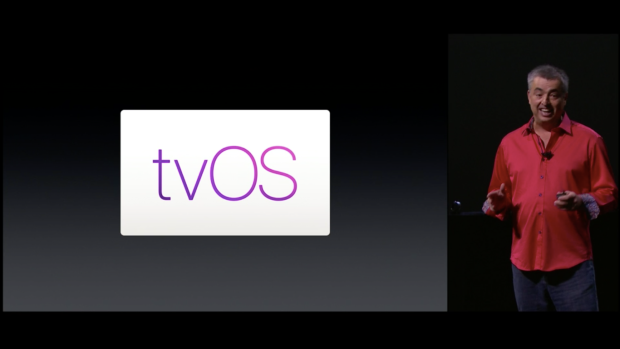 Although it wasn't officially announced yesterday, it looks that the 2nd and 3rd generation Apple TV won't be compatible with the new Apple TV operating system – tvOS. Older devices won't be getting the App Store, Siri and third-part controllers. Basically, they probably won't get any of the cool features announced yesterday for the "all-new Apple TV".
The first beta of tvOS, that was released for the developers yesterday, will not run on older Apple TVs.

Apple's comparison page for the new and older Apple TV models clearly shows that none of the new features is coming to older devices.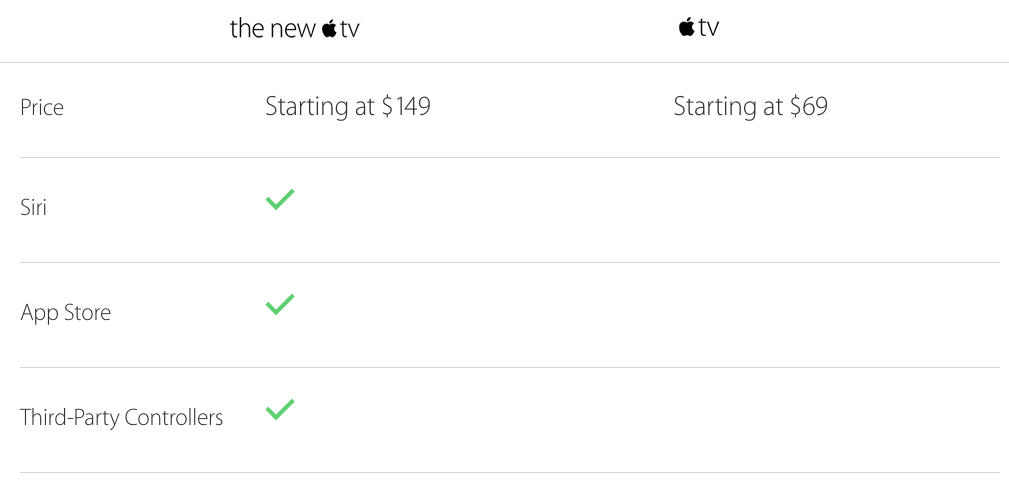 It also appears that Apple Music will not be supported on older devices.

If you were wondering why all the new features are absent from the Apple TV 3, scroll down a little bit more on the comparison site.
It is yet to be confirmed if the Apple's subscription TV service (rumored to be due for release sometimes next year) will be supported on older devices. 9to5Mac's Mark Gurman reported last month that "the software update that enables Apple's cable-replacement service is currently planned to also become available for the third-generation Apple TV".
The revamped Apple TV will be available at the end of October starting at $149 for a 32GB model and $199 for a 64GB model.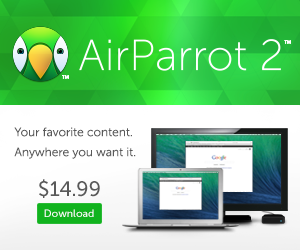 Be sure to follow Apple TV Hacks on Twitter, Facebook or Google+ for all the latest Apple TV-related news.