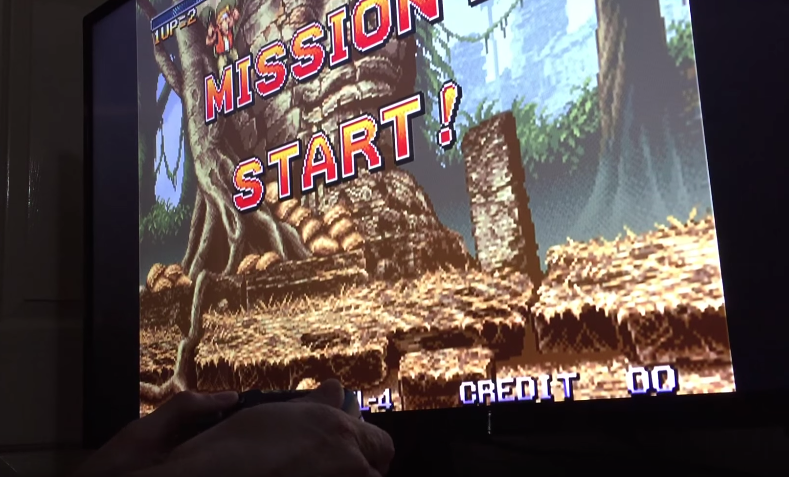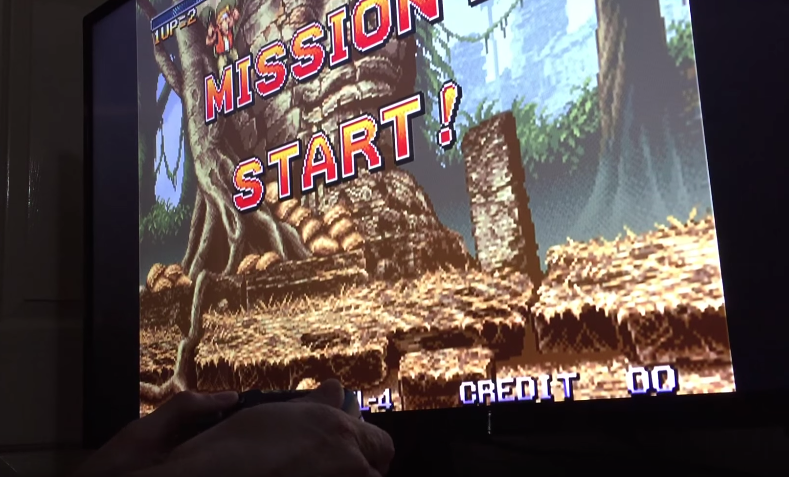 iOS developer Kevin Smith got a popular MAME emulator working on the 4th gen. Apple TV. In the video posted on YouTube he shows off a Les Bird's code-based tvOS app running on a brand new Apple TV.
Here's how he describes the proces of rewriting an iOS universal app – iMAME4all, to run on tvOS beta 2:
I created a target for tvOS and set about getting the code to compile for arm64 (Mandatory for AppleTV), fixed a varierty of compiler and linker errors. Removed code which was incompatible with tvOS frameworks and simplified code to work on tvOS. Added a basic icon compatible with tvOS. I added some tweaks to the source to allow the pause button to exit the game and supporting the resolution for the 1080p display.

The original work is based on iMAME4all which is a iOS universal app, port of MAME 0.37b5 emulator by Nicola Salmoria for all iOS devices (iPad HD, iPhone 4G , iPod touch and older) based on GP2X, WIZ MAME4ALL 2.5 by Franxis.
Kevin used the SteelSeries Stratus XL controller paired to the Apple TV via the Bluetooth settings.
According to him, most games were running well, though there were some sound issues with some of them, which he suspects are arm64-related.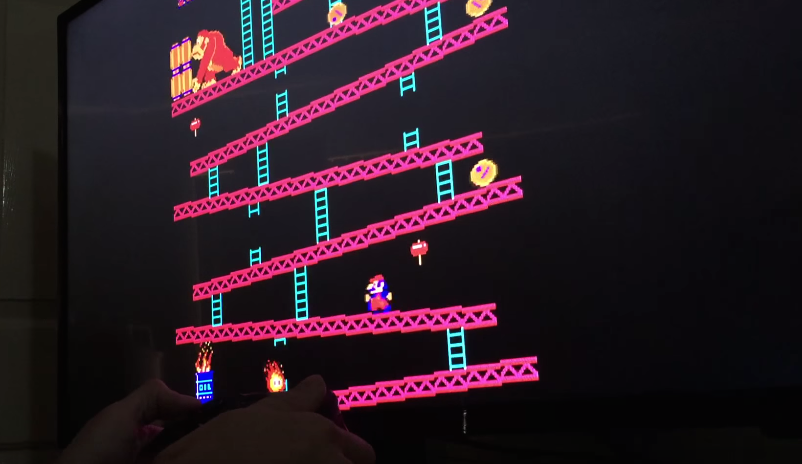 He said he'll work on the source a little more and endeavour to release the source code around the time the Apple TV launches to the public (late October) but we should not expect to see MAME on the Apple TV App Store any time soon as Apple doesn't allow emulators of any kind.
The new Apple TV will be available at the end of October starting at $149 for a 32GB model and $199 for a 64GB model.
More on the 4th gen. Apple TV: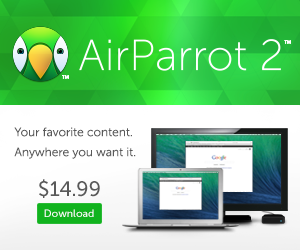 Be sure to follow Apple TV Hacks on Twitter, Facebook or Google+ for all the latest Apple TV-related news.