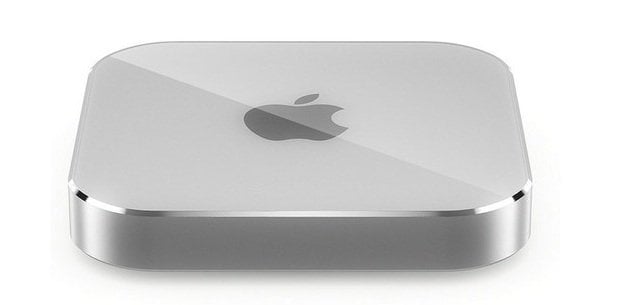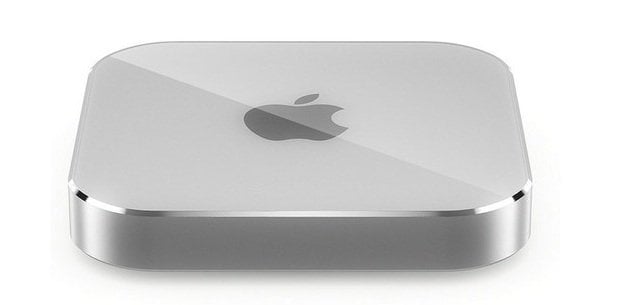 Finally, we have some reliable info on the next Apple TV. Reputed blogger John Paczkowski (formerly Re/code and AllThingsD) posted today on BuzzFeed some authoritative details on the specs, new features and release date of the much-awaited Apple TV 4.
According to "sources familiar with the company's plans",  Apple "intends to show the device off" at the World Wide Developer Conference, expected to be held in early June.
There is a reason Apple chose the developer's arena. The new Apple TV will sport a redesigned operating system with support for third party apps and of course, have a separate App Store for them. So Apple wants its developer community to get to work as early as June and populate the App Store by the time Apple TV 4 reaches the hands of users.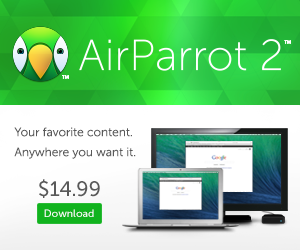 Hardware wise, the refreshed Apple TV will reportedly pack an A8 chip or at least a variant of it, making it much more powerful and a huge improvement over the current single-core A5 ones.
New Apple TV will also harbor a better flash drive with much larger capacity than the present 8 GB ones. The set-top box is said to come with a redesigned, tactile remote too.
The Apple TV 4 will also bear an intuitive user-interface and voice navigation feature like the Amazon Fire TV, thanks to Siri integration.
And as we heard before, the new Apple TV will also be instrumental in remotely controlling your HomeKit smart devices via Siri.
Paczkowski reports:
Sources say Apple's new Apple TV is a significant overhaul of the device, one intended to undergird Apple's vision of what the TV viewing experience should be […]

If I'm understanding the company's strategy correctly, the new Apple TV isn't just a play for a stake of the streaming TV market, but for the mythical digital living room. Think TV, music, apps and a little bit of home automation as well.
Reading along the other recent rumors, the video content available on the Apple TV 4 will be more appreciable to cord cutters too, as it will come with Apple's own streaming service and the HBO NOW service.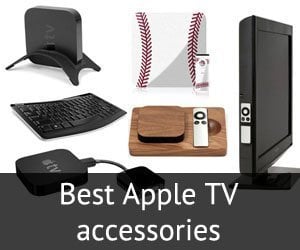 Be sure to follow Apple TV Hacks on Twitter, Facebook or Google+ for all the latest Apple TV-related news.