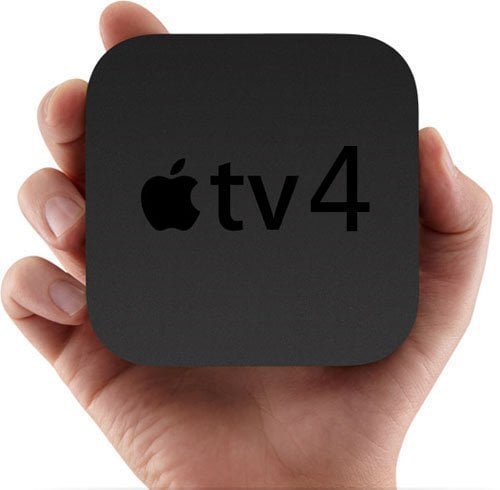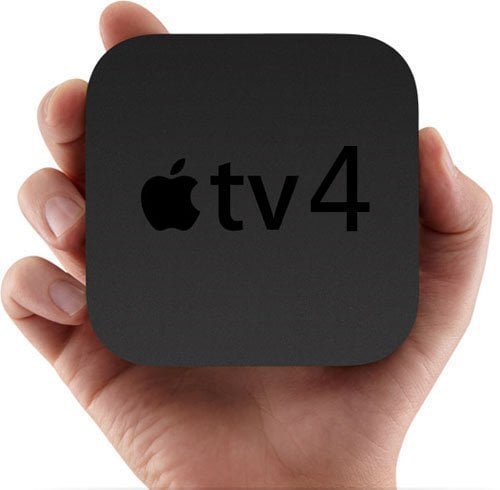 For the past half a year, rumors had been continuously pointing towards a March, 2015 launch of the much awaited Apple TV 4. And when the Spring Forward event was announced to be held on March 9th, many of us hoped the revolutionary new Apple TV to be Tim Cook's One more thing for this event.
Althought 9to5Mac's Mark Gurman reports that the refreshed Apple TV won't make an appearance on the Monday's event, the good news is that according to his sources, "Apple is finishing up work on a slimmer Apple TV set-top-box with a more capable and tactile remote control and a redesigned operating system bundled with an App Store."
Though the launch date for Apple TV 4 is not available, Gurman expects it to be released in Q4, judging by other products in Apple's 2015 pipeline.
The reason for this delay remains the same as before – "the content roadblocks", as Apple is struggling to obtain rights from multiple content owners and broadcasters.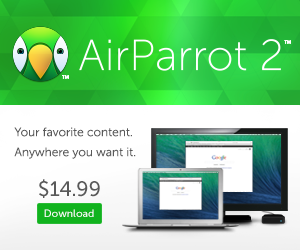 Except for the release dates, his report on the next Apple TV is consistent with what we've heard before. The new Apple TV will sport a new design and come packed with its own App Store.
The Apple TV 4 will have a thinner footprint and the remote will be more capable and tactile, sources say.
The next Apple TV will also have the current Beats Music channel replaced by a standalone Beats streaming service too.
The new iTunes music streaming service is based on technology acquired from Beats Music, including curated playlists, cloud-based libraries, and offerings customized to the musical tastes of individual users. The service will be priced as high as $7.99 per month, which is less expensive than current $9.99 pricing for Beats Music, Spotify, and Rdio.
Despite all these reports, if you're feeling really optimistic about the March 9 event, you can catch it live directly on your Apple TV.
Even if the Apple TV 4 isn't announced, there's enough reasons for us to celebrate the Apple Watch launch as I have discussed in this post.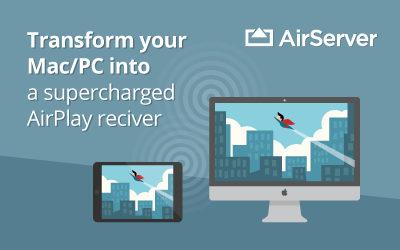 Be sure to follow Apple TV Hacks on Twitter, Facebook or Google+ for all the latest Apple TV-related news.