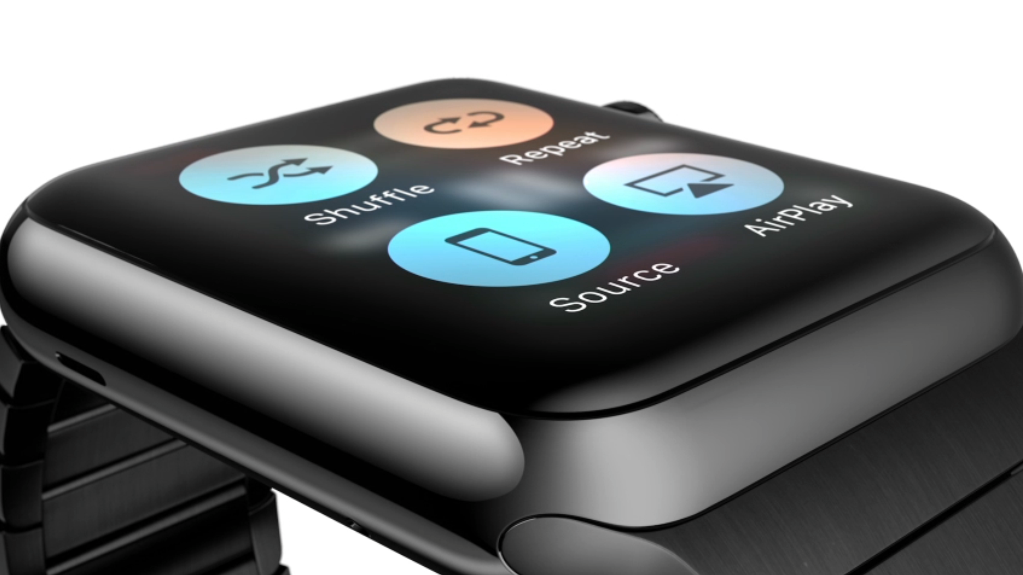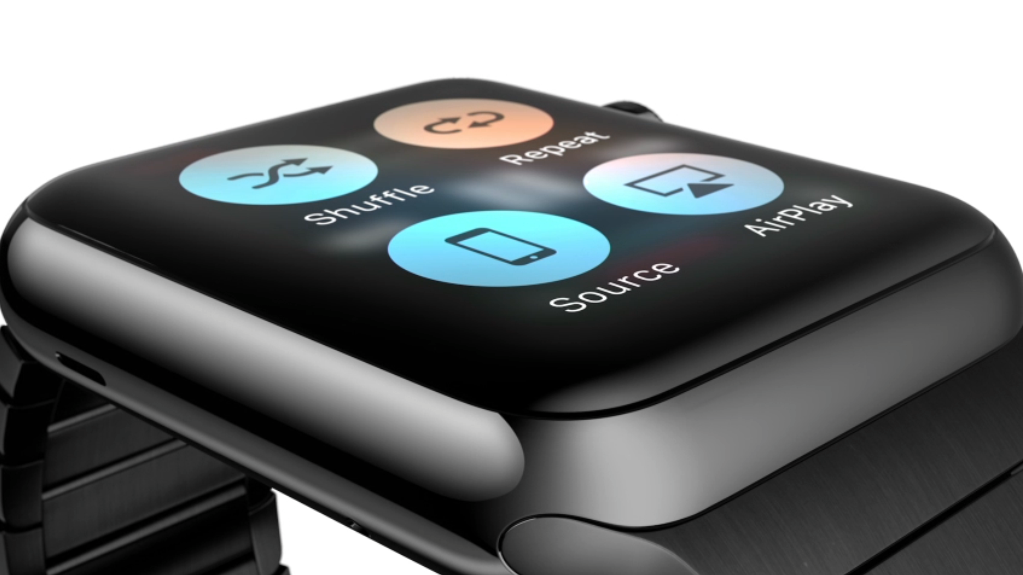 Apple will be hosting (and live streaming) an event on March 9. Judging by Apple's track record of cryptic invites, the "Spring Forward" tagline shouts out that the event will be mostly about the Apple Watch. But there are some goodies hidden somewhere here for us Apple TV users, too.
First of all, let's hope for Apple TV 4. While Apple Watch is sure to take the center stage, the possibility of an Apple TV refresh cannot be ruled out yet. Apple's beloved ex-hobby device's refresh is too much delayed and reliable rumors point to an imminent launch.
As iMore's Rene Ritchie notes, the Spring event of 2012 is when we saw the last Apple TV get announced and he wouldn't be surprised if it takes the stage this year as well.
Apple has had spring events before [..] The last Apple TV was introduced at the last spring iPad event. Rumor has it there's a new Apple TV in the works.
Secondly, the release of the Apple Watch will open up a whole new range of possibilities for existing Apple TVs. Your little black box may be able to do much more, once you have Cupertino's smart watch on your wrist. This includes using Apple Watch as a remote for your Apple TV or AirPlaying music and photos to it.
I have discussed this in detail in an earlier post – Apple Watch and AirPlay: what Apple's smartwatch means to Apple TV users.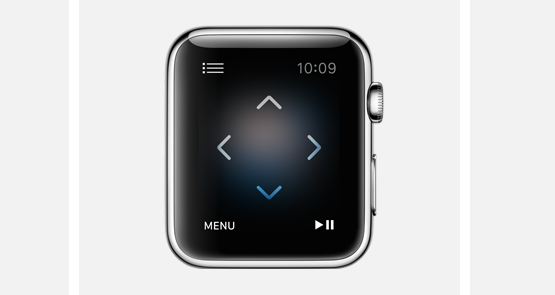 Anyway, only next Monday will tell us what lies behind that veil and how Apple TV users will benefit from it. By the way, you will be able to watch the March 9 event directly on your Apple TV via an Events channel which will get added to your home screen soon.
Live streaming video requires Safari 5.1.10 or later on OS X v10.6.8 or later; Safari on iOS 6.0 or later. Streaming via Apple TV requires second- or third-generation Apple TV with software 6.2 or later.
You can visit Apple's dedicated subsite and get a reminder for the event with just a click.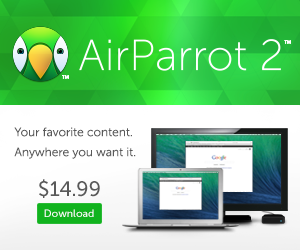 Be sure to follow Apple TV Hacks on Twitter, Facebook or Google+ for all the latest Apple TV-related news.