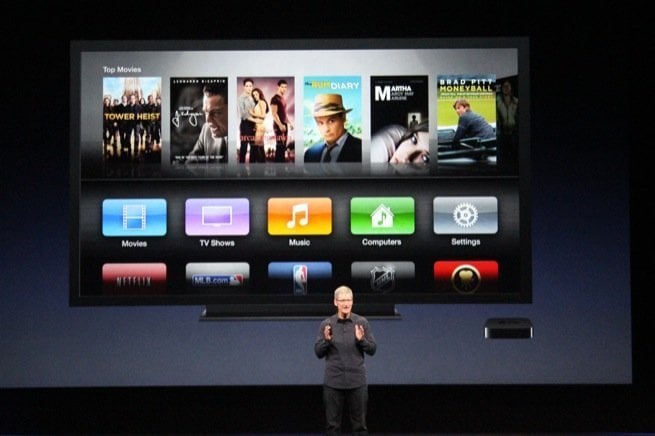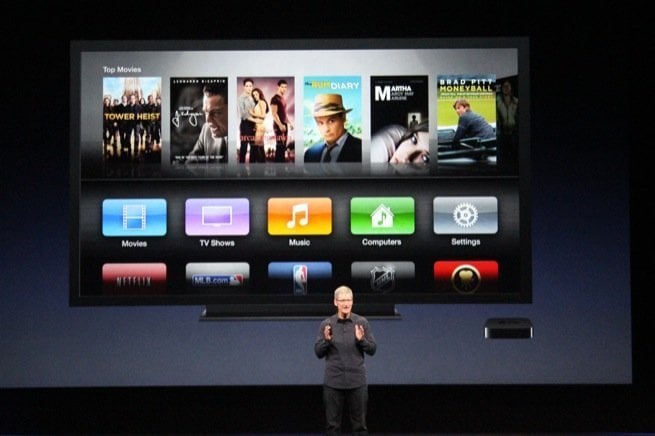 Tim Cook shed some light on the phenomenal growth of Apple TV at the stockholders meeting held last Friday. According to the stats provided by him, Apple grossed over $1 billion last year just from the set-top box sales and with our superior math skills, that turns out to be 10 million devices. That is double the sales in 2012 and quadruple that in 2011. And talking about a device showing such a geometric growth, Tim Cook has accurately said, 'It is getting more difficult to call it a hobby these days'.
What is more exiting is that all new purchases of the Apple TV 3 will fetch you a free $25 iTunes gift card. If past is any guide, this offer could be considered similar to Apple starting the sales of refurbished pieces of Macs and iOS devices before a refresh. Analysts are confident that Apple is trying to clear off the shelves to make way for the next Apple TV.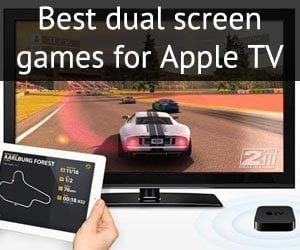 Recent rumors suggest that the Apple TV 4 could be announced anytime now and in no way will it be stretched later than April. However, the availability for purchase will be much delayed and we won't have our hands on it until Christmas. It is speculated that the box will come with a fresh iOS-based firmware with support for games and third-party controllers. A public SDK for developers and an associated Apple TV App Store is also said to be in works. You can read everything about Apple TV 4 here.
[UPDATE]
The Loop's Jim Dalrymple denied the possibility of an imminent Apple TV launch. He has a great track record in exposing Apple's plans and is said to have strong connections within the Apple backbone. However he keeps mum on the other rumours we've heard, which does restore some hope.
More on Apple TV 4:
Stick around here at Apple TV Hacks (Facebook, Twitter, Google+) for more coverage on the new Apple TV.