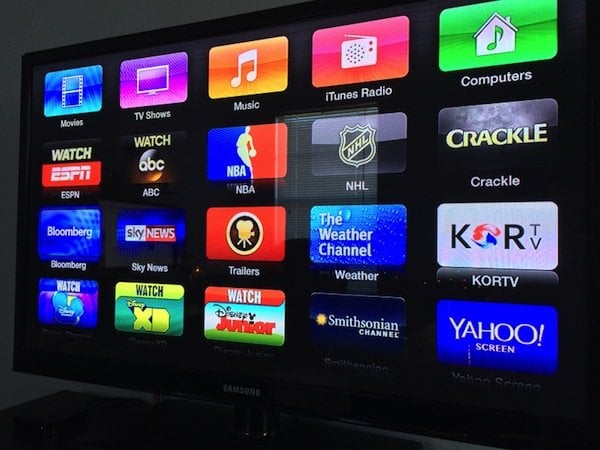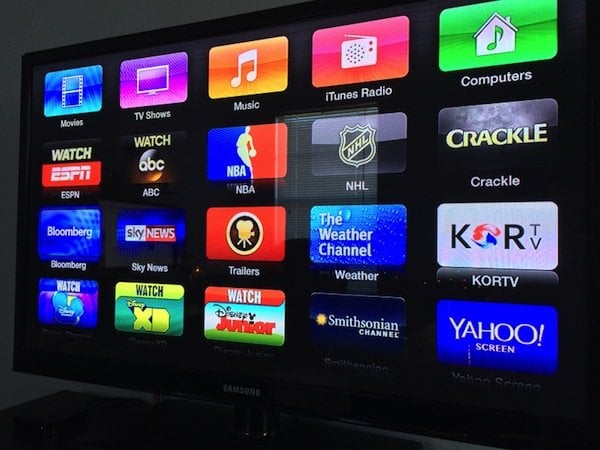 Apple has yet again added new content to already quite long list of channels available on the Apple TV. Among the newcomers is Bloomberg, Sony's Crackle service, Watch ABC and Korean channel KORTV.
Bloomberg on Apple TV gives us an extensive library of on-demand programming (including digital originals), a live 24/7 stream of Bloomberg Television and a live stream of select live events. The on-demand programming includes popular shows like Bloomberg West, Charlie Rose, Brink, Bloomberg Surveillance, Game Changers and many more.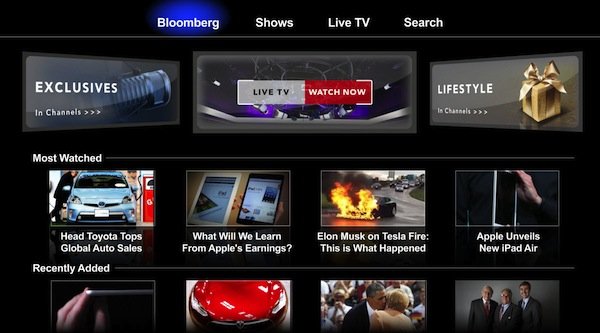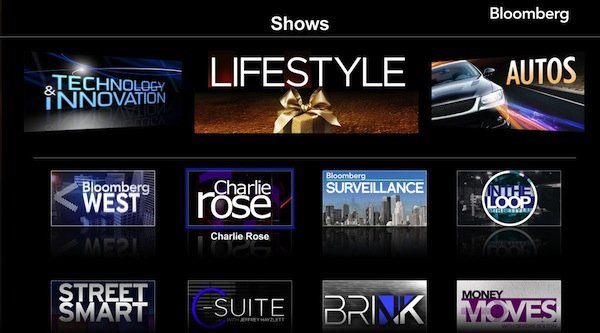 WATCH ABC lets you enjoy your favorite ABC shows on demand and live in select cities. It's free with your subscription through participating cable and satellite providers.
Korean channel KORTV provides live Korean TV and offers a collection of free channels as well as premium channels available for a monthly subscription.
Sony's Crackle service lets you watch hundreds of movies, thousands of TV episodes (including Seinfeld and The Shield), and an extensive collection of anime — all free.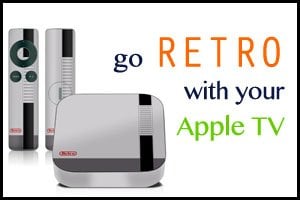 With so many channels on your Apple TV's main menu, you may want to learn how to hide icons you don't use.
Be sure to follow Apple TV Hacks on Twitter, Facebook or Google+ for all the latest Apple TV-related news.