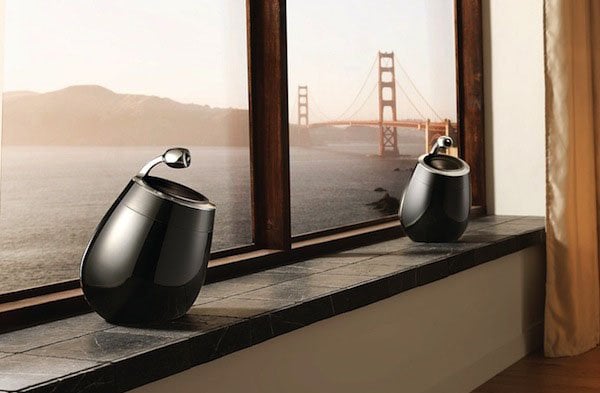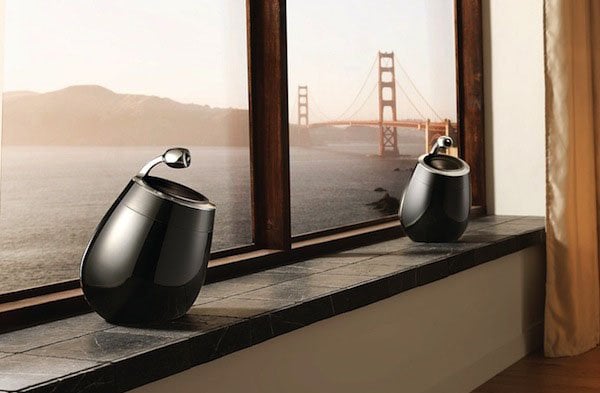 Black Friday… – all those gadgets that you've hovered over the purchase button all year round have now dropped in price and are in that impulse purchase territory.
Here we highlight the best deals for AirPlay speakers as part of Black Friday.
These WiFi enabled speakers enable the sound from your Apple TV to be AirPlayed to them. It's seamless, quick, and just works. The benefit of using AirPlay over the standard Bluetooth you usually find in portable speakers is that the range is only limited by your WiFi network.
It's worth pointing out that of course Amazon.com is not the only place to go to get Black Friday deals, but it sure is the most convenient, in most places cheapest, and coupled with the Prime service, certainly the quickest. If we find a better deal, we will post it!
So sit back and check out the deals this year:
$799.99 -> $299.99 (63% off)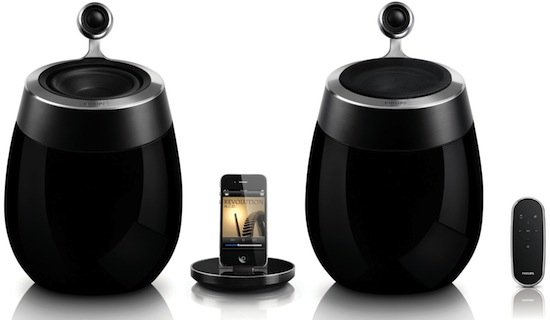 Equipped with SoundSphere technology, these speakers let you experience music in its clearest, most lifelike form. SoundSphere technology creates a wider sound stage and more natural audio experience than traditional speakers. The Fidelio SoundSphere's enclosure is handcrafted in wood.The speakers come with a remote control and work with the free Fidelio app that gives you access to a range of music and other features. You can also charge your iPod touch, iPhone, or iPad via the included standalone docking charger.
$299.99 -> $167.99 (44% off)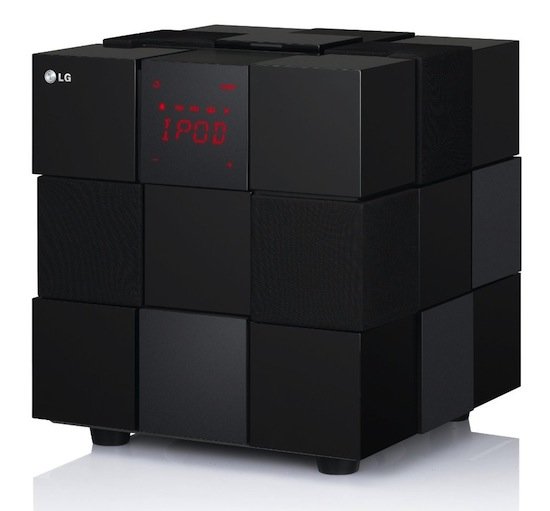 The LG Docking Speaker offers big sound, and functionality, in a stylish package. The 80W sound system, with integrated woofer, will enhance your listening experience while the integrated Wi-Fi allows you to connect via AirPlay or via the included Bluetooth. Compatible with iOS devices the free remote app turns the speaker into an alarm clock with "sleep" functionality. Includes FM tuner.
$699.99 -> $497.99 (29% off)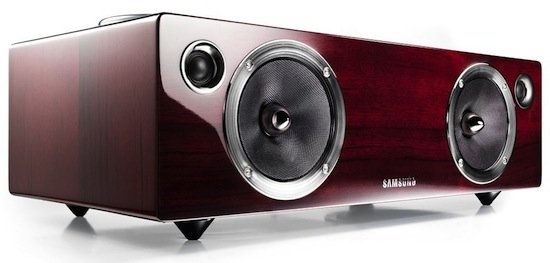 Hear your favorite music for the first time with the innovation of analog and digital technologies combined. It creates a truer, more immersive sound that digital alone cannot replicate. The Wireless Audio System with Dual Dock allows you to wirelessly stream music from mobile devices and play stored content from a PC or laptop with Airplay. Plus, stream CD quality music using Bluetooth 3.0 with aptX technology from any compatible Bluetooth device.
$299.00 -> $199.98 (33% off)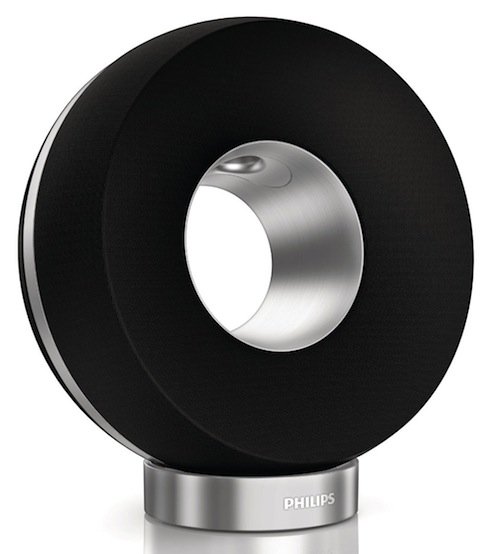 The Fidelio SoundRing is 100% portable and will conveniently play and charge your device simultaneously. The speaker has a built-in lithium-ion battery so you can bring it with you or try out different locations in your home. The SoundRing technology is engineered to completely fill your room with superb sound. A central bass sound pipe and four high-definition drivers–two front-firing and two side-firing–work together to provide an immersive sound experience with full audio impact in all directions.
$399.00 -> $299.00 (25% off)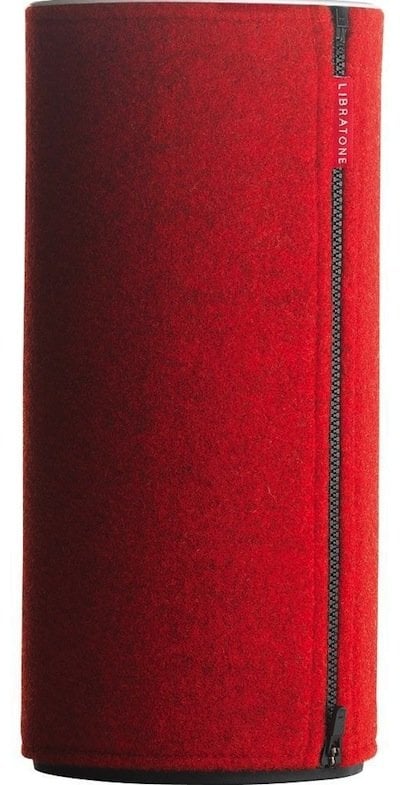 Libratone Zipp is an easy-to-use, wireless sound system wrapped in changeable Italian wool. The minimalistic speaker provides up to eight hours of battery time and the patented FullRoom technology creates a 360 sound experience. High-end components such as ribbon-based tweeters, digital signal processing and digital amplification provide premium sound. Apple Lossless technology ensures a perfect transfer from a music source to the Libratone Zipp.
$199.99 -> $102.07 (54% off)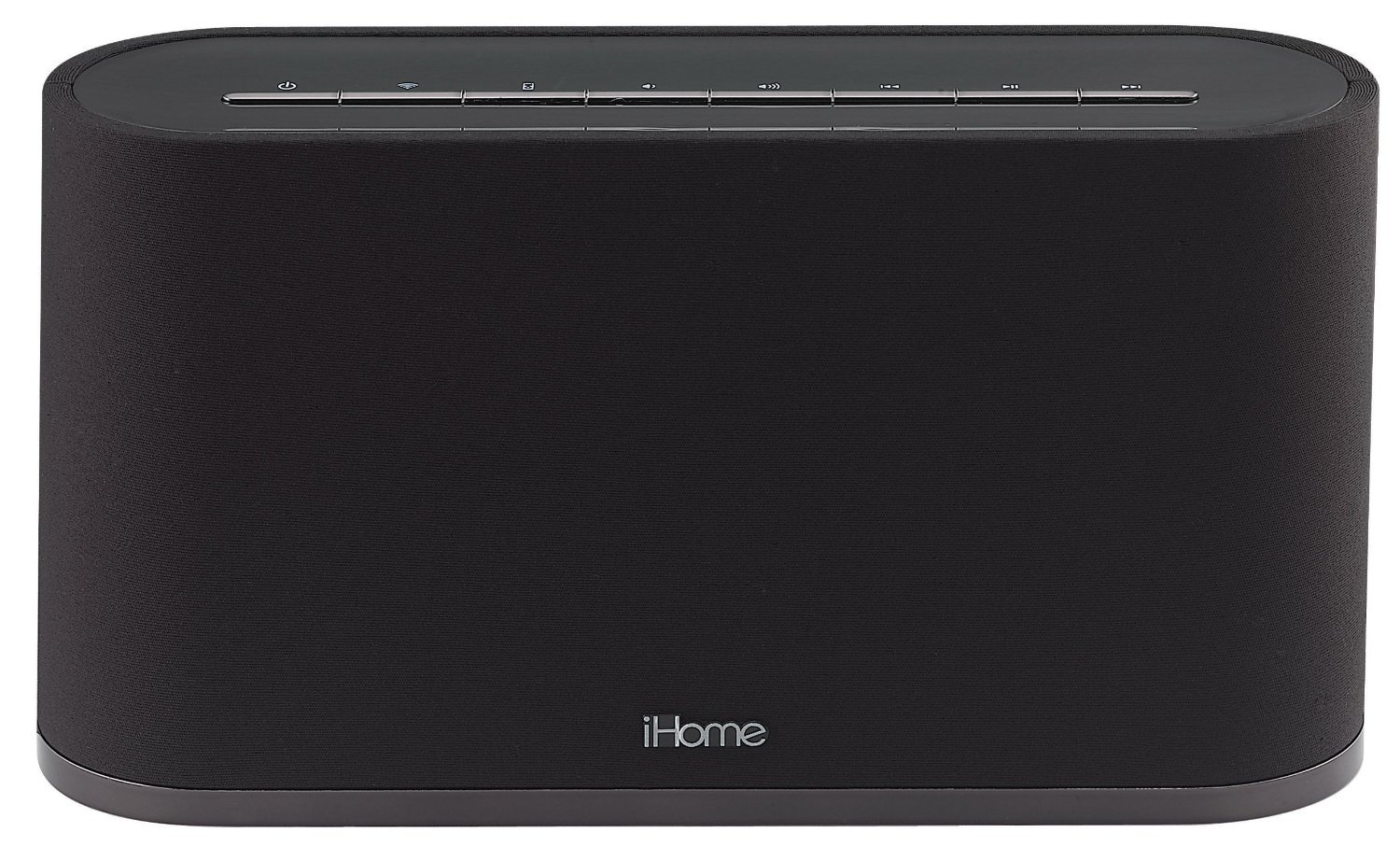 iW2 provides dynamic stereo sound out of the two active stereo speakers for full-range audio performance. Experience bold, full sound with the iW2 speaker system.
The iW2 is an AirPlay speaker system for streaming music from iTunes, iPad, iPhone, and iPod touch using your Wi-Fi network for wireless audio anywhere in the home. The iW2 also supports USB docking for iPad, iPod and iPhone charging and music playback with any iPod USB sync cable and dock. Embrace wireless living with impressive technology and an exceptional audio experience.
$399.99 -> $169.99 (58% off)

Built-in Apple AirPlay wireless technology streams high-quality uncompressed audio over your home Wi-Fi network from your iPad, iPhone, iPod touch or laptop with iTunes.
Just dock your device, follow the on-screen instructions to download the app, enter your network password and you're good to go.
$199.99  -> $90.22 (55% off)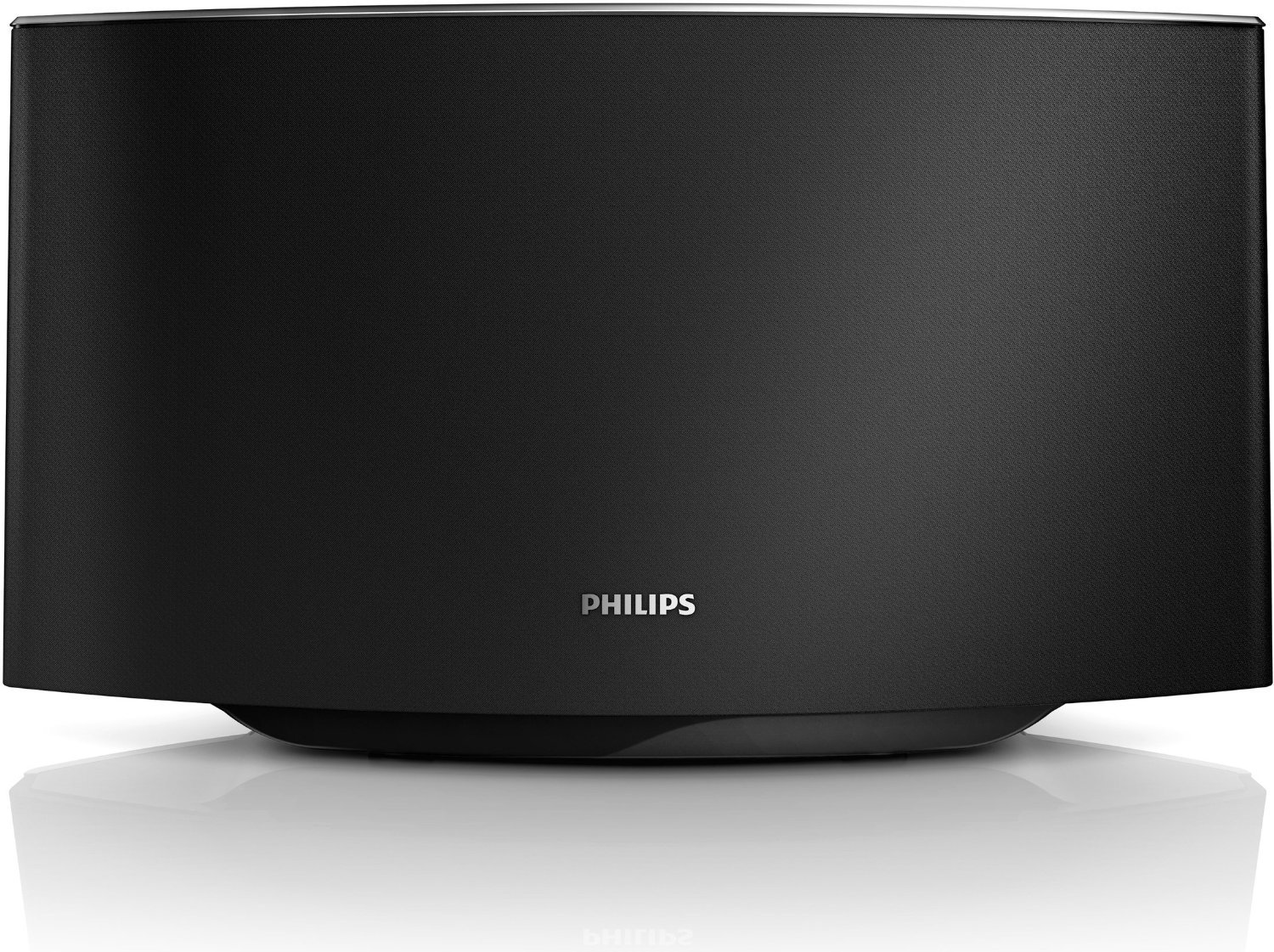 The Fidelio SoundAvia AirPlay speaker makes a great addition to any room. Its contemporary, sleek design and compact size lets you enjoy your music virtually anywhere–wirelessly.
If you own an iPod touch, iPhone, or iPad, you can unlock even more features for this wireless speaker using the complementary Fidelio app. The Philips Fidelio app gives you access to over 7,000 free Internet radio stations.
$299.95 -> $89.89 (70% off)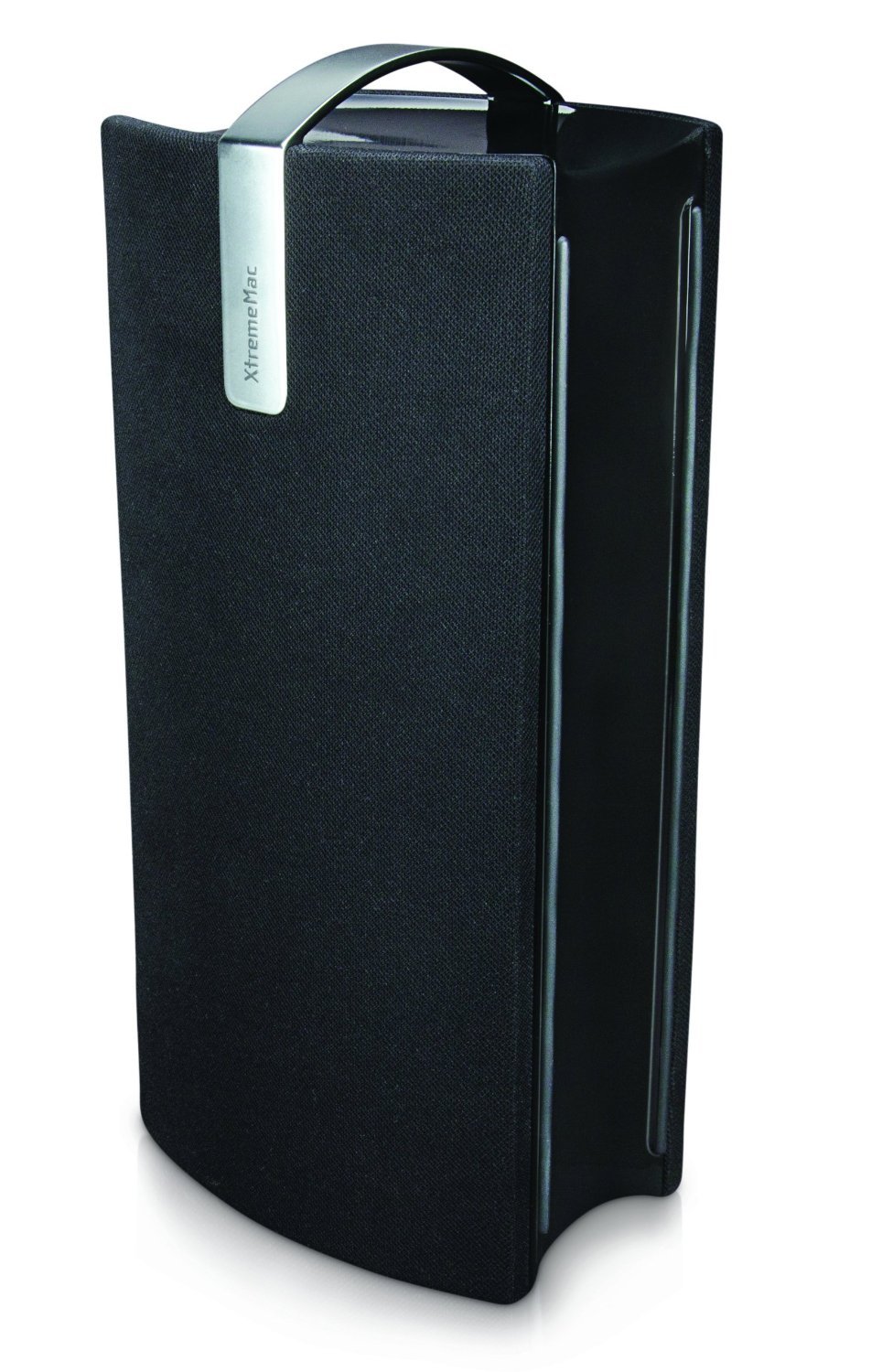 The XtremeMac Tango Air features five active drivers and one passive radiator for staggering sound quality in a flexible design that maintains its audio integrity whether the speaker is positioned vertically or horizontally.
With built-in Airplay technology and simple plug & pull setup through iOS 5.0 or greater, you'll enjoy access to your entire music library through your wireless network. Piano gloss finish and satin plated buttons ensure this speaker not only sounds amazing, but looks great no matter where you place it.
$399.99 -> $129.50 (67% off)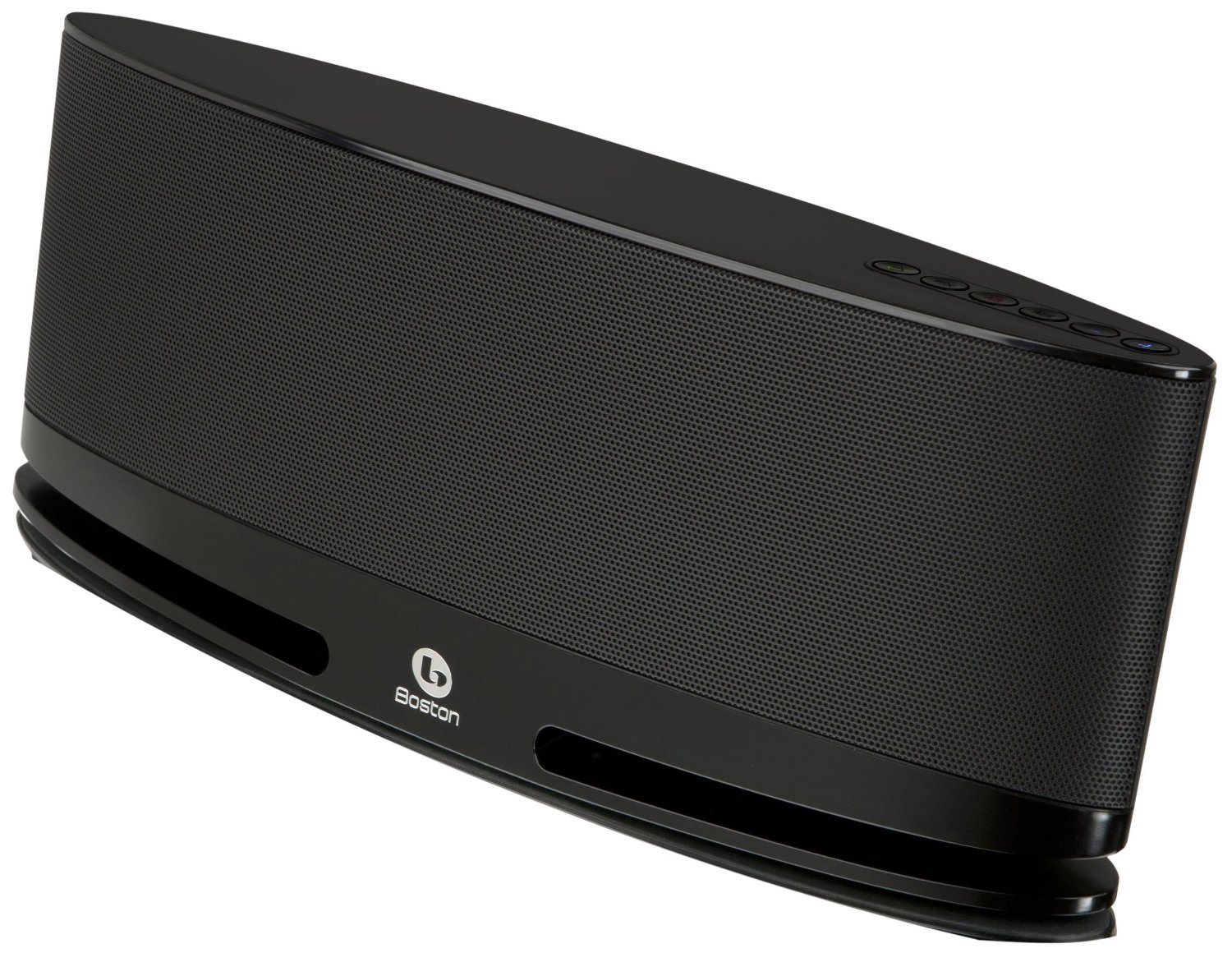 MC200Air features BassTrac circuitry for consistent, high-performance sound. BassTrac, a Boston-designed digital audio technology, allows the speaker system to output deep, tuneful bass with minimal distortion, even at high volumes.
The MC200Air can connect to any DLNA-certified device, including PCs with compatible software and smartphones with Android OS via your Wi-Fi network. AUX inputs allow you to connect to a local source, and a USB connection allows you to connect, charge, and play music directly from iOS devices.
***
The deals picked out are some of the best AirPlay speakers out there, and with substantial money currently taken off the RRP, now is the best time to pick yourself up one of these speakers during Black Friday.
Other deals: