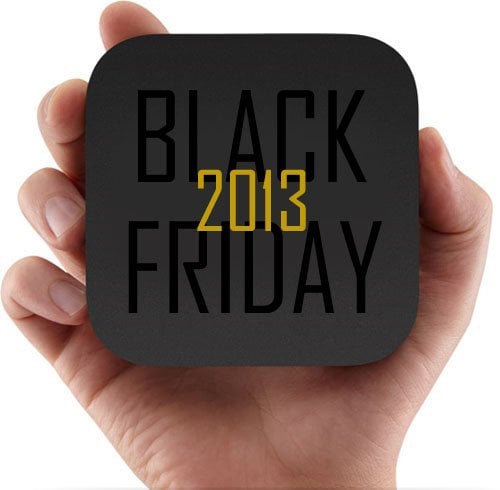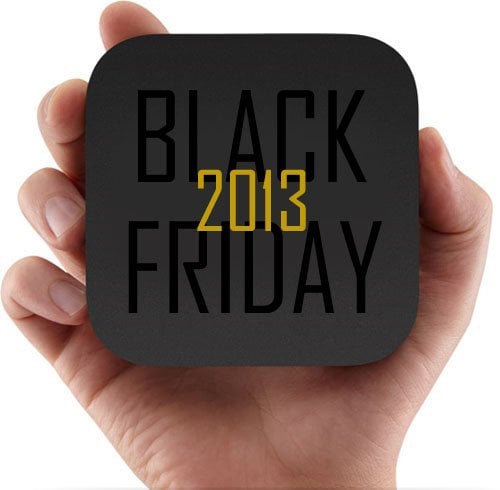 As part of their Black Friday discounts, both Amazon and Staples are offering the 3rd generation Apple TV for $89.
Staples were the first to offer the Apple TV at $89 with free shipping, and whilst it doesn't seem like much of a discount, money off Apple TV's doesn't happen very often. Amazon quickly followed and will price match Staples, which might appeal to users more if signed up for the Amazon Prime service.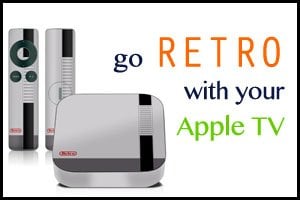 Purchase the Apple TV now for $89 at Staples here or Amazon here. At 10% off it's the perfect chance to pick up the best media streaming device currently on the market.
Be sure to follow Apple TV Hacks on Twitter, Facebook or Google+ to be first to know about all Black Friday 2013 deals.