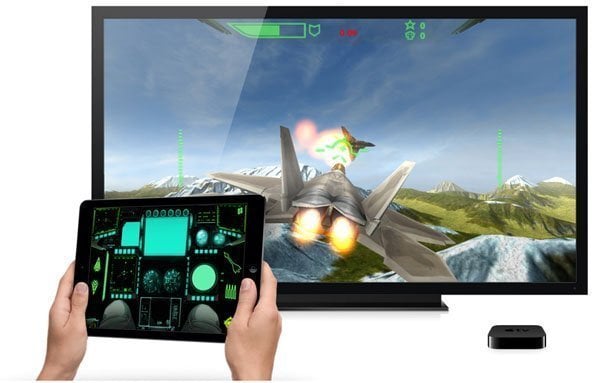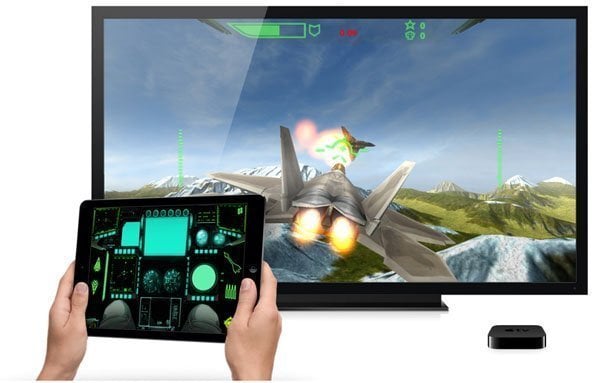 9to5Mac's Mark Gurman has revealed some new details on the upcoming Apple TV 4. According to "sources with knowledge of the product", the new Apple TV will have a big focus on gaming. 
Users will be able to download games directly from the Apple TV's built-in App Store and control them via a new bundled remote control that will include both tactile physical buttons and a touchpad interface.
A deep focus on gaming will also mean that Apple TV 4 will support "more complex, console-style Bluetooth game controllers with the pressure-sensitive buttons and joysticks previously introduced for iPhones, iPads, and iPod touches."
For gaming purposes, the remote control will have the built-in motion sensors introduced in the iPhone, as first noted by TechCrunch, so that it can be used as a steering wheel for car racing titles and similar games.

Importantly, however, the controller is said to connect to the Apple TV over Bluetooth, rather than using a sensor bar with IR support. As a result, the Apple TV's support for motion controls is unlikely to include a system navigation and pointing interface akin to Nintendo's Wii.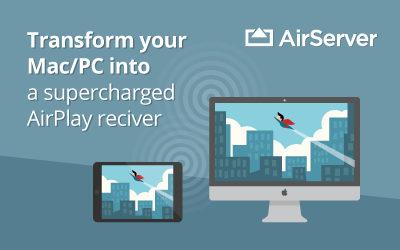 According to Gurman, one of the new Apple TV's main features will be "near-universal Siri control":
One of the dedicated buttons [on a new remote] will be a Home button, while another will be for activating the integrated microphone, triggering Siri control of the Apple TV. A source who has used the product says that "you can navigate [mostly everything] on the new Apple TV [solely] using the new Siri button."

Apple's new Siri remote, akin to the current Apple Remote, will utilize a standard replaceable battery so users will not need to frequently recharge the device like an iPhone or Apple Watch.
The next Apple TV is also said to support the latest Bluetooth 4.2 and 802.11ac wireless standards "for improved power consumption, data speeds, and signal reliability."
It is widely expected that the new Apple TV model will be announced during Apple's September 9th event.
Apple TV 4 is expected to be be thicker and slightly wider than the current-generation model and feature Apple's A8 chip, a new, "drastically improved" remote with touchpad, more on-board storage, an improved operating system with support for Siri voice control and a long-awaited App Store.
Mark Gurman reported yesterday that it will be priced below $200 and is "on track to become available in October."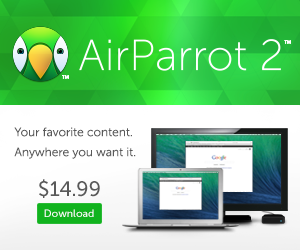 Be sure to follow Apple TV Hacks on Twitter, Facebook or Google+ for all the latest Apple TV-related news.