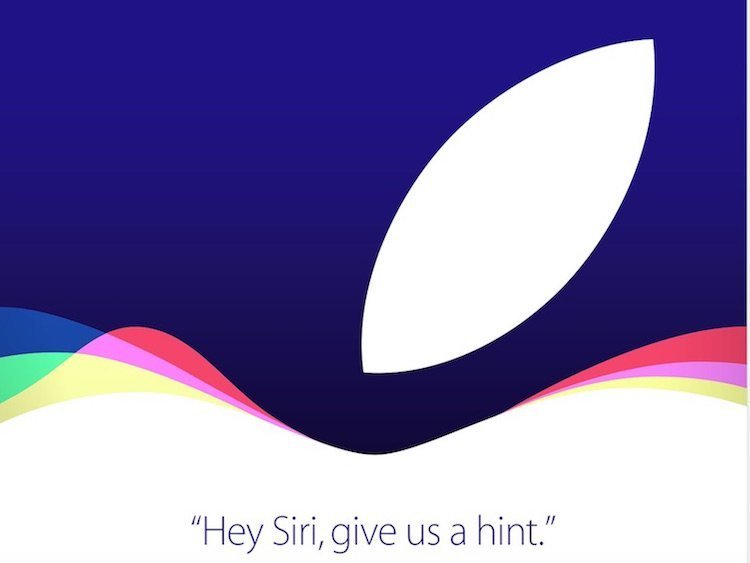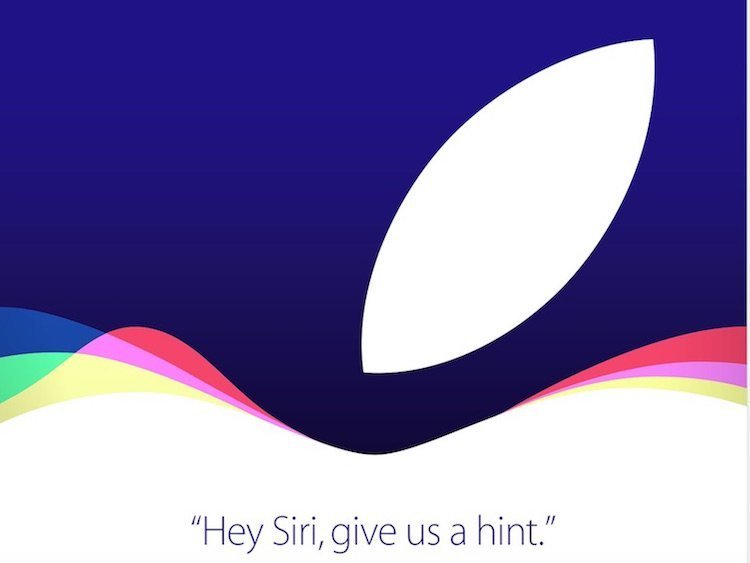 Apple has just sent out invitations for its next special event on September 9th. The event will be held at the Bill Graham Civic Auditorium in San Francisco at 10:00 am. It is widely expected that the new Apple TV model will be announced during the event.
The tagline this year reads: "Hey Siri, give us a hint," which may point to Siri-controlled Apple TV.
Apple will be live streaming the event on the web for Mac, iPhone, iPad, PC and Apple TV users. Streaming via Apple TV requires a second- or third-generation Apple TV with software 6.2 or later.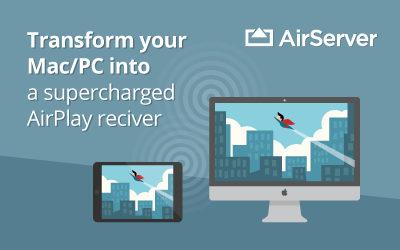 Apple TV 4 is expected to be slimmer than the current-generation model and feature Apple's A8 chip, a new, "drastically improved" remote with touchpad, more on-board storage, an improved operating system with support for Siri voice control and a long-awaited App Store.
9to5Mac's Mark Gurman has recently provided more details about the forth generation Apple TV:
Apple TV 4 will be the first model to run a full-blown iOS core and it will run a TV-optimized version of iOS 9;
it will look like the prior Apple TV, but will be slimmer and slightly wider;
the new remote control will not only include touch-based input but also gesture support. Perhaps it will also feature Force Touch technology;
Apple is planning to include a support for a system-wide search on the new Apple TV (just like the Proactive search on iOS 9);
as for the Apple TV apps, Apple has fosuced on video-centric applications, "which would allow media companies to release new channels on the Apple TV on their own schedule";
the new Apple TV will include a refreshed, more iOS-like interface;
it appears that Apple's long-rumored online TV service won't launch until at least next year.
More about Apple TV 4: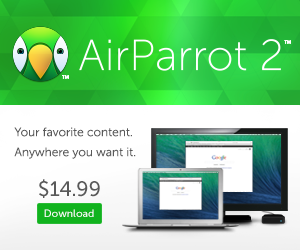 Be sure to follow Apple TV Hacks on Twitter, Facebook or Google+ for all the latest Apple TV-related news.