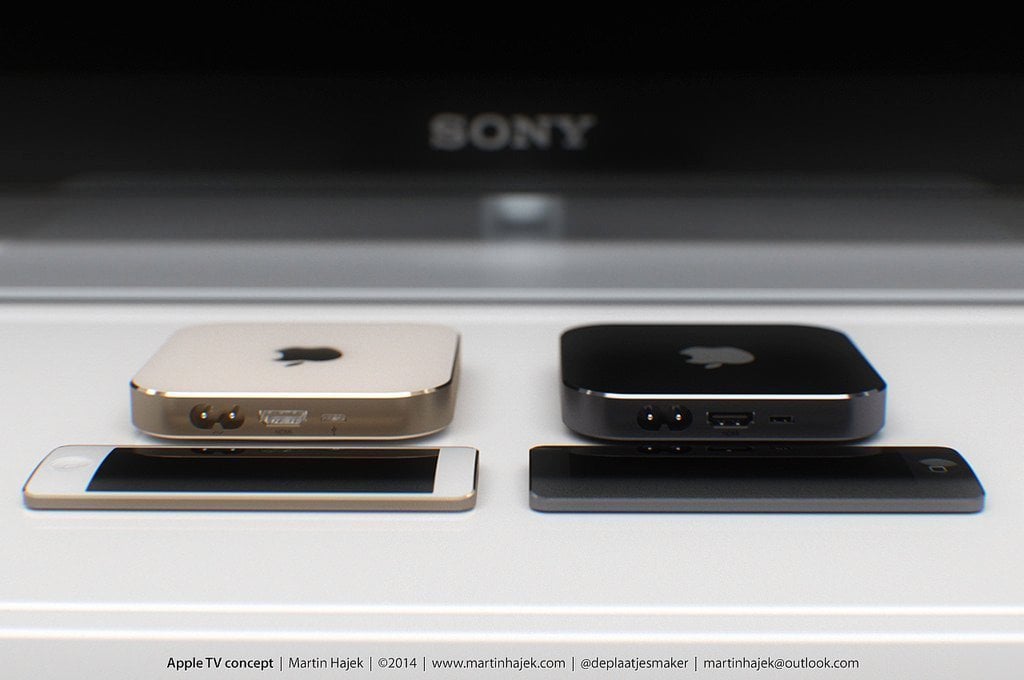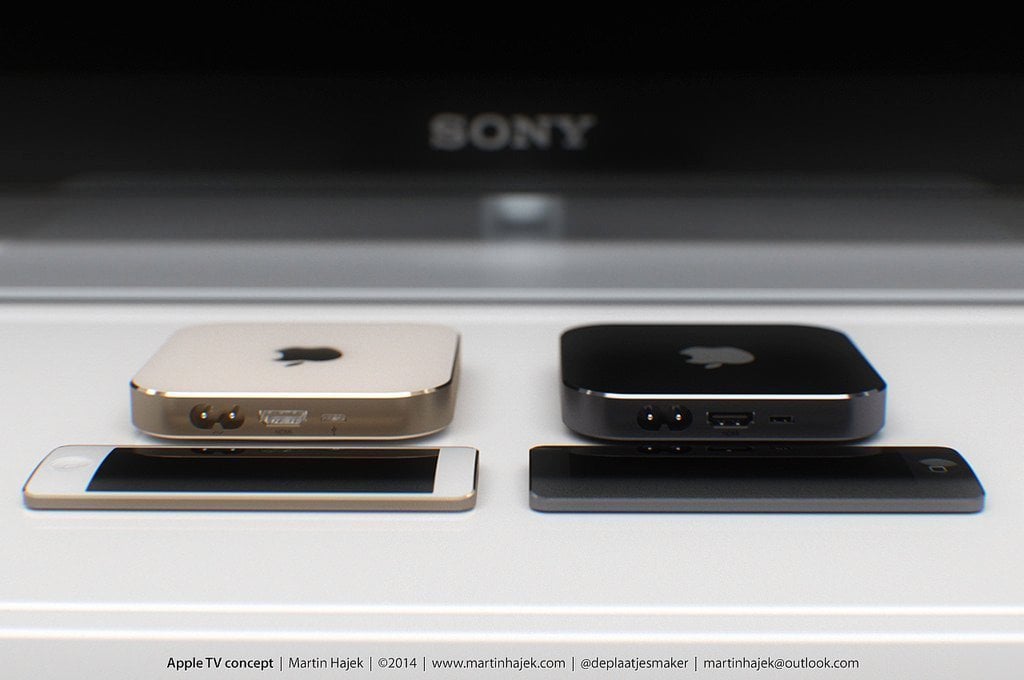 Couple of days back, Apple seeded the second beta to their latest Mac operating system, OSX 10.11 El Capitan (read more). And as usual, developers tore it down in an attempt to track down Apple's upcoming products. One of the results turned out to be a new Bluetooth remote control, most probably designed for the Apple TV 4.
9to5Mac came across a file inside El Capitan named AppleBluetoothRemote.kext, which wasn't there on previous builds nor on Yosemite. 9to5Mac's editors scanned the file and extracted some useful details about the remote.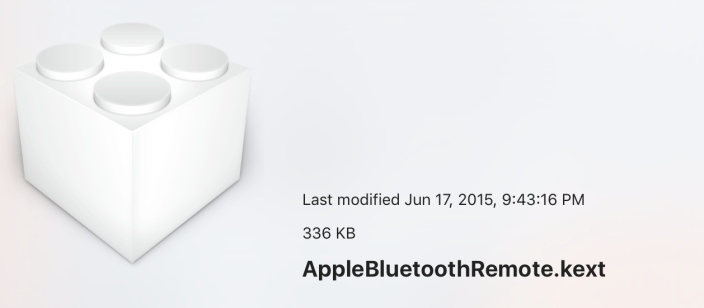 The new remote will pair with devices over bluetooth and control them with infrared bursts, just like the current remotes.
But what is interesting is that the mentioned remote will have a multi-touch trackpad, which supports inertial scrolling like what we've seen with the Remote app for Apple TV. Developers also found references to Apple's latest force-touch technology in the file but aren't sure if it will make way to the final product.
It could also be made out that the new remote control will support audio interface, which seems to be an input for Siri voice commands rather than for a speaker.
Unfortunately, they haven't found any direct mentions of Apple TV 4 in the file. However, this remote uses the same technology as the current Apple TV remotes and is packing touch-pad and Siri input which have previously been rumoured about the Apple TV 4 remote. Hence, we believe that the file references the same and that Apple is planning to launch the revamped Apple TV by the time El Capitan becomes available to the public.
Read more on Apple TV 4.
Check out:Apple TV Remote troubleshooting guide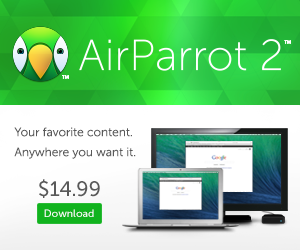 Be sure to follow Apple TV Hacks on Twitter, Facebook or Google+ for all the latest Apple TV-related news.