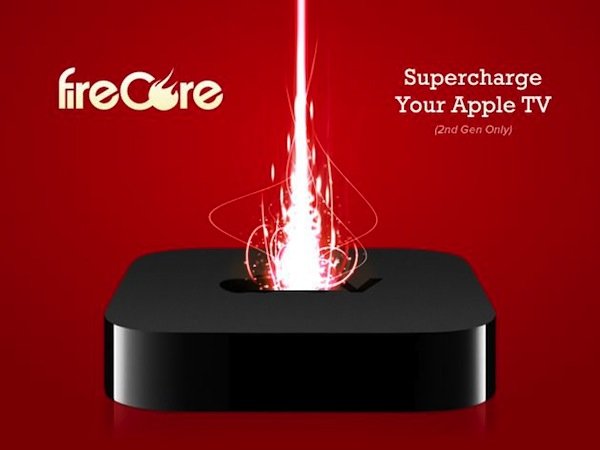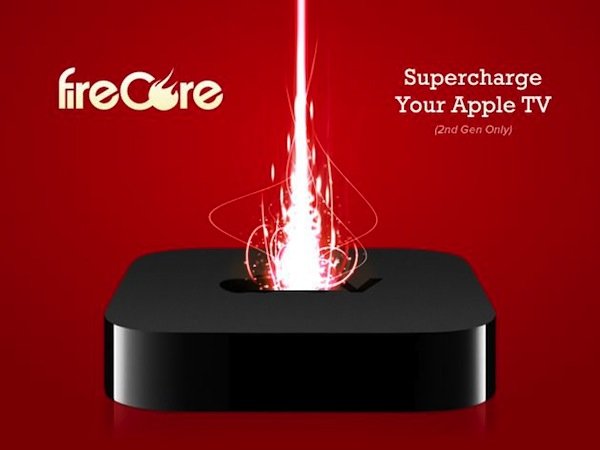 We doubt there are many Apple TV 2 owners that haven't got FireCore's Apple TV 2 supercharger aTV Flash (black) yet, but if you happen to be one of them, here's your chance: Cult of Mac Deals is offering aTV Flash (black) for just $19.99 (33% off). It's limited time offer, so go and grab your copy now.
If you're new to aTV Flash (black) you can read our full review here.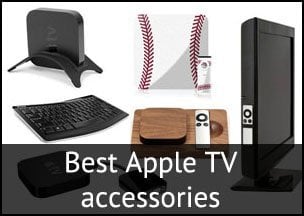 Note that aTV Flash (black) is only compatible with jailbroken 2nd-gen. Apple TV. Once the Apple TV 3 jailbreak is available, your aTV Flash (black) license will cover both Apple TV 2 and Apple TV 3.
Be sure to follow Apple TV Hacks on Twitter, Facebook or Google+ for all the latest Apple TV-related news.