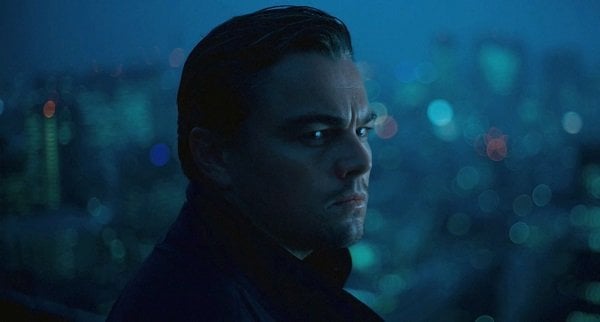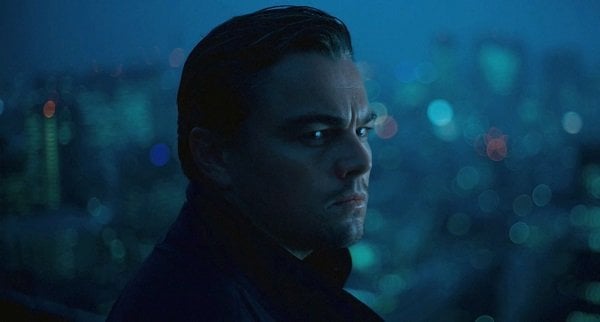 Old Man Winter just won't let up around this here crib zone so if the chill wind has got you down too, then here's this week's Apple TV Pix Picks to warm up your winter weekend blues.
Want to take an up close and personal look at very real pirates roaming the high seas? Then load 2012's incisive and informative documentary, "Stolen Seas", from Director Thymaya Payne. What you'll get here in this 90 minute examination is a raw glimpse into the heavily-armed, semi-organized and definitely daring criminal gangs from the ravaged, famine plagued, failed State of Somalia who boldly venture into the Gulf of Aden in makeshift outboard motorboats searching for unarmed ships that they can commandeer and then hold for ransom. You'll meet a savvy Somali businessman who brokers the deals while balancing on a tightrope and his more conventional capitalist counterparts who are themselves desperate to cut their losses and avoid bloodshed or bad PR. A fascinating film that keenly observes the complex relationship between commerce and crime as well as the malignant impact that anarchic failed states with more arms than opportunities have on the larger world stage as they desperately prey on any strays within their very limited clutches.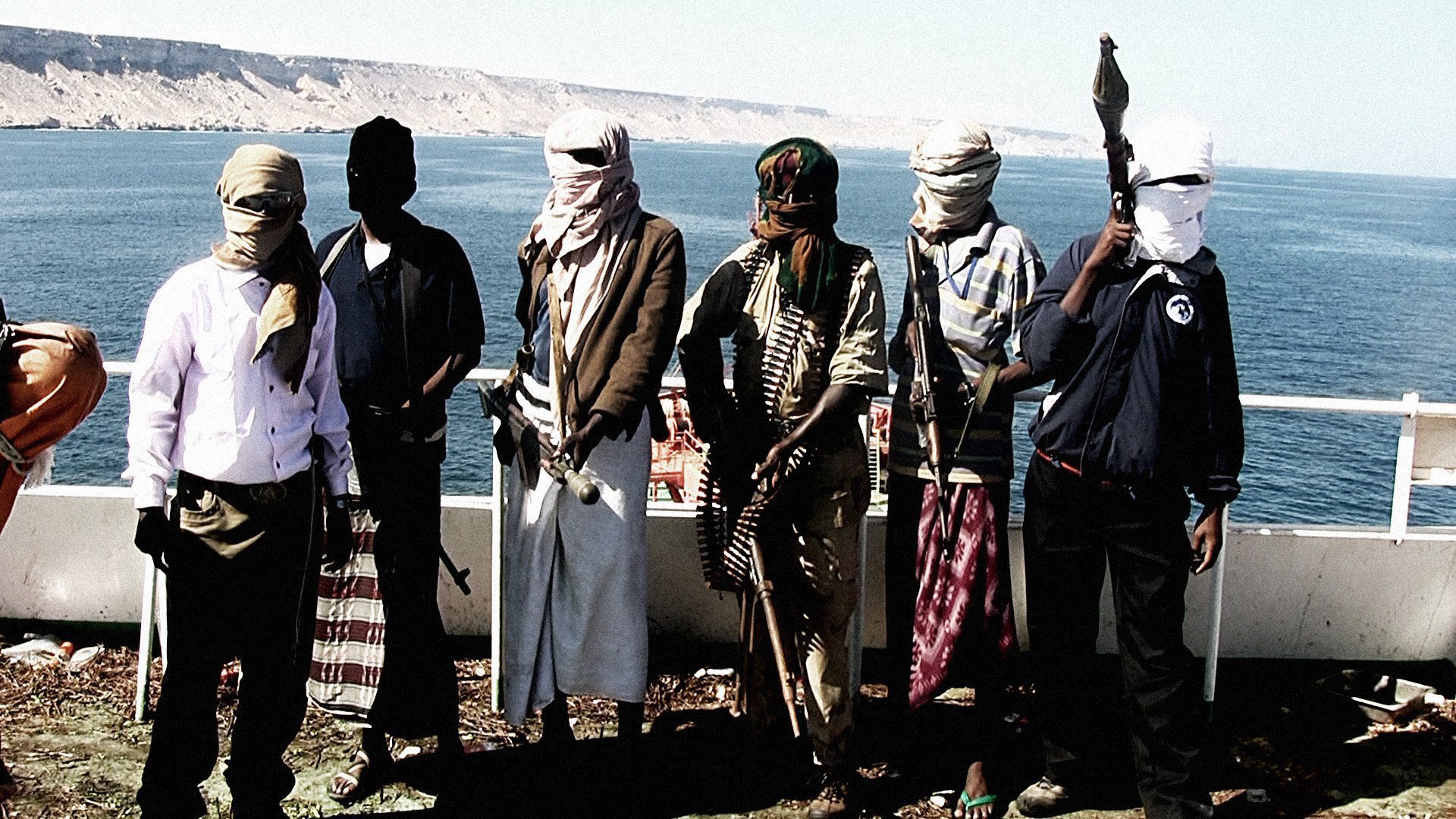 Buy "Stolen Seas" on DVD from Amazon.
Ready for some laughs? Then sit down for a naughty stand-up comedienne straight outta LA in 2013's razor sharp, "Morgan Murphy: Irish Goodbye". Bad Girl MM sets it up and deftly knocks it all down (starting with herself of course) in this wry, wicked and acid dipped performance that totally, gleefully disregards convention and good taste. Hallelujah! Slow, casual set ups lead to wicked body punches that leave you laughing your ass off, gasping for air and trying to recover in time for the next barrage as MM maintains her steady and saucy assault. Absolutely for ADULTS WITH ADULT SENSIBILITIES ONLY! And who said chicks can't be funny?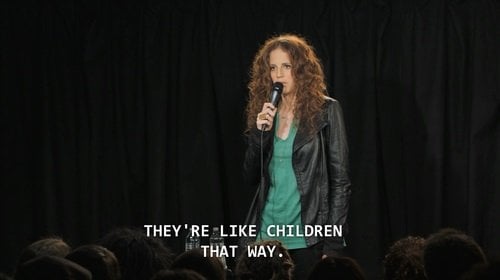 Buy "Morgan Murphy: Irish Goodbye" on DVD from Amazon.
And how about some blood and guts to go along with your shits and giggles? Get over to the East End of London for 2012's, "Cockneys vs. Zombies", from Director Mathias Hoene. Nobody does wry and dry better than the Brits and when you hand it off to the East Enders and leave it to them to save the world then what you've a got is a veritable comedy gold mine. Rasmus Hardiker, Michelle Ryan and Harry Treadway are just three of the hardcore but good hearted Brits slinging the cockney around as they deal with this undead menace to their lively part of the globe and try to save the day. Spot on!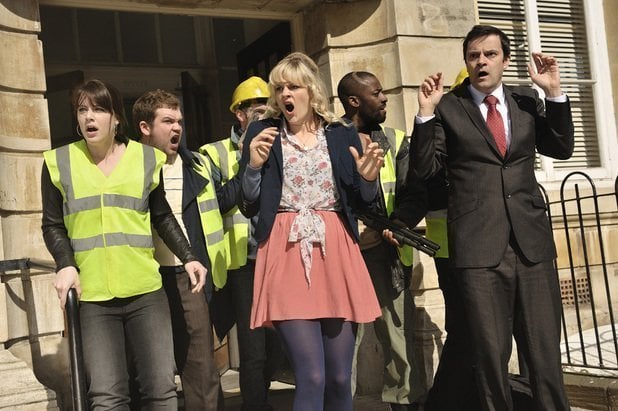 Buy "Cockneys vs. Zombies" on DVD from Amazon.
If you're in the mood…yes…that mood…then load up 2009's, "5 Senses of Eros", a sultry, kicky, kooky and fun adult anthology about the romance dance that features a top notch host of young Korean directors and a smoking hot cast committed to bringing the sexy! We like "33rd Man" the best but check all of them for a flirty good time with your favorite cuddling partner. Or maybe a prospective new One you lucky dog! "I kiss…therefore I am."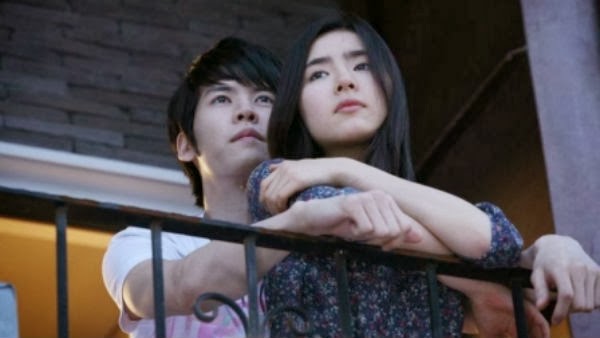 Buy "5 Senses of Eros" on DVD from Amazon.
It's been years since the attack on the WTC but the sickening images still provoke anger, pain and heartbreak and one of the most arresting is examined thoughtfully in 2007's documentary, "9/11: The Falling Man", from Director Henry Singer. This searing film is 80 evocative minutes of the worst and the best of that historic tragedy that transformed much of everyone's world. No words suffice and time still fails to heal.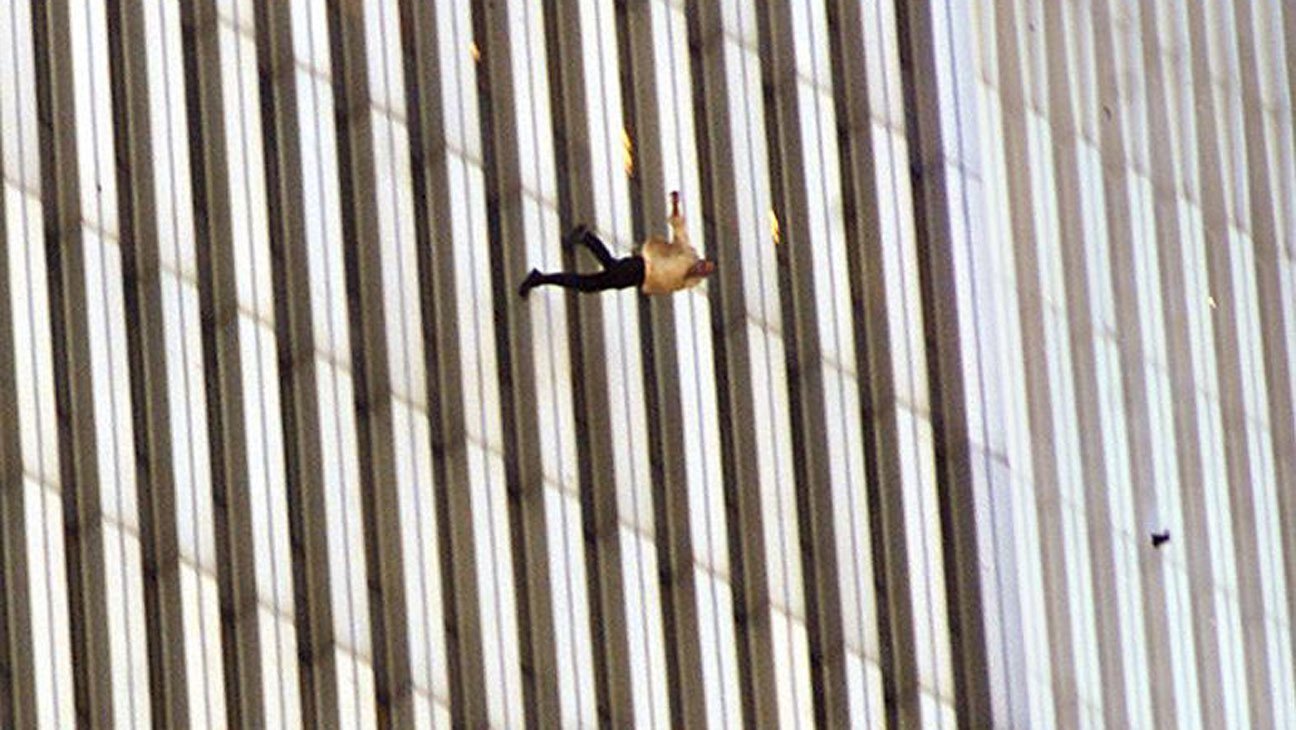 Buy "9/11: The Falling Man" on DVD from Amazon.
If you find yourself in need of a fun popcorn break that includes some hilarious Hong Kong hijinks involving a married couple who just happen to be superpowered (and at least somewhat superheoric) then check 2011's superfun, "Incredibly Ever After" (also titled "Mr. and Mrs. Incredible"), by Director Vincent Kok. A retired couple, Louis Koo and Sandra Ng, gamely battle the vagaries of ordinary, married life along with the troublesome politics of China in this good natured and absolutely lovable feature. Campy, cheesy and colossal fun!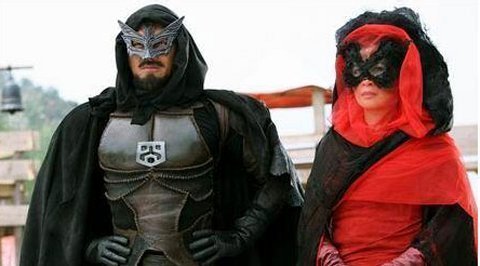 Buy "Incredibly Ever After" on DVD from Amazon.
One for The Kids– Load up your Apple TV again and enjoy 2010's, "How to Train Your Dragon", from DreamWorks and Directors Dean Deblois and Chris Sanders. Just a great job all around from DW and an instant classic for your shorties as a young boy learns how to come to grips with some of his life's biggest challenges. With excellent voice work from Jay Baruchel, Gerald Butler, Craig Ferguson and Jonah Hill to name but a few of the talented voices that lend passion and heart to this great story.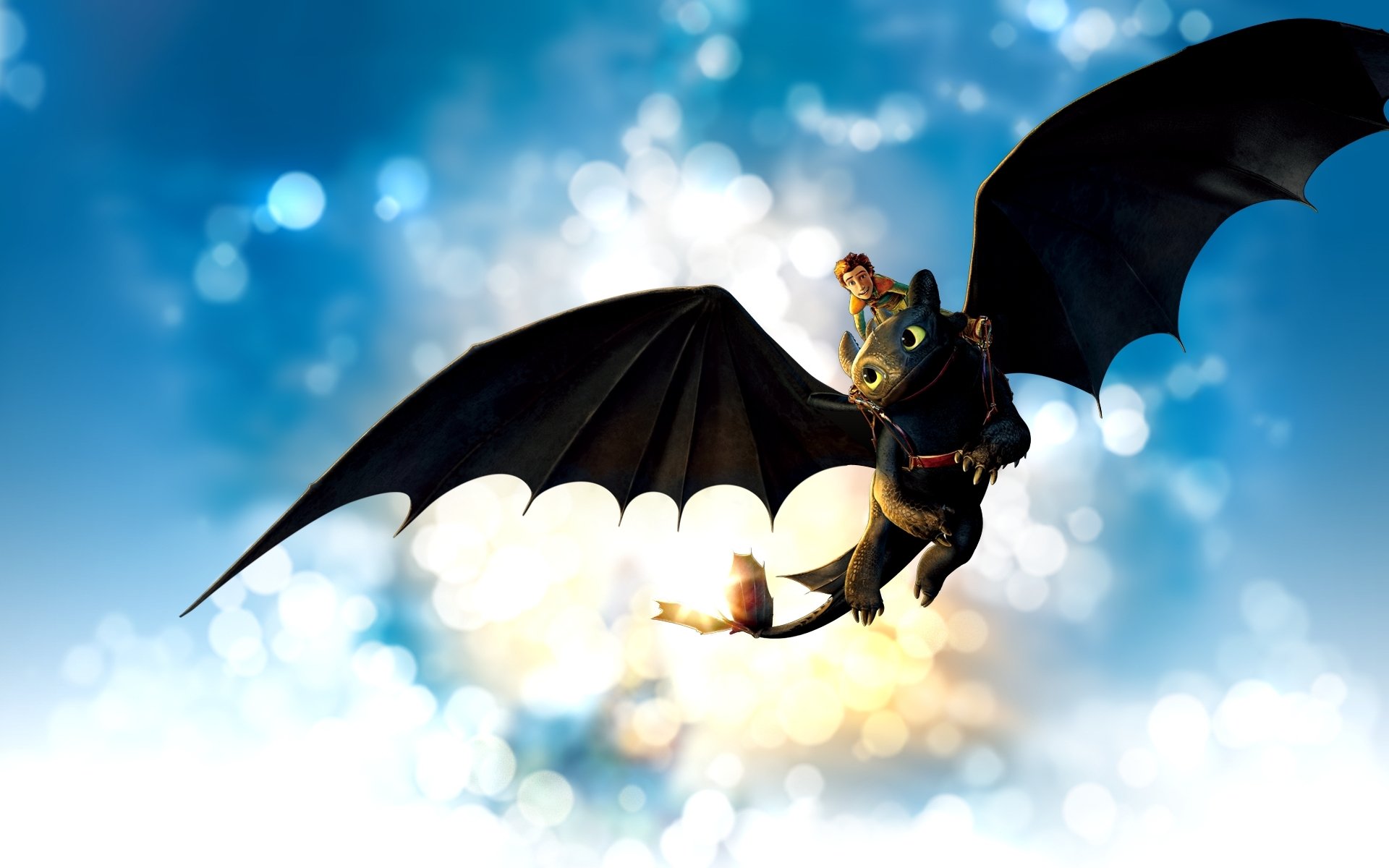 Buy "How to Train Your Dragon" on DVD from Amazon.
Well, we'll be damned if we could make heads or tails of what the hell is going on in this thriller/mystery from Director Christopher Nolan but 2010's, "Inception", definitely takes you on one helluva gorgeously realized and equilibrium altering wild ride! The smoking hot cast features just about every beautiful face in the industry (DiCaprio, Ken Watanabe, Marion Cotillard, Tom Hardy, Ellen Page, Cillian Murphy, Joseph Gordon-Levitt, etc.) and if that alone doesn't give you some wood than the freaky, state-of-the-art F/X and hallucigienic plot will at least keep your blood pumping. No idea how this film will age but for right now it's 148 minutes of luscious eye candy for your dulled weekend senses. Don't worry about taking bathroom breaks and losing the plot because we've watched it from beginning to end and still couldn't tell you what's what.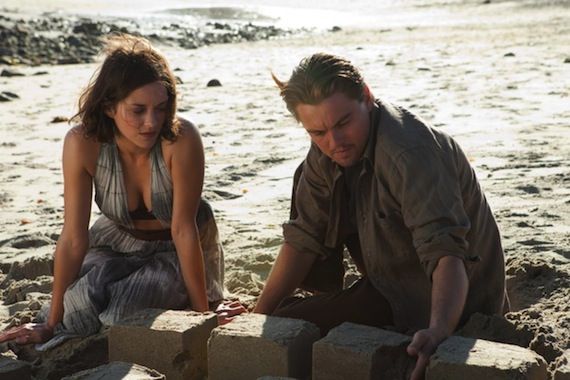 Buy "Inception" on DVD from Amazon.
If you're ready for a bit of intrigue then a sneaky little bit of espionage is wrapped up in 2013's blink-and-you-missed-it, "Closed Circuit", from Director John Crowley. Eric Bana and the gorgeous Rebecca Hall are two lawyers thrown together to work on the same team who gradually discover…yea…there's something fishy going on around here but Rebecca is in it so…we're in. Those lips!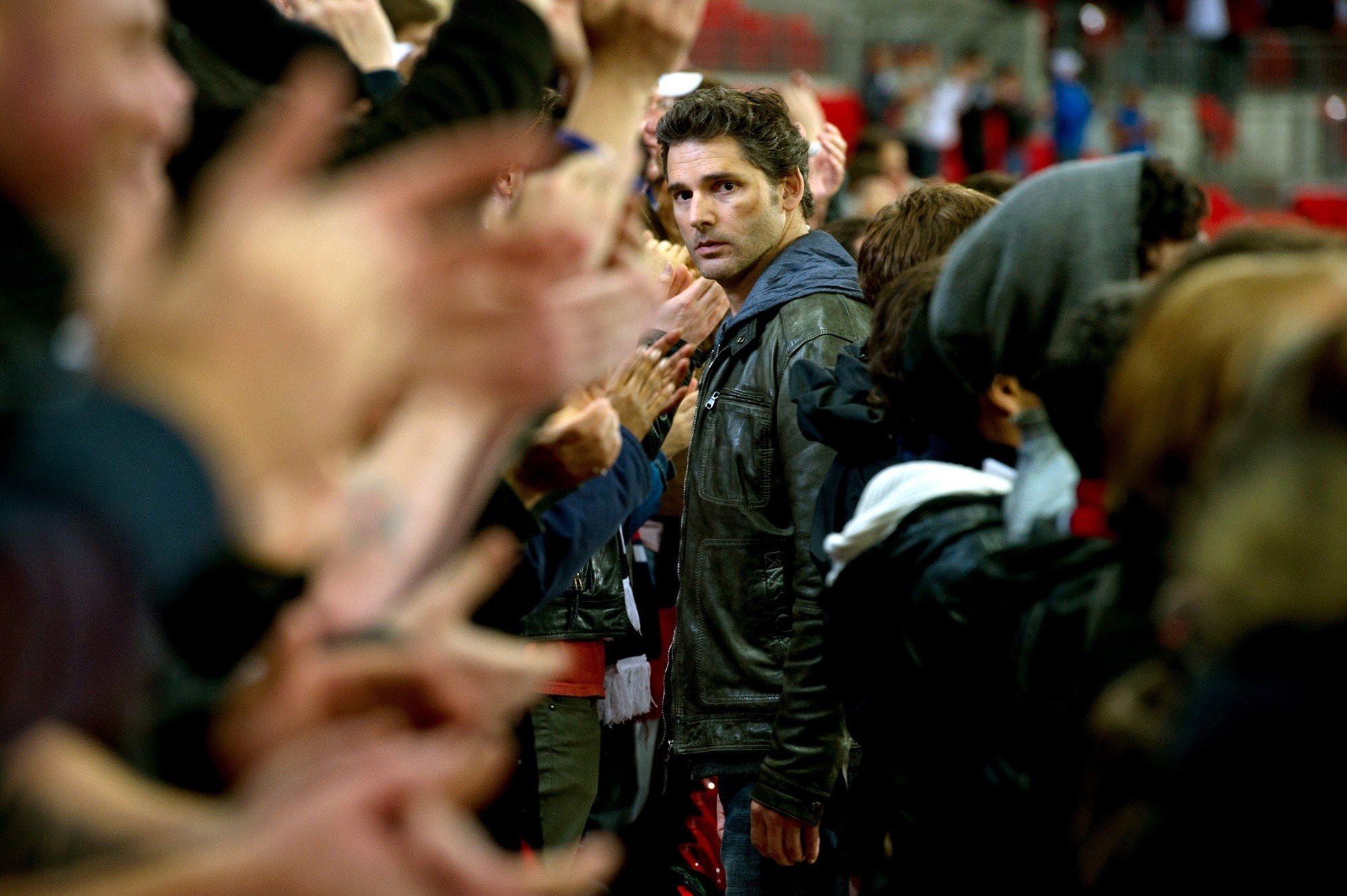 Buy "Closed Circuit" on DVD from Amazon.
That's all for this week so happy Apple TV viewing to one and all!