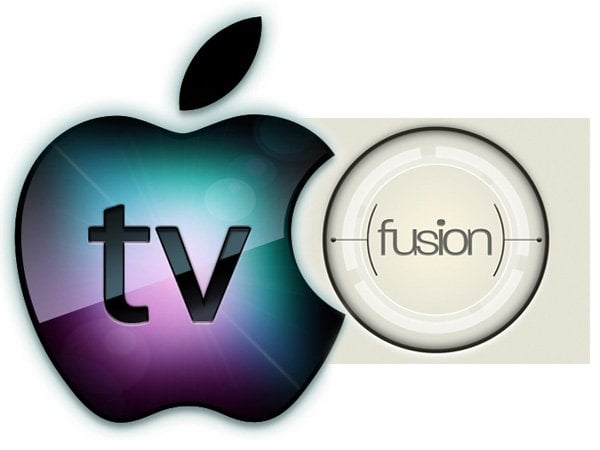 Hungry for a new Apple TV rumors? Sure you are! So, there is no other thing to do for you right now than dig deeply into the bunch of Apple hardware-related rumors Taiwanese DigiTimes brought to the Mac world today. The most interesting part for us says:
Apple is set to launch a new Apple TV using AMD's Fusion solution and will not include a hard drive. The new device will adopt a user interface similar to the iPhone with support for social networking websites, network multimedia and the App Store. Mass production of the device will start in December.
Well, Engadget's findings that came earlier this year seem to be (almost) fully confirmed: no HD (cloud storage instead), iOS, App Store. Ok, there will be no A4 CPU, but, hey, AMD Fusion knows how to do the job well. According to AMD, the chip offers the following:
CPU and GPU capabilities for HD, 3D and data-intensive workloads in a single-die processor called an APU. APUs combine high-performance serial and parallel processing cores with other special-purpose hardware accelerators, enabling breakthroughs in visual computing, security, performance-per-watt and device form factor. Software developers, utilizing AMD drivers, libraries and either the ATI Stream SDK2 or the Microsoft DirectCompute API, can enhance the user experience and speed application performance by developing applications that fully utilize the unique computer power of the AMD Fusion™ Family of APUs and AMD discrete GPUs.
Already started to look for a buyer for your old device? If only someone could confirm the rumored $99 price.