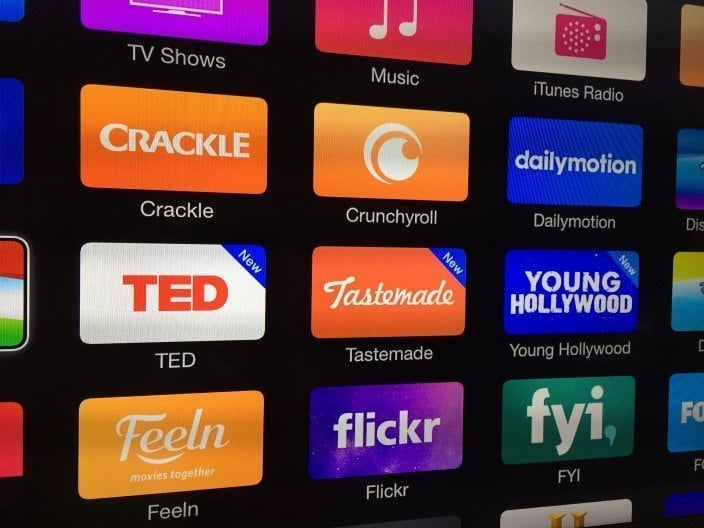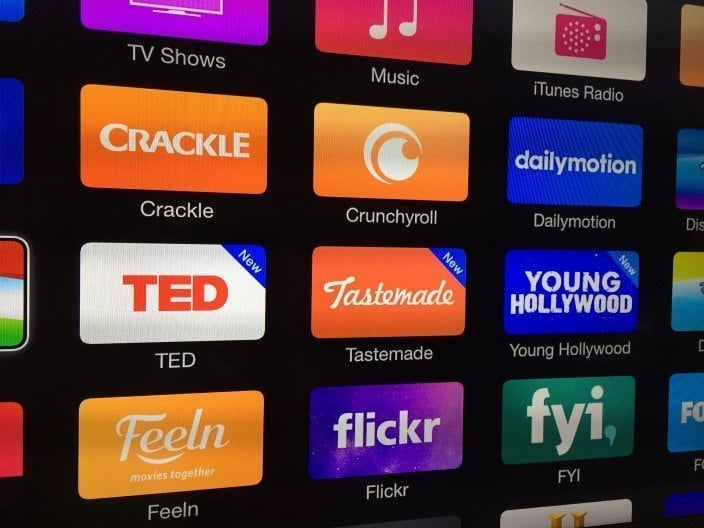 Nowadays, it seems like a routine when a new set of new channels gets added to the Apple TV. This time we have three channels, namely TED Talks, Tastemade and Young Hollywood.
TED is the channel which I am really glad to see on my Apple TV. It features lectures and presentations by thousands of people who want to make a difference, to share their story, to inspire, to awe and much more. Their Apple TV channel comes with a stylish home screen, a talks section for browsing different categories and a tab of TED's featured playlists.
Tastemade channel which calls itself a "food and travel lifestyle network" is of course, mostly about cuisines and cooking shows.
Young Hollywood channel features music, lifestyle, movies, sports and fashion. It packs a featured tab as home screen, shows section for originals like Pop Culture Underground and Amp'd Up, and a studio tab for browsing various artists and genres.
All three channels are completely free to stream.
But if any of these don't make any sense to you, follow our guide on how to easily hide unwanted channel icons on Apple TV.
On a similar note, Apple is working on their own standalone streaming service, and the HBO NOW service is coming to Apple TV next month. Also, Apple TV 4 with a new interface, upgraded specs, own App Store and Siri integration is expected to be unveiled in June.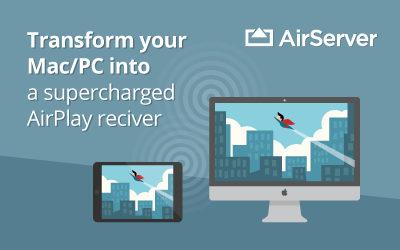 Be sure to follow Apple TV Hacks on Twitter, Facebook or Google+ for all the latest Apple TV-related news.