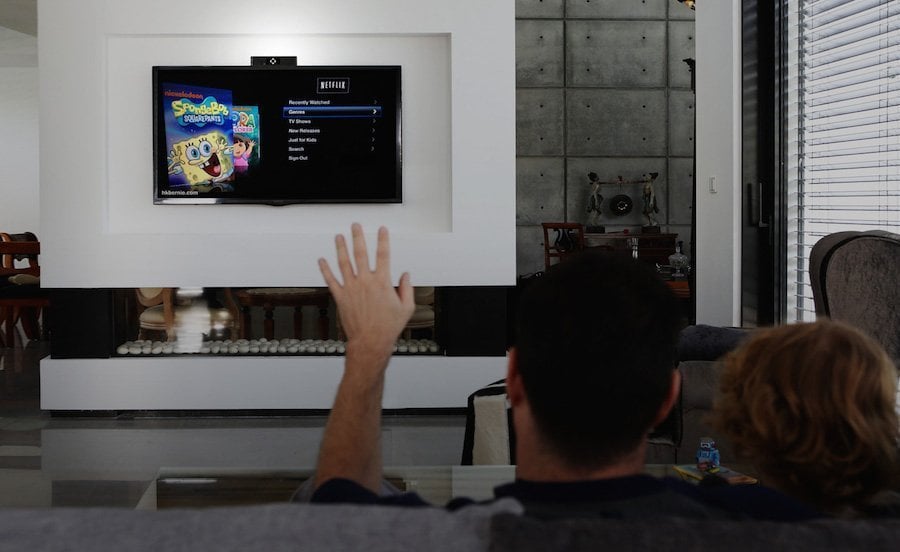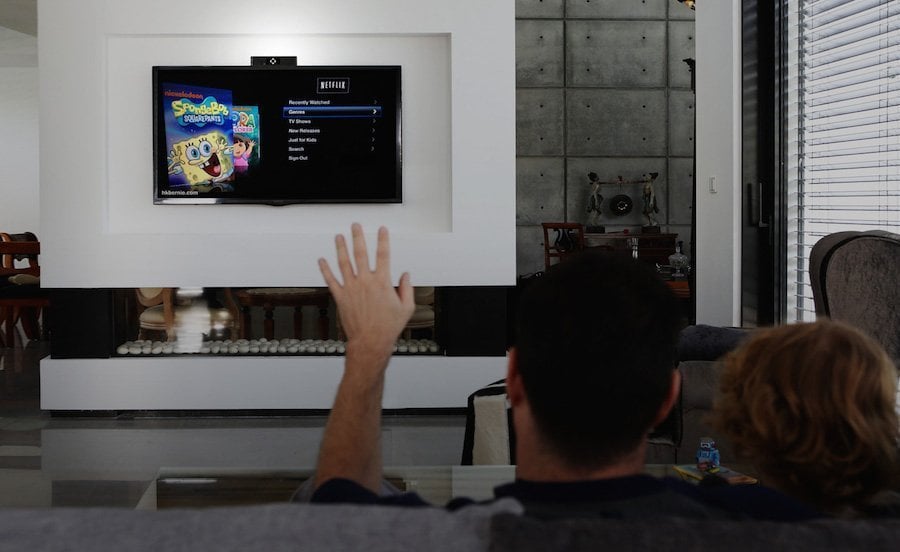 If you're a power consumer of media, it is highly likely that you have multiple audio and video devices at home. One of them is probably Apple TV and that's why you're here.
But maintaing a half dozen devices in your living room isn't easy. Finding the right remote, turning the power on for each device, switching between sources on your television can all be really cumbersome. And that is exactly where onecue comes in.
onecue integrates all the devices in your living room into one central hub and that includes not only the media devices like set-top boxes and speakers, but also the lights, drapes, thermostats and switches.
Surprisingly enough, it doesn't come with any remotes either. Instead, it packs a motion sensor similar to the Microsoft Kinect, which needs to be placed somewhere from where it can track you. Now, all you need to do is show custom hand gestures and onecue picks them up and transforms it into the desired action.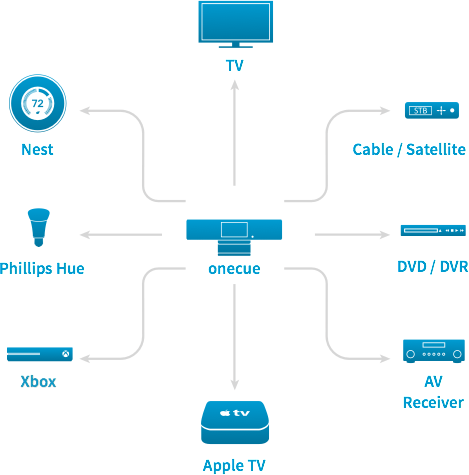 onecue was created to offer a central control with a single interface, giving you the power to interact with your devices using simple touch-free hand gestures.

With onecue your home is smarter. A single motion is all it takes to turn on your entire media environment (TV, Cable box and AV receiver). No more juggling remotes!
onecue will ship early next year and is up for pre-order right now. Those ordering now can save a generous 35% bagging the sensor for just $129 instead of $199.
You can read more about onecue here or pre-order it here.
Early 2015 is the same time when the next Apple TV and Apple's similar service, the HomeKit is expected to make appearance.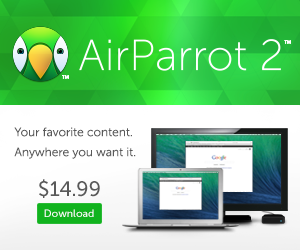 Be sure to follow Apple TV Hacks on Twitter, Facebook or Google+ for all the latest Apple TV-related news.