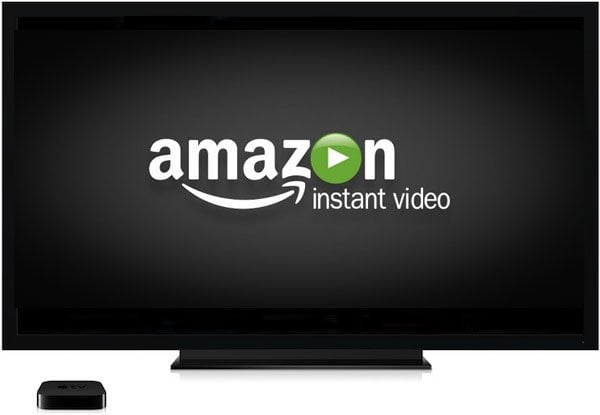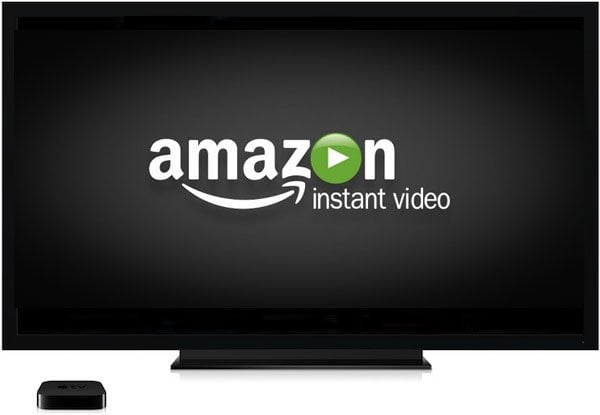 Bloomberg reports that Amazon will stop selling Apple TV and Goolge Chromecast due to lack of Prime Video support.
The Seattle-based Web retailer sent an e-mail to its marketplace sellers that it will stop selling the Apple TV and Google's Chromecast since those devices don't "interact well" with Prime Video.

No new listings for the products will be allowed and posting of existing inventory will be removed Oct. 29, Amazon said.
As noted by Wired, "in doing so, it will absent the second and fourth best-selling streaming boxes from its digital shelves."
The move comes not long after Apple announced the 4th gen. Apple TV and just days after Google revealed the new version of Chromcast device.
Amazon spokesperson provided the following statement:
Over the last three years, Prime Video has become an important part of Prime. It's important that the streaming media players we sell interact well with Prime Video in order to avoid customer confusion.
This will most likely mean that we will not see the official Amazon Prime Video app on the Apple TV 4.
Even though, if the Apple TV (2nd, 3rd or 4th gen.) is your only streaming device, you can still watch Prime Video on the big screen by using AirPlay or HDMI cable. Check out how.
The new Apple TV will be available at the end of October starting at $149 for a 32GB model and $199 for a 64GB model.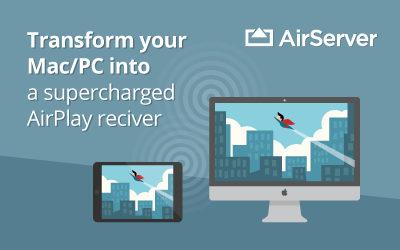 More on Apple TV 4:
Be sure to follow Apple TV Hacks on Twitter, Facebook or Google+ for all the latest Apple TV-related news.