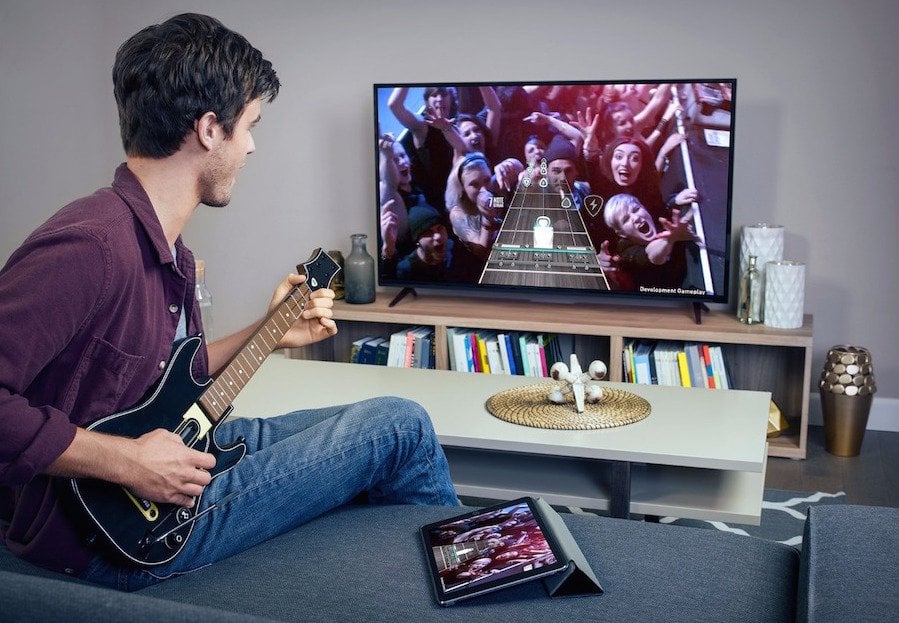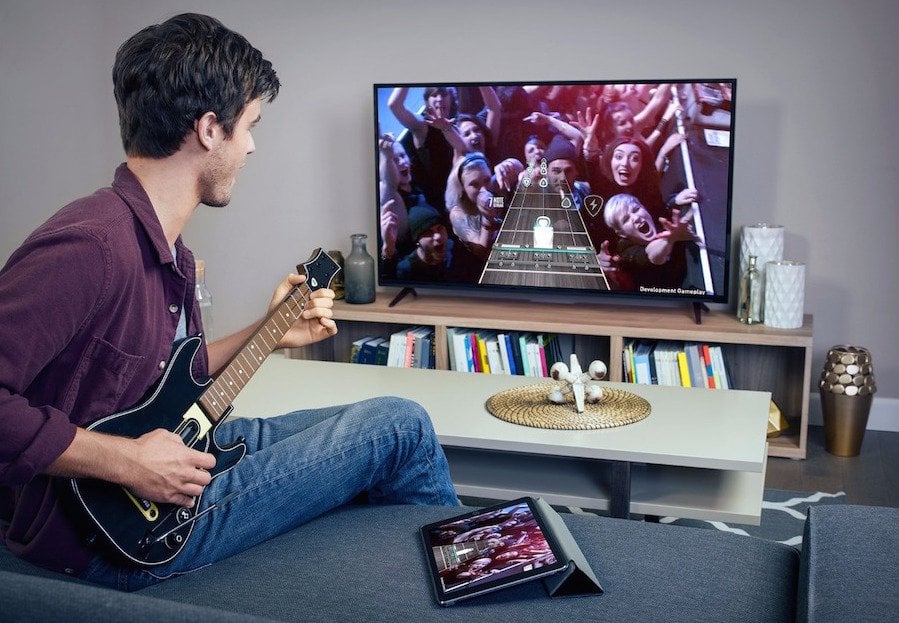 Activision, one of the world's largest gaming company, announced in a blog post that it will be bringing three new games – Guitar Hero Live, Skylanders SuperChargers, and Geometry Wars 3: Dimensions Evolved – to the 4th generation Apple TV this fall.
Guitar Hero Live
The new Guitar Hero Live for Apple TV will feature a new live mode that is said to bring you "closer to the live stage experience" with live-action, first-person gameplay with crowds and bands that react dynamically to how you play.
The game will be also available for iPad, iPhone, and iPod touch and it will come with the redesigned six-button guitar controller, which connects through Bluetooth so it be used across all supported Apple devices.
There will be also Guitar Here TV, "the world's first playable music video network," which will let you play along with a continually updated collection of official music videos.
Skylanders SuperChargers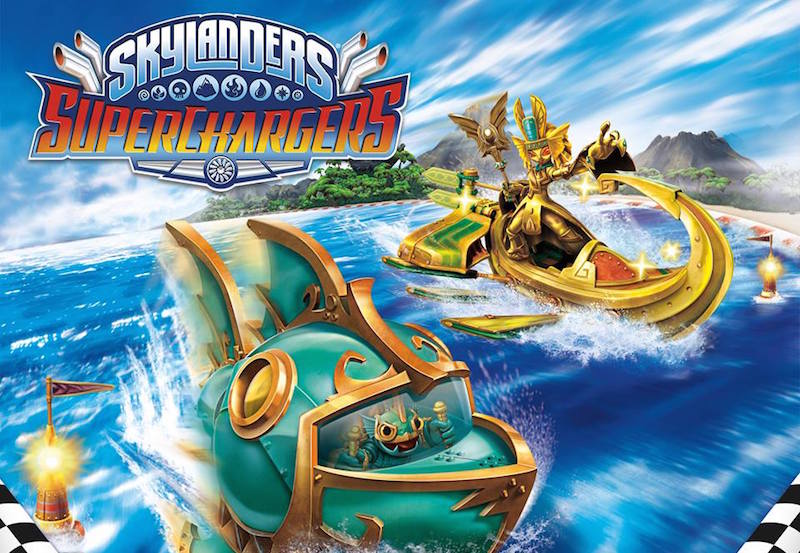 Skylanders SuperChargers is the next entry in the Skylanders series, an action-adventure fantasy video game. It utilizes a NFC reader platform, called the Traptanium Portal, that reads NFC chips located on the bottom of figurines. The figurines are then used in-game as playable characters.
The Skylanders SuperChargers Starter Pack for Apple TV, iPad, iPhone, and iPod touch will include a Bluetooth-enabled portal, an embedded Bluetooth controller, and a built-in stand. If you have multiple Apple devices, your progress can be synced across Apple TV, iPad, iPhone, and iPod touch with cloud save support under the same Game Center account.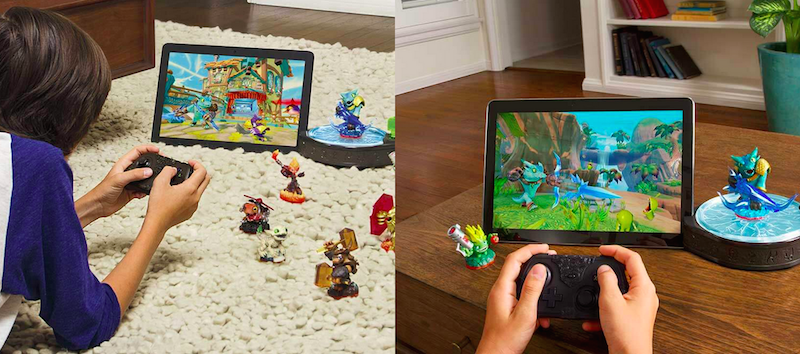 Geometry Wars 3: Dimensions Evolved
Geometry Wars 3: Dimensions Evolved is a fast-paced arcade-style shooter game that features 3D action and gameplay modes, a dedicated single-player campaign and an online cooperative mode. It will be available for the new Apple TV, as well as for the iPad Pro. Activison says it will be "a lot of fun to play with the new remote for Apple TV and the new Apple Pencil on iPad Pro."
Apple TV 4 will be available at the end of October starting at $149 for a 32GB model and $199 for a 64GB model.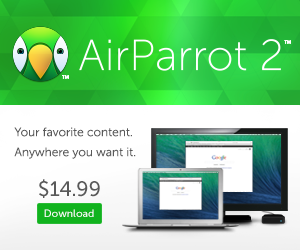 Be sure to follow Apple TV Hacks on Twitter, Facebook or Google+ for all the latest Apple TV-related news.