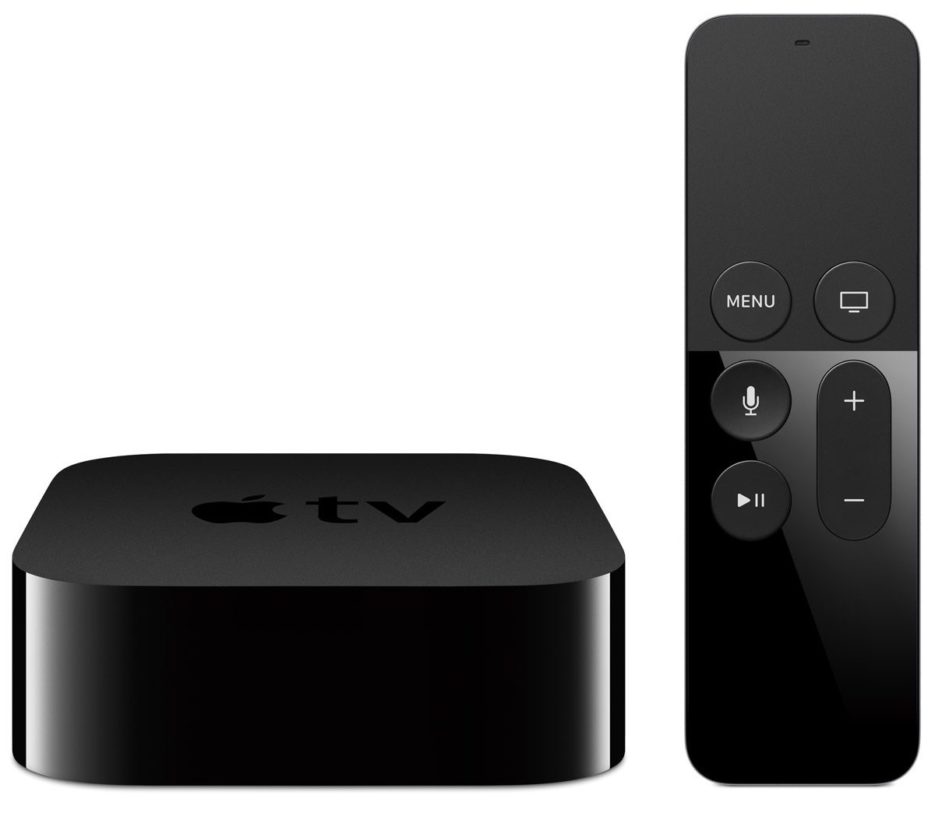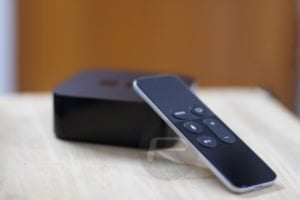 Apple has decided to remove the old 3rd generation Apple TV from its lineup and this means that now we're left only with the 4th generation Apple TV. Even so, the latest Apple TV is still far behind the competition and if apple wants to still be relevant in this market, they need to come up it a 5th generation Apple TV fast. In fact, various sources say that Apple is feeling the pressure, forcing them to come up with an apple tv 5th generation that will yet again set a new standard in the industry.
Apple is already facing fierce competition
In '15, most of the first 4K UHD set top boxes emerged for the entertainment technology market. Some of the most popular examples of that time include Nvidia Shield, the Amazing Fire 4K TV box, and also the famous Roku 4. Compared to the Apple TV, they were all sporting much better features and the performance was also greater. But while all these alternatives to the Apple TV were great, Apple's name and notoriety made it difficult for them to thrive and replace Apple's set top box. However, in 2016 the same companies released their newest set top boxes which were way above what Apple could offer at the time in terms of performance and features. Almost all of them feature 4K support and some of them even support HDR.
Apple TV lags behind in terms of features
It's true that over the years, Apple has actually released many generations of the device, with the latest iteration surfacing in 2015. This is when the Apple TV 4th generation was released and featured a lot more power than previous generation set top boxes. Currently though, Apple's set top box lacks a lot of features compared to what the competition offers. On top of that, it doesn't have the most modern specs users are craving for. This includes support for HDR and 4K UHD resolution. To make it even worse for Apple, their set top box is not cheap at all. In fact, even though it doesn't offer HDR and 4K support, it still is a lot more expensive than the Amazon Fire TV box, the Roku Premiere Plus, and the Roku Ultra.
At this point Apple finds itself in a situation where they don't offer the 3rd generation of their Apple TV for sale, but their 4th generation set top box still lags behind. Fortunately, there are signs showing that Apple may be working on the apple tv 5th generation set top box and if we're lucky, we could easily see it launched this year.
The fans aren't happy
While the 4th generation Apple TV was released at the end of '15 and many people loved it, there were also many complaints about it not supporting 4K. In their defense, Apple claimed that due to the relative scarcity of 4K TVs and content they decided that launching a 4K compatible Apple TV is not feasible.
While in 2016 UHD content was still low in volume, it seems that in 2017 this is about to change in a big way. There are now more and more 4K TVs being released and this means that 4K is becoming more mainstream. In fact, at the end of 2016, about forty percent of all TVs sold in the United States (larger than fifty inches) were Ultra HD TVs.

As we also previously iterated, there's also a lot of competition that Apple needs to deal with. As we all know, Apple is regarded as an innovating company that always brings something new to the market. However, their Apple TV 4th generation is currently outdated and people are happy to support the competition because they pay less and also get more. In fact, even Chromecast Ultra (from Google) supports 4K content, while Apple's TV doesn't.
The Apple Tv 5th Generation launch is imminent
At this point, Apple is feeling the heat and it doesn't like it. Since they removed the 3rd generation Apple TV from their website, this is a clear sign that they're working on something new. On top of that, the 4th generation is also due for a replacement very soon.
By considering all these things, it's clear that Apple doesn't want to be left behind. It's not really about losing sales, since they're making a killing with their iPhone lineup. Apple wants to be regarded as the best company in the world and wants people to think of it as the only company that truly innovates. So if you're currently thinking about getting a 4K TV, then you should certainly proceed with getting it, since Apple will release their next generation Apple TV sooner than you think. Once they do that, we'll also see a sharp decrease in price for their 4th gen Apple TV. Great things are to come from Apple, so stay tuned for more updates!