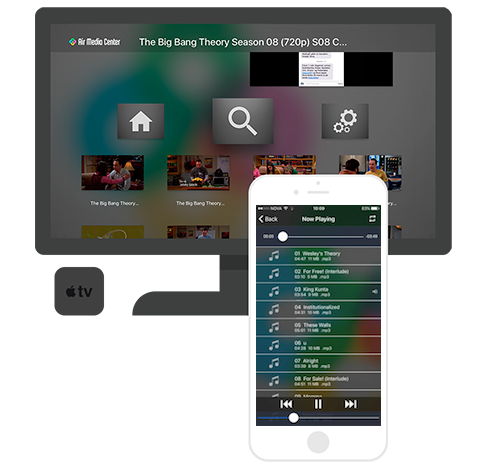 Air Media Center, a popular multi-platform mobile media center, has been recently updated with support for the new Apple TV. The app now lets you stream your media collection from your computer not only to your mobile device, but also to Apple TV 4.
Air Media Center doesn't require any syncing or copying; it will automatically transcode your music, video and photo streams when necessary to match the playback capabilities of your device, so you don't have to worry about codecs or file conversions.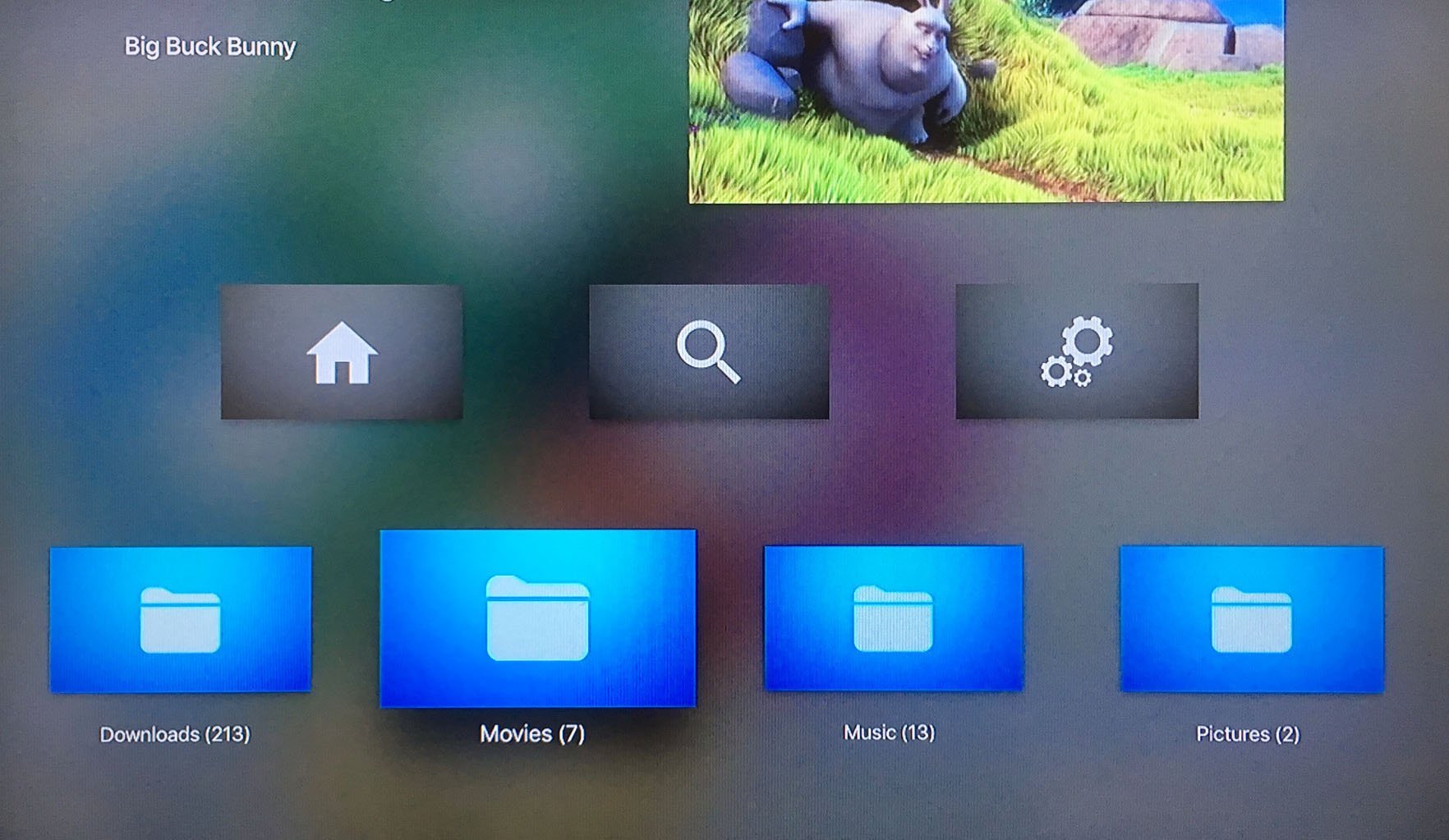 Air Media Center is a suite of 2 applications: in order to enjoy AMC on your iPhone/iPad (Android and Windows Mobile versions will be available soon) or Apple TV, you will first need to download and install a free server application on your Mac or PC. Air Media Server is available for free in the Mac App Store. PC version is also available for free from the developer's website.
To download the app on your Apple TV simply search for "Air Media Center" on the Apple TV App Store.
The app costs $4.99.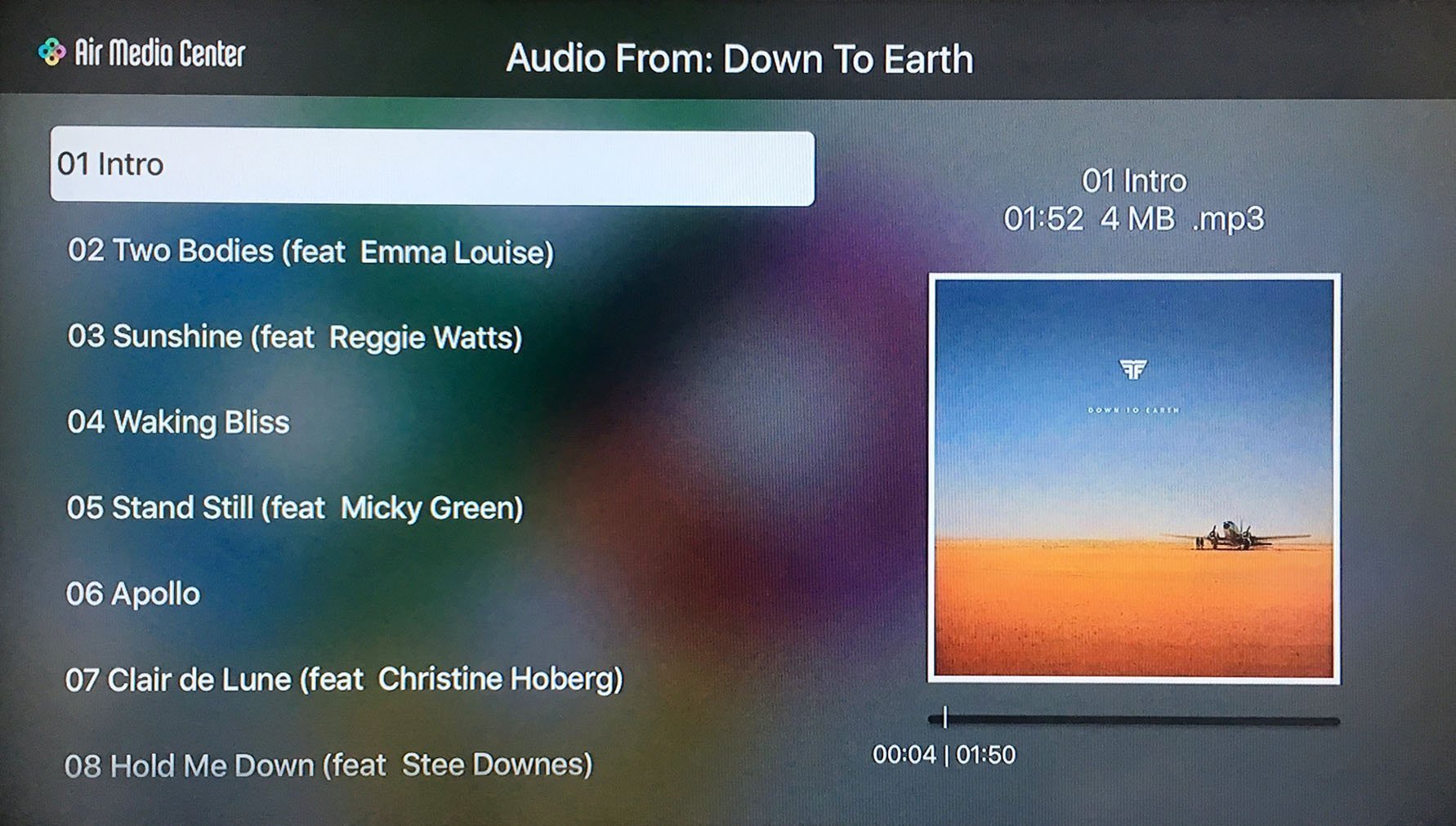 Features:
• Retina display optimized video and photo streaming
• Authenticate using your Mac or PC user accounts
• Hide files or folders using file system permissions
• Play videos, music, photos of any form or shape
• Provides instant live transcoding if needed
• Folder, iTunes playlist and iPhoto album sharing
Supported files/formats:
AVI, DIVX, XVID, MKV, MP4, M4V, MOV, MPG, MPEG-1, MPEG-2, EyeTV MPEG2, MPEG-4, ASF, WMV, WMA, WAV, MP3, 3GP, OGG, FLAC, MPEG audio, ADTS AAC audio, Real Audio and Video, Macromedia Flash (Only embedded audio is decoded), FLV (Macromedia Flash video files), DVR-MS, WTV, CDR, ISO and more.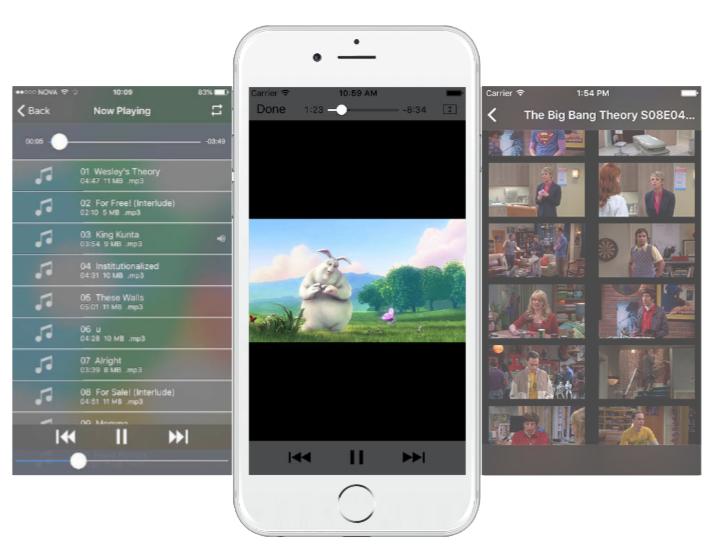 Be sure to follow Apple TV Hacks on Twitter, Facebook or Google+ for all the latest Apple TV-related news.