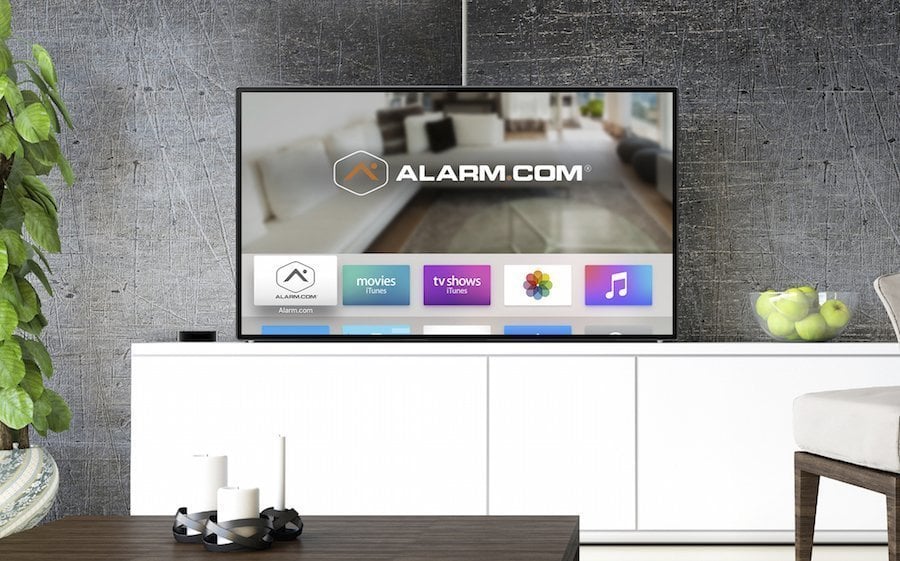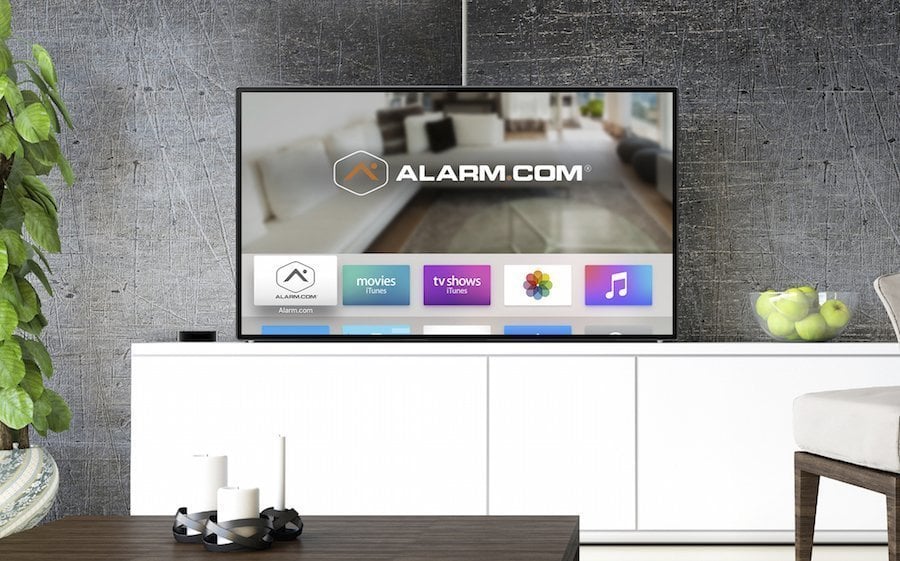 Alarm.com, a cloud-based platform for the smart home, launched a new app for the  4th generation Apple TV. The app offers Alarm.com users live video monitoring of HD cameras from the comfort of the couch.
The Alarm.com app allows users to quickly view live footage and control any Alarm.com-powered camera. Users can expect seamless navigation from other Apple TV apps to the Alarm.com app to view a live feed from indoor and outdoor cameras with infrared night vision options.
The Apple TV Siri Remote with touch surface also controls Alarm.com's pan and tilt cameras.
The Alarm.com app also supports multiple Alarm.com accounts in a single interface. Users with multiple properties can easily see what's going on at home and check in on their office, store or second home.
The Alarm.com's app is also available for iPhone, iPad and Apple Watch.
To download the free app, Alarm.com users can navigate to the App Store on their Apple TV and search for "Alarm.com".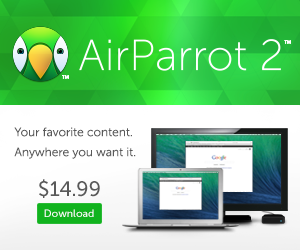 Be sure to follow Apple TV Hacks on Twitter, Facebook or Google+ for all the latest Apple TV-related news.