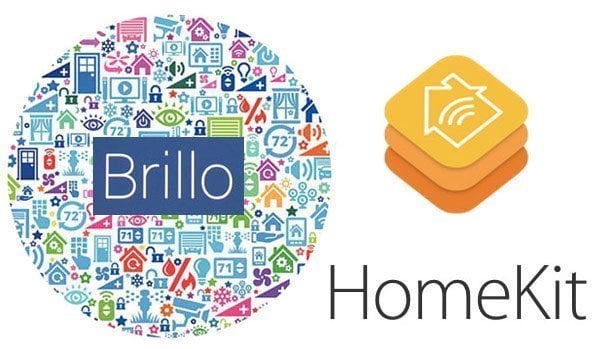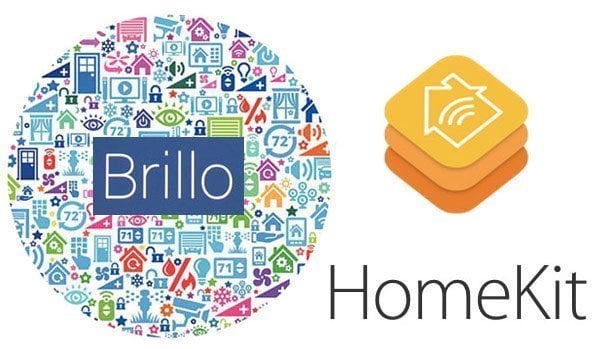 Some people enjoy learning about communication protocols like Bluetooth Mesh and Z-Wave and Zigbee and Insteon and Wi-Fi and Bluetooth Low-Energy and Thread.
Most people, however, didn't finish that sentence. They cursed the author (that's me) and bounced to the next paragraph (this one), hoping to find a sentence without so much Latinate gibberish and hyphenated brand names. Most people don't have time to waste. And that's why other people invented automated home technologies, like internet-connected security cameras and soil-sensing dishwashers.
Introducing Google Brillo & Apple HomeKit
And Brillo. Brillo is spelled and pronounced the same way as the soap-impregnated scouring pad we all know and love, but it's owned by Google. Brillo is a home automation platform for the Internet of Things.
Wait. The Internet of what? The Internet of Things (IoT) is a catchphrase describing a semi-autonomous machine-to-machine data communications network. It doesn't exist in any empirical way, just in a philosophical sense. "Home automation," says Mike Elgan of ComputerWorld, "is the domestic, consumer wing of the IoT."
But Brillo is not the only home automation platform in the market. In fact, it's late to the game. In summer 2014, at the Worldwide Developers Conference, Apple introduced HomeKit, its proprietary home automation platform. Will Google usurp what Apple started?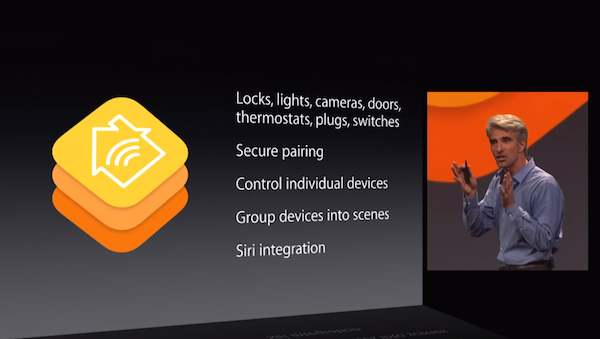 Product Aims & Goals
Brillo could be one of two things. It could be Google's next nefarious step toward world domination. Or, it could be the belated fruition of Android@Home, Google's home automation platform announced in 2011 and promptly eaten by the dog.
In techno-speak, Brillo is a "scrubbed down" (pardon the pun) version of the Android operating system designed to run on low-power devices with RAM as low as 32 megabytes. It synchronizes devices using a new cross-platform schema called Weave. Support is built-in for Android and, yes, iOS products.
HomeKit, meanwhile, keeps it all in the family. It's only compatible with Apple-certified third-party devices like the Insteon Hub and Belkin WeMo sensors. Here's how it works: Every network, device and function has a name (e.g. Home – Radio – Maximize Volume). Homeowners can create "groups" or "scenes" in which devices pair up. In "Theater Scene," for instance, the lights would dim, the television activate, and the oven set to "pizza preheat."
Compatible Products
Brillo is compatible with …
…
We'll get back to you once Brillo is released to developers in Q3 2015. For now, Google promises that upcoming Nest thermostats and smoke alarms will use Weave. Google will likely push Brillo onto OEM hardware manufacturers, possibly for free.
But Apple has the headstart. The first HomeKit-compatible products hit the shelves the first week of June 2015. Products currently or soon-to-be available include the iHome iSP5 SmartPlug, Lutron Caseta Wireless Lighting and the Elgato Eve Door and Window Sensor. Additionally, many home security tools – whether they're professionally-installed devices from ADT, or part of a DIY system like Home Depot's Wink or Lowe's Iris – have the potential to link with Apple's connected framework. Many of these devices were first released in Europe, where Apple enjoys greater market penetration.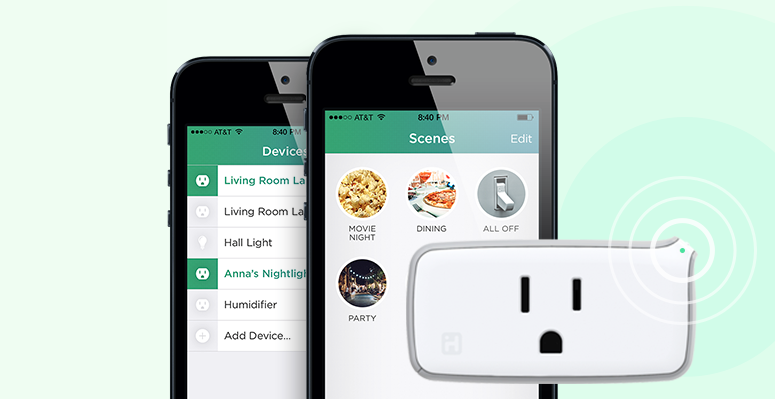 Hub Requirements
Google is avoiding any central app or hub for Brillo or Weave, since both labor behind the scenes (Nest has remained silent on the issue). However, using the Weave API, developers can craft their own apps for third-party devices that run Weave and that may or may not run on Brillo. Eventually, Google wants to release voice command functionality for Brillo.
Reports heavily suggest that Apple intends to make the Apple TV a hub for HomeKit. After signing into their Apple TV using their Apple Sign-On ID, homeowners can use Siri voice commands to lock doors, control lights, activate coffee pots, or set daily schedules for such devices. Of course, most HomeKit devices will be controlled through an iOS smartphone app as well.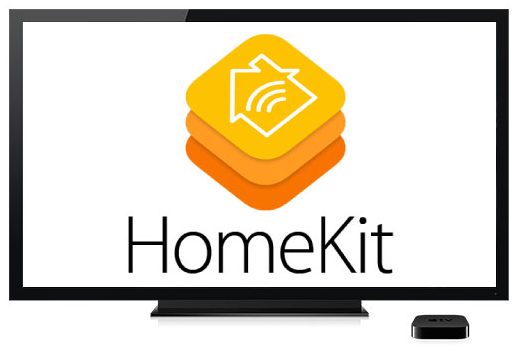 Both Google Brillo and Apple HomeKit are means to an end: a home where machines talk, where coffee makers brew quantities according to foot traffic and radios choose music stations based on the nearest smartphone. All they need is language.
Read more on Apple TV's role in HomeKit and device compatibility.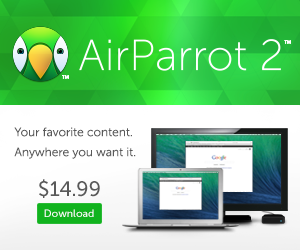 Be sure to follow Apple TV Hacks on Twitter, Facebook or Google+ for all the latest Apple TV-related news.