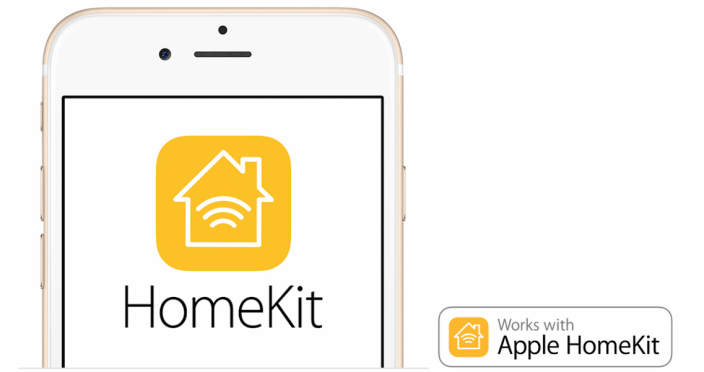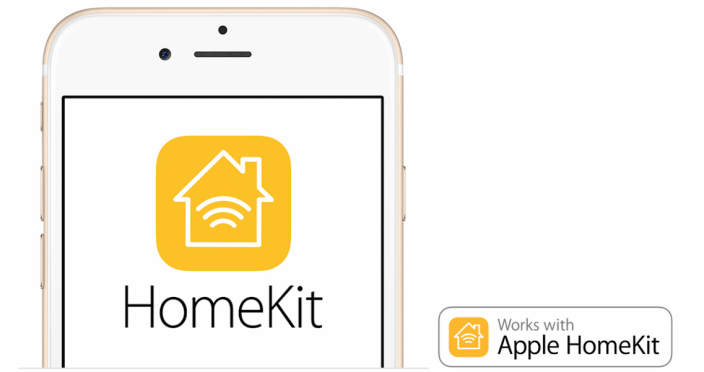 The first batch of HomeKit enabled smart devices went up for order yesterday. Correspondingly, Apple released a support document to help early users get started with HomeKit. And thanks to the document, we now know more about Apple TV's role in HomeKit.
Like we reported earlier, an Apple TV will be integral to your smart home setup, if you need to control devices while away from home. Here is what Apple says:
"Control your accessories away from home
If you have an Apple TV (3rd generation or later) with software version 7.0 or later, you can control your HomeKit-enabled accessories when you're away from home using your iOS device.

Sign in with the same Apple ID on your iOS device and Apple TV, and you'll be able to use Siri commands to remotely control your accessories."
You will be able to control your HomeKit-enabled accessories remotely via their apps itself. However, if you need to use Siri to control them while away, then an Apple TV is a must. Once you sign into your Apple TV and the iOS device using the same Apple ID, you can start commanding your digital minions, wherever you are.
It is also clear now that you can create groups within the HomeKit setup, like lights, fans, thermostat etc. and also based on rooms and areas, so that commands like "Hey Siri, turn down the heat in the living room" does what is expected.
We earlier believed that only the refreshed version of Apple TV 3 (A1469) would be compatible with the new OS and carry HomeKit, but Apple confirms that any Apple TV 3 running software version 7.0 or above are capable. Any iPhone, iPad or iPod Touch with iOS 8.1 or later will be able to take smart-home commands as well.
Apple mentions the compatible Apple TV as "3rd gen or above" which seems to be a cheeky hint to the Apple TV 4 which is expected to be announced next week.
Apple HomeKit support document is an interesting read. And if you are planning to buy some HomeKit devices, check out the first ones or the Apple's dedicated sub site.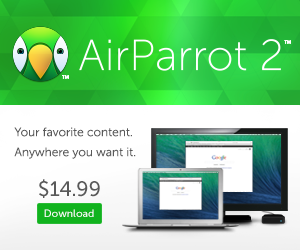 Be sure to follow Apple TV Hacks on Twitter, Facebook or Google+ for all the latest Apple TV-related news.