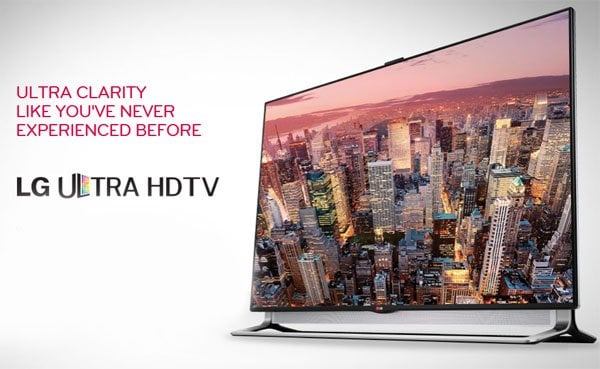 Even though we didn't see any new Apple TV's at the recent iPad event, one analyst seems to think Apple is planning on launching the Ultra-High definition Apple TV's with 65-inch and 55-inch frameless screens towards the end of 2014.
The speculation comes from Advanced Research Japan Analyst Masahiko Ishino who claims that Apple is still putting the finishing touches to their UHD TV's.
Ishino believes the Apple UHD TV's will sell from anywhere between $1,500 to $2,500 and its goal would be to get rid of the tuners and cables that are currently required for conventional TV.
"It'll probably be more of a smart monitor than what we think of as a TV"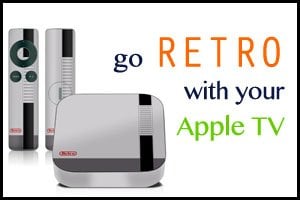 Apple will apparently utilise their existing supply chain, contracting LG Display to take care of the LCD screens. Samsung will sort the graphics processors, whilst Corning will provide the Gorilla Glass 3 as a cover for the TV. Ishino continues to state that Foxconn will likely be the firm of choice for assembling the new Apple UHD TV.
Back in march Digitimes reported that Apple was continuing to develop a TV that is likely to sport an Ultra HD 4K display (3840 x 2160). According to the sources, a standalone AppleT V set could launch by the end of this year, but it is more likely that Apple decides to unveil it in early 2014.
Apple UHD TV – A myth?
Whilst we've heard rumours of such a device being in existence at Apple HQ, it has only remained speculation with very little evidence turning up which supports an Apple UHD TV will be released to the public. Ishino whilst reputable, doesn't mention his source of information, so as with any rumour it is advised to take this one with caution.
Follow Apple TV Hacks on Twitter, Facebook or Google+ for all the latest Apple TV-related news.