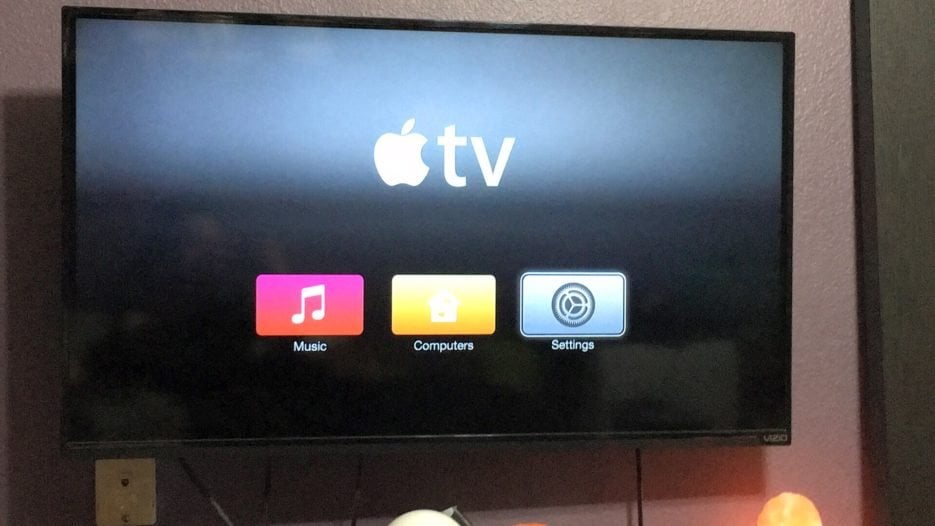 Recently, several users have been facing an Apple TV issue with 2nd and 3rd generation models where only the Computer, Settings and Music apps are visible. Rest of the third party apps and channels disappear and render the TV useless.
Apple is aware of the issue and has stated that a fix is in the works and will be released soon. This issue only affects the 2nd and 3rd generation Apple TV and has surfaced after the recent software update.
The 2nd and 3rd gen Apple TV don't run on tvOS software, which is why Apple is taking longer to provide a fix. Apple recently phased out the 3rd gen Apple TV as well, and stated that they're going to focus on tvOS and newer models.
Apple TV Issue: No Channels or Apps on 2nd and 3rd gen Apple TV
Several reports on Reddit and other forums point out to the Apple TV issue. Users were thrown out of apps such as Netflix, Hulu, HBO, etc and taken to a Home page with only three apps.
Some have even reported that their Apple TV screen just blinked and all the apps disappeared. Only the Computers, Music and Settings app were available.
Trying to restart the device, unplug and plug it back again, and even restoring the software hasn't fixed the problem.
Apparently, there was an Apple TV update for the 2nd and 3rd gen models that was released on the first of November. This is what caused the problem for several users, although most of them haven't had any issues with their Apple TV.
Fix for No Apps or Channels
Some users have been successful in getting rid of the problem by changing DNS settings. Others were temporarily able to fix it by changing the region. But mostly, users trying to restart, reset, reset the router, restore software, and unplug and plug the Apple TV again, haven't been able to fix it.
According to a Reddit thread, an Apple representative asked users to keep restarting their device every hour or so to check for an update. This new update should fix the problem.
There's no ETA on the update, but keep checking to see if there was any update or if there's a new one. You can open the Settings app and check if any new updates are available.
Have you been facing this Apple TV issue on your 2nd or 3rd gen model? If so, keep checking for new software updates. 
Via: MacRumors