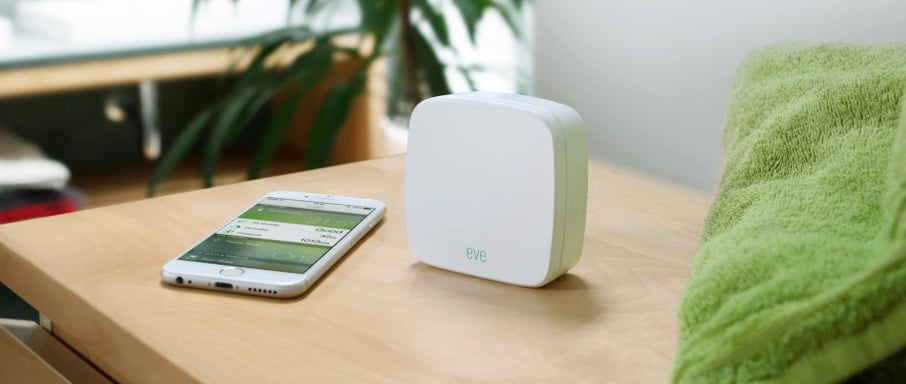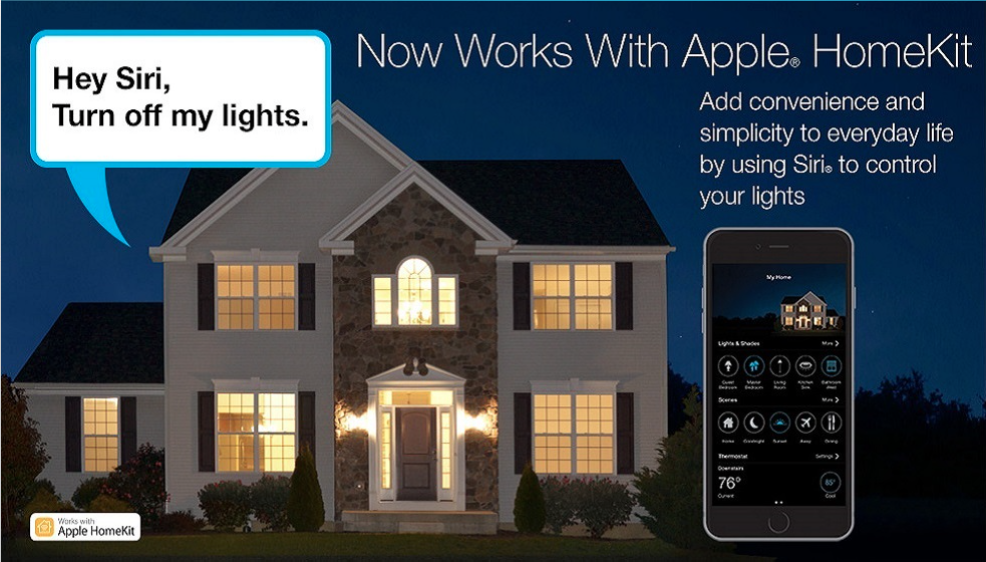 Apple TV, as reported earlier, will most probably perform a central role in integrating Apple's HomeKit "Internet of Things" platform, especially while using remote commands via Siri. Owners of compatible Apple TVs would be happy to learn that they will soon be able to turn their homes smart, thanks to the first wave of smart devices announced yesterday.
It seems that Apple had placed some sort of restriction on companies to withhold their products till June 2, since five companies announced HomeKit devices yesterday simultaneously. This date would be perfect since the new Apple TV 4, its new operating system and new HomeKit features are expected to be announced on Monday, at the WWD 2015.
Here are all the HomeKit accessories that are available now:
1. Caseta Wireless Lighting Starter Kit from Lutron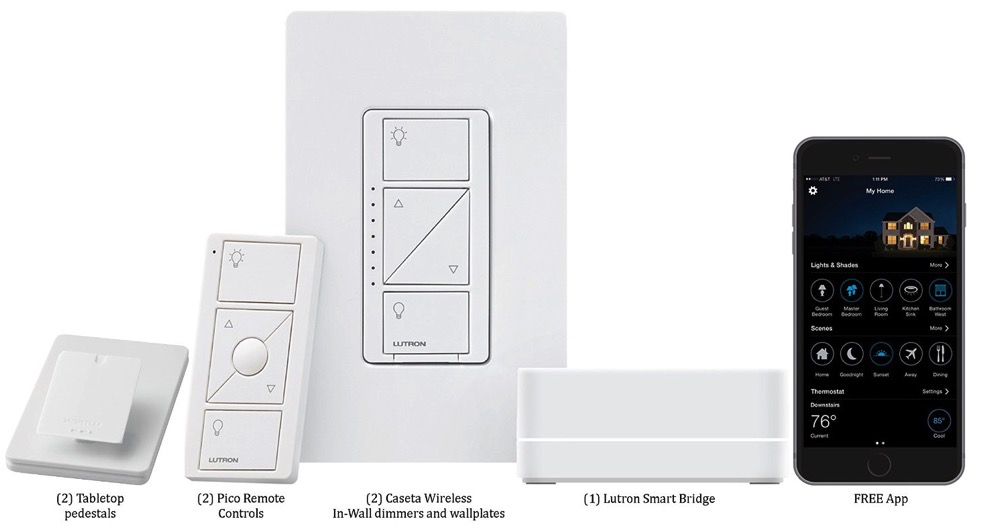 It includes the Caseta Wireless Smart Bridge, 2 dimmers, 2 remotes and 2 pedestals. The Smart Bridge which could earlier be only controlled via their app, got a refresh to add HomeKit support. Now you can directly use Siri to turn off or dim the Lutron lights, wherever you are.
The kit is available on Amazon for $229.95 or you can get the Smart Bridge only for $119.95
2. Elgato Eve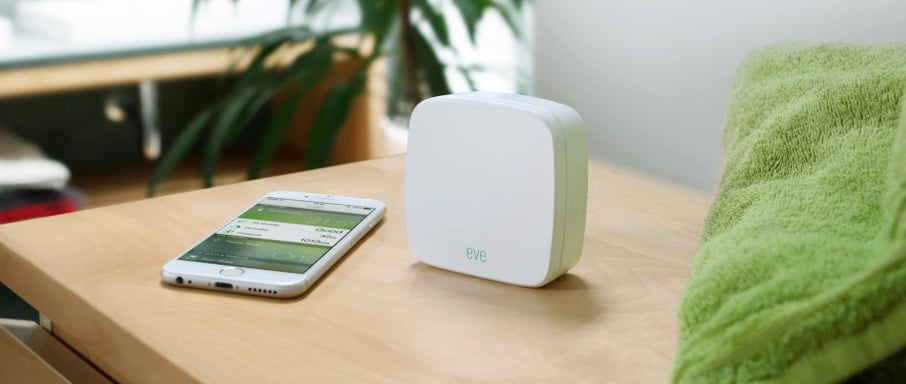 Eve is a series of devices packed with sensors to monitor the quality of your home environment. Eve Weather checks for the temperature and pressure, while the Eve Door and Windows tells you if they are open or closed. Eve Room is the indoor guy who senses volatile organic compounds to keep track temperature and humidity.
Available on Amazon, starting at $40.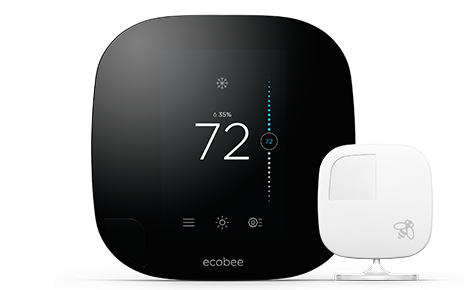 "Ordinary thermostats read the temperature in only one room, but are supposed to deliver comfort in all rooms. ecobee3 remote sensors deliver the right temperature in the rooms that matter most."
Preorder it now for $229.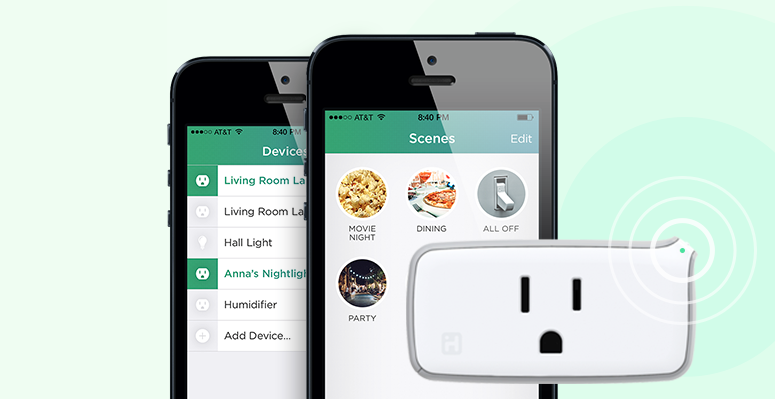 This is the simplest of all today's announcements. This is just a smart plug which can toggle on or off based on your needs. So you can connect just about any device to the outlet and remotely control it.
It will be up for preorder from June 15.
5. Insteon Hub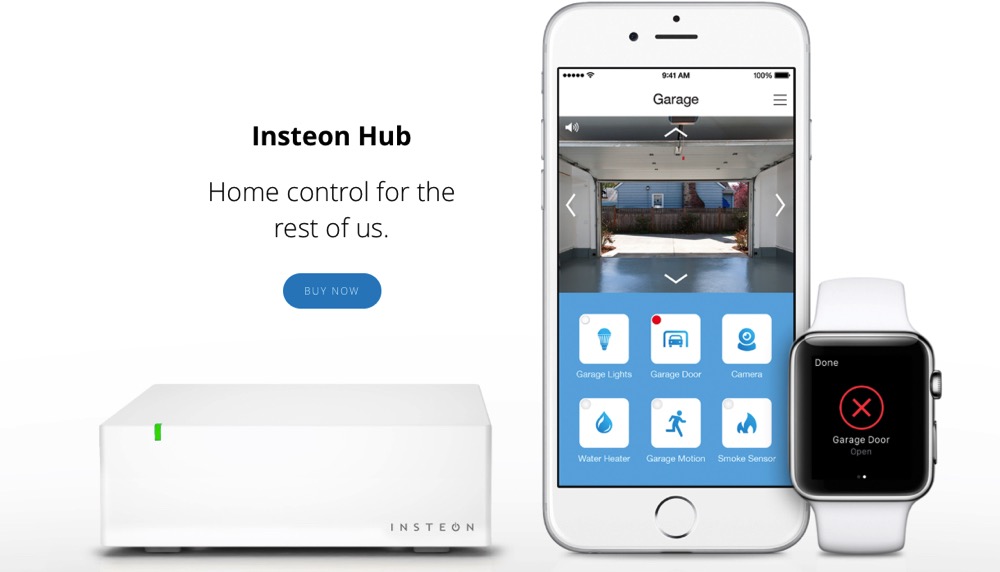 On the more complex side, this one is just a hub for other devices to connect to simplify the process of home automation. You can pair multiple HomeKit devices to it, from various rooms, offices, and houses and control all of them via a single app on your iPhone.
You can order it now for $79.99
Read more on Apple TV's role in HomeKit and device compatibility.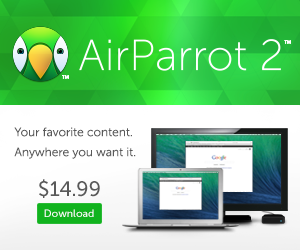 Be sure to follow Apple TV Hacks on Twitter, Facebook or Google+ for all the latest Apple TV-related news.