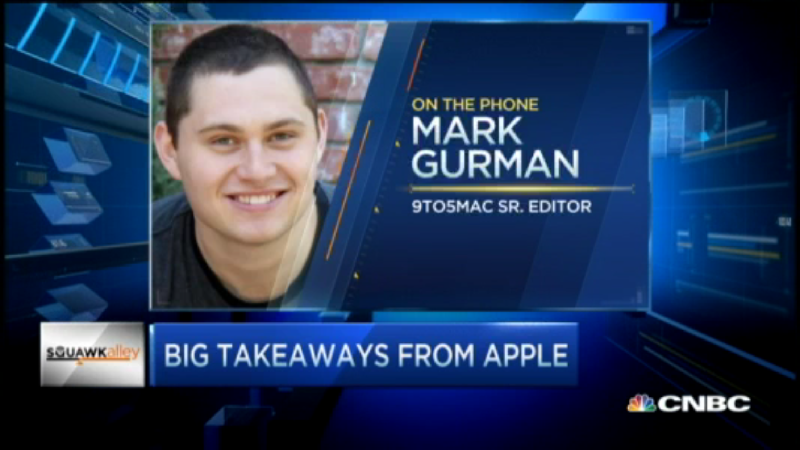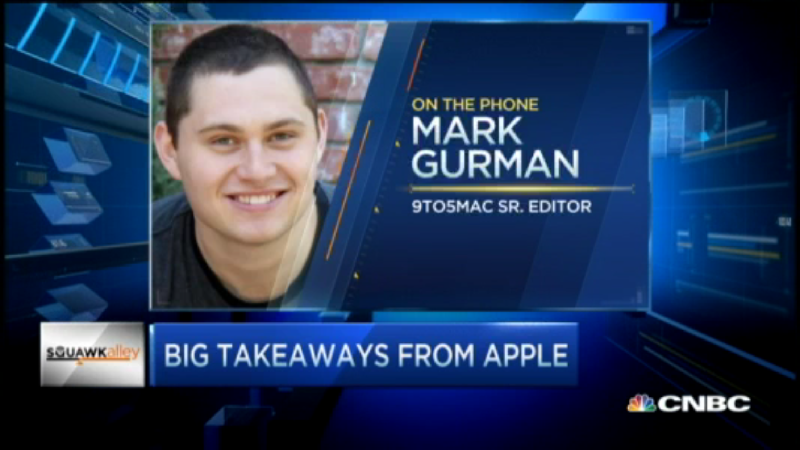 9to5Mac's Senior Editor, Mark Gurman is riding a high tide now, as most of his predictions regarding the Apple Watch and the new ultra-thin MacBook were proven right. In an interview given to CNBC, Gurman shares his views on where Apple TV is going and the possibility of an Apple television set.
Along with other Apple stuff, the CNBC reporter asked Gurman about his thoughts on the $30 price cut for Apple TV 3 and the 3 month exclusivity of HBO NOW for Apple TV. This is what he had to say:
I think this $69 price point ($30 price drop) is a big deal because it indicates that they try to make room for something. They are trying to sell a lot of these Apple TVs. They are trying to use it as a marketing tool to really allow for customer discovery of these living room solutions. So I think it is a big deal in getting the Apple TV out there.[..]

Even bigger is the HBO exclusivity deal because it represents that the Apple TV with the cable networks and show providers have the technology to do a subscription service without the cable box. And I think HBO is just the first of many.

And I think the overall solution Apple has in the works is just a bunch of different programs and apps, that are not on a pay-per-view subscription but like perhaps a weekly, monthly or yearly plans.
Gurman was also asked about the possibility of a standalone Apple TV set:
I don't think [Apple TV set] is currently in the works or is currently the plan. I think the plan is to make a groundbreaking new set-top box that really changes the model path of how people get TV. I think more services-backed model is where they are headed instead of screen-based hardware.

I think the next version of Apple TV, in terms of appearance, will look really a lot like the current one. It probably will be thinner, have a larger more tactile remote control. But in terms of a screen-based set, I don't think that is happening in the near future.
You can catch the whole 5 minute interview here.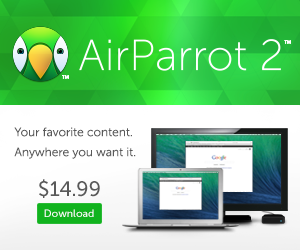 Be sure to follow Apple TV Hacks on Twitter, Facebook or Google+ for all the latest Apple TV-related news.