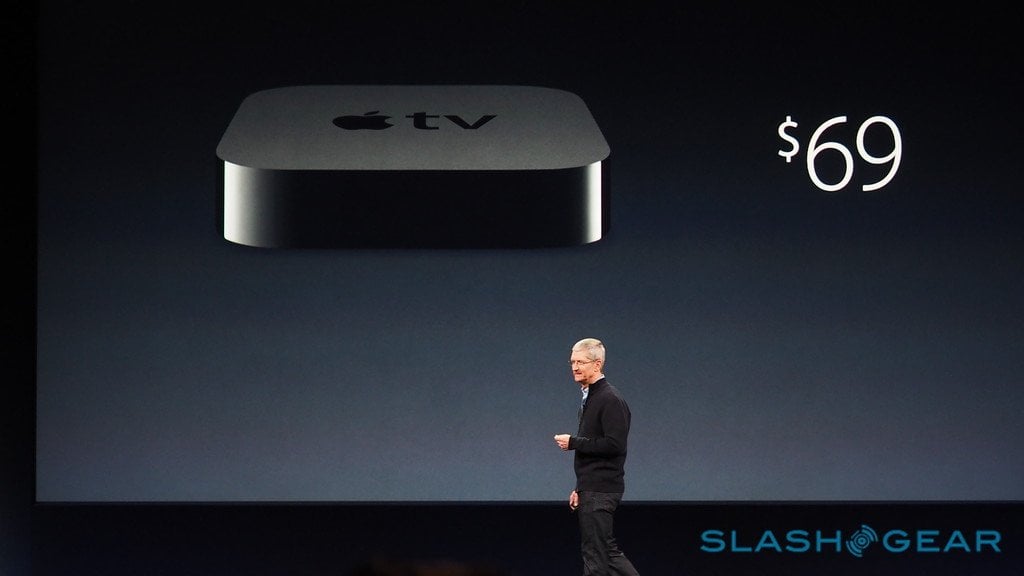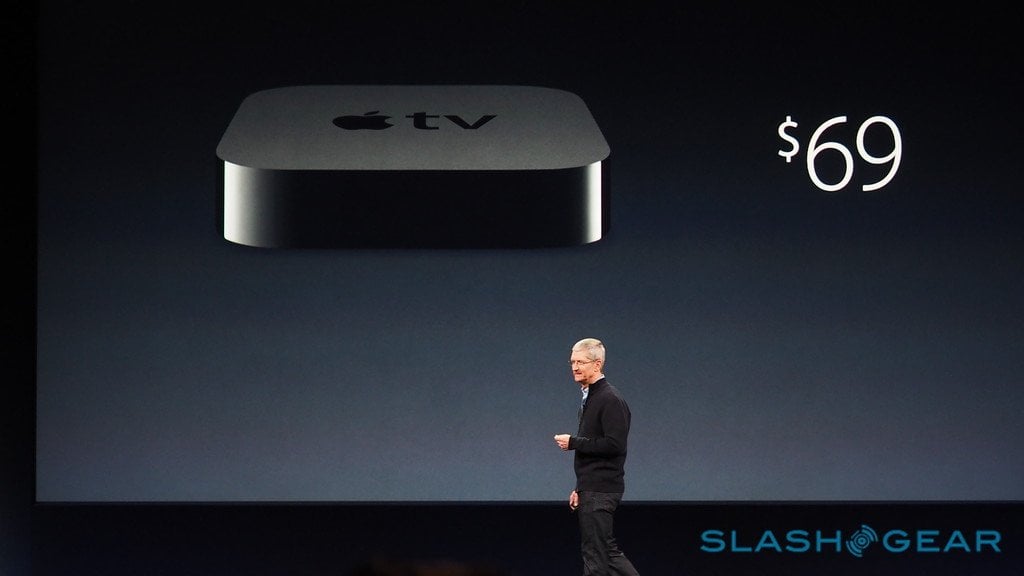 Tim Cook started today's Apple Watch event by talking about the Apple TV. This had me at the edge of my seat, because despite these reports, I hoped for the Apple TV 4. Though that didn't happen, the current generation of Apple TV did receive a huge price cut.
You can buy a new Apple TV 3 today for just $69. That is a 30% cut from its previous $99 pricing, and is a quite significant one. The refurbished Apple TV 3 is still cheaper at $59.
This isn't the first time Apple has provided offers with the purchase of Apple TVs. Last year, Apple ran two different campaigns in March and August where they gave away $25 iTunes Gift Cards with every set top box.
Tim Cook mentioned Apple TV as the category leader in streaming devices with a total of 25 million boxes already sold. Apple justifies the price cut claiming that they want to make the device more accessible.
While this might be true at some level, we couldn't help but wonder if this is Apple's way of clearing the shelves for the next Apple TV. According to Mark Gurman of 9to5Mac, a slimmer Apple TV with a new UI and standalone App Store is in the works and will be available by the end of this year.
In case you missed other Apple TV stories from today's event, HBO is bringing their standalone streaming service, HBO Now to Apple TV in April. You can read more here.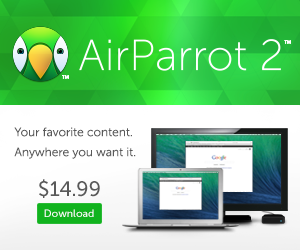 Be sure to follow Apple TV Hacks on Twitter, Facebook or Google+ for all the latest Apple TV-related news.