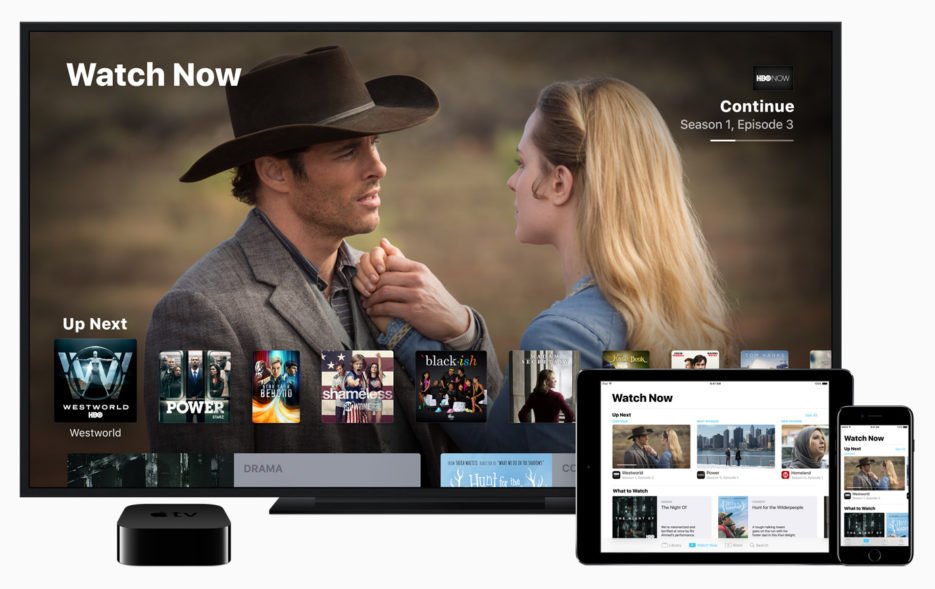 Apple, during a special event on October 27, announced a new 'TV App' for the Apple TV. The new app is basically a TV Guide that includes your favorite shows and movies from all your apps. And, it also works with Siri.
The TV app will be available on the Apple TV 4th gen, as well as on the iPhone and the iPad. Rumors about Apple releasing such an app, or TV guide, have been around for a while now. And now it's here.
Apple 'TV App'
As mentioned above, the app is a central hub that houses all your favorite shows and movies from all the apps on your Apple TV. Similar to an iTunes music playlist. Unfortunately, this list of tv shows and movies will not include content from Netflix or Amazon Prime.
A Watch Now section will house all their shows and movies from iTunes and other apps. You can then jump to the Up Next section that displays your most recent shows or movies that you've been watching.
You can binge watch an entire show using this feature. Finished an episode? Don't worry, the next one will automatically start playing. New episodes for the show will also be automatically added.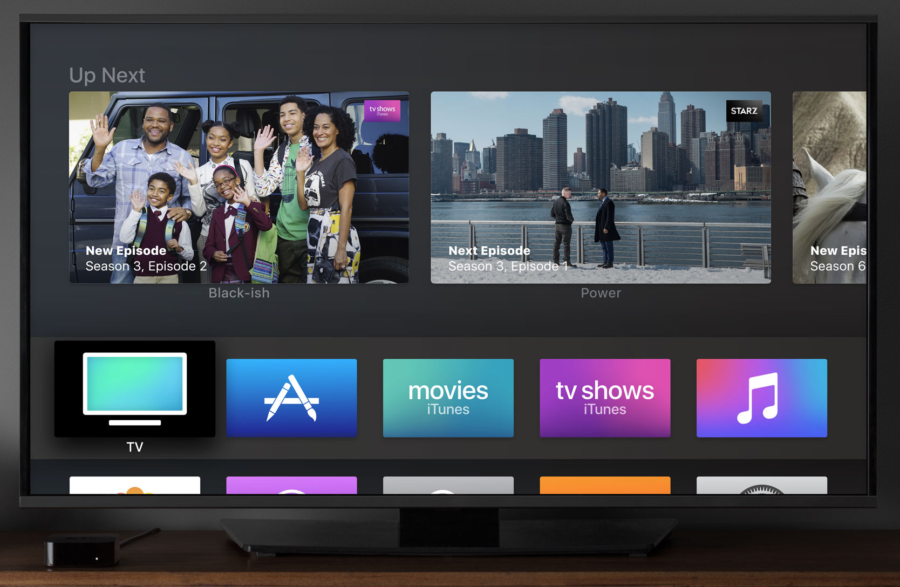 Explore a large collection of new shows and movies that include content picked by Apple curators. You can even browse through separate categories based on your interests. There's a Library that shows all your video collection that you have purchased or rented on iTunes.
And, you can use the Store to look for new videos from services you haven't subscribed to or downloaded yet.
Eddy Cue, Apple's senior vice president of Internet Software and Services, had this to say;
Using apps on Apple TV, iPhone and iPad has become the primary way for so many of us to watch television. The TV app shows you what to watch next and easily discover TV shows and movies from many apps in a single place.
Apple has also included a Siri feature that will allow you to directly start streaming a live game or news. Press the Siri button on the new Apple TV remote and say 'Watch the (team) game to directly go to the live stream.
You can also ask Siri to show all the available games. Of course, you'll need to have the app required to stream the game or news on your Apple TV.
You'll also be able to make use of the Single sign-on feature with the new TV app. The feature isn't live yet, but will be available in December. Just Sign-on to your cable TV or other service once and Apple TV will automatically sign in for you the next time.
Availability
The Apple TV app will be available for download on the tvOS store, as well as the App Store, in December. This will be a free download of course. If you download the app on all your devices, you can sync them up and continue where you left off on another device.