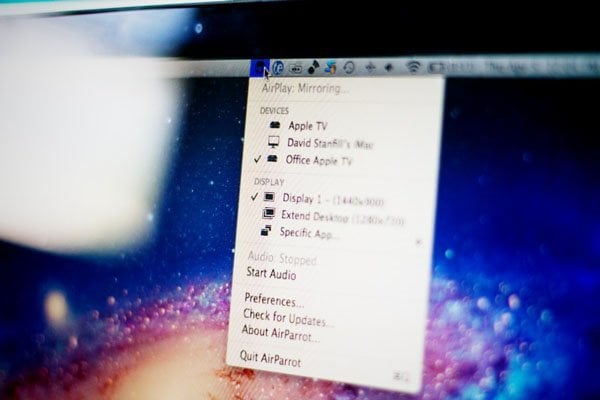 With friends like AirParrot, who needs a jailbreak for the Apple TV 3? You are able to stream movies, watch TV, run XBMC, play music, and watch home videos – all on your Apple TV 2 or Apple TV 3, without any hacking whatsoever. AirParrot is a fantastic little package that enables your Macs running 10.6.8 and up and your Windows machines running XP and up to AirPlay its screen to Apple's little hockey puck. Yes people, Windows machines! Now we can take full advantage of these Apple TV's, especially those 3rd generation units that are still, patiently, awaiting a jailbreak.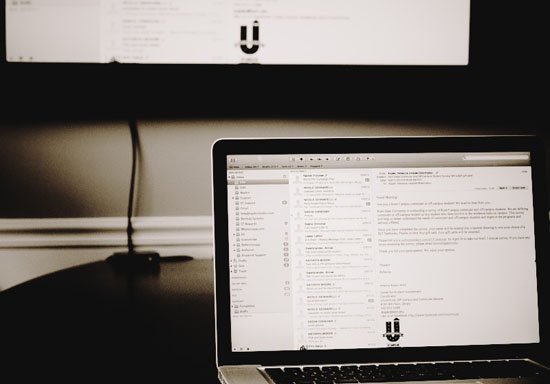 Now, obviously Windows and Macs have been missing out on the AirPlay fun over these past few years. That is until Apple recently added this exact functionality – AirPlay Mirroring – to its latest OS release Mountain Lion. That said AirPlay Mirroring is only available on certain machines and what about those of us who do not intend to upgrade or own Windows machines? Well, AirParrot is here as a digital savior to us all.
The GOOD
1)  Unlike so many applications out there, AirParrot works right when you install it. There was not a set up, no trying to adjust a million little settings that are far outside my realm of understanding. I just clicked the download link, installed, and was streaming my Mac to the Apple TV in a matter of moments!
2)  I love that fact that the audio streams to the Apple TV as well. You can actually choose where your sound is going: computer speakers or the Apple TV connected television (with dolby digital surround sound perhaps). This program can really make you forget you are using a computer, and with the help of a iOS remote you can forego the mouse and keyboard all together.
3)  I was able to stream video, in fullscreen, without stutters and/or freezes. This has not always been the case with this application. The AirParrot team has done some fantastic updates to get us where we are today.
4)  When you do decide to play with the settings, they are easy to understand. Everything was very self explanatory.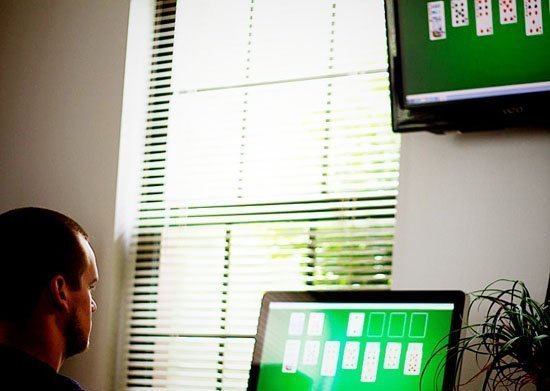 The BAD?
1)  There was only one thing I found wrong with my time using this program, and it was easily fixed. When I first installed AirParrot I attempted to stream a movie right away. This caused my television screen to stutter and everything began to slow way down. I then checked the settings and saw that I was streaming in 1080p to my Apple TV 2. Once I adjusted the picture quality I was sending to the television, everything smoothed out and I was watching The Daily Show in no time. Shout out to #JonStewart!
The UGLY TRUTH
In the end, AirParrot is a great option for work or entertainment, the home or office, the shed or your bathroom. It opens up a world of possibilities to your laptops and desktop computers. For me, I am all things XBMC and and therefore I am all things media, so my interest was in streaming movies, shows, and music and AirParrot handled it all. I then ran PowerPoint, Keynote, Chrome, and even iMovie: AirParrot knocked it out of the park. You haven't lived until you have edited a movie on a 55 inch screen.
If you are one of the millions of owners of an Apple TV 3, I cannot see why you would not download and install AirParrot today. Load it on the computer in the other room, download a free iOS, or Android, or Windows 7 (soon to be 8) remote control for your computer, sit in the living room, and watch TV as if it your device had a glorious jailbreak. I did it, and so can you.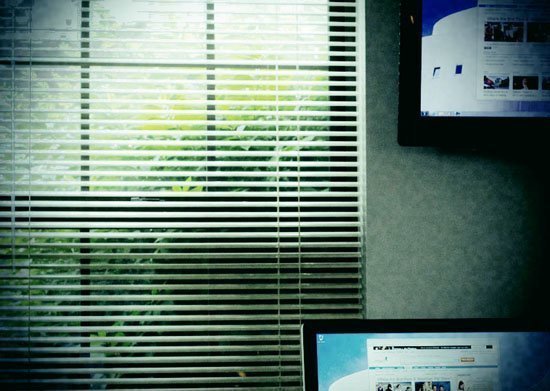 AirParrot is available from here with a single machine license for $9.99 USD and a 5-machine license for $29.99 USD. 10 minutes trial version is also available.