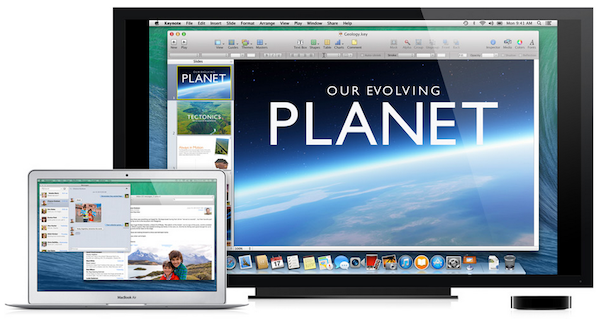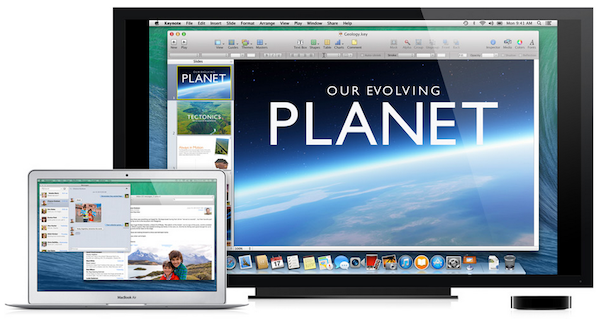 Apple has just unveiled a new operating system for Mac – OS X Mavericks at WWDC 2013. Among the new power user features introduced in Mavericks is multi-display support enhancement: the menu bar and dock are now available on any display, and users can run windowed or full-screen apps on whichever display they choose, with no configuration required. With Mavericks you can also use your HDTV as a second display using Apple TV and AirPlay.
With AirPlay and Apple TV, your HDTV works as a fully functional display. So while you're using your TV to present a slideshow or stream a video lecture, you can take notes on your Mac or chat using Messages.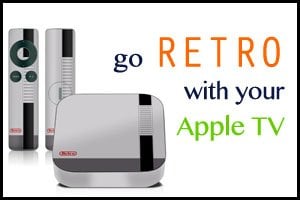 While native multi-display support in Mavericks is a great feature, the apps like AirParrot have offered this feature for almost a year and a half.
OS X Mavericks is available to Mac Developer Program members starting today. Mac users will be able to download Mavericks from the Mac App Store this fall.