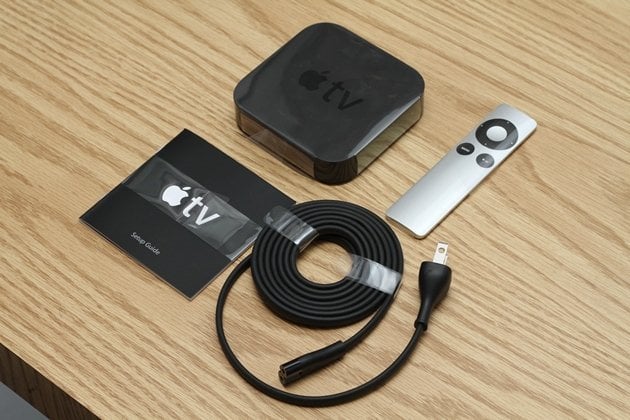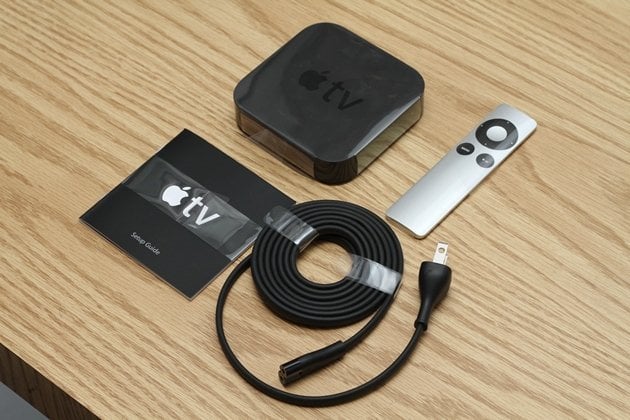 Apple has been really busy in the past couple of days. In addition to seeding the second betas to iOS 8 and OS X Yosemite, Apple also rolled out the Apple TV 7.0 beta, intended to support the new peer-to-peer AirPlay and Continuity features. In the hardware domain, Apple introduced some price cuts in its Mac line up and alongside, Apple TV 3 also got a 20% cut on its tag.
However, the cost cut is to be seen only across Europe. In the UK, the Apple TV 3 can now be bagged for £79 (previously £99) and in the rest of Europe for €99 (previously €109). The price in United States and other international markets seems to be unchanged.
[Update: The Apple TV 3 got a price drop in India too as reported by NDTV Gadgets]
Of course, if past is any guide, such a slash in price could mean only one thing – The current generation Apple TV is nearing the end of cycle and Apple is quickly clearing the shelves to make room for the much speculated Apple TV 4. Rumors have been suggesting that the next Apple TV will be unveiled sometime in August-September and from this move by Apple, everything looks to be moving according to the schedule.
So as tempting as the price-cut may sound, we advice our users to hold your pockets for a couple more months and let Apple unveil what is dubbed as the revolutionary new Apple TV, before you jump to a purchase.
Read more on Apple TV 4 and be sure to follow Apple TV Hacks on Twitter, Facebook or Google+ for all the latest Apple TV-related news.