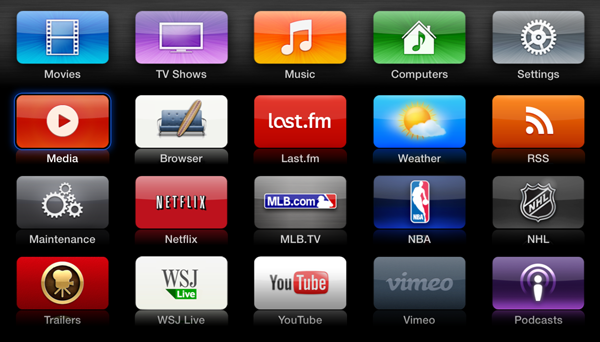 iOS hacker pod2g has posted on his blog a list of tested devices for the upcoming 5.1.1 untethered jailbreak. While it's still uncertain if Apple TV 2 will be supported in this jailbreak, pod2g has no doubts that the jailbreak won't be compatible with the Apple TV 3.
In this way the hacker confirmed what he said on the blog earlier this week. pod2g said on Monday that we should expect the 5.1.x untethered jailbreak "in a couple of weeks" and he added:
It will be compatible with any device running iOS 5.1.1 except iPod 3G, iPhone 3Gs and ATV3 (right now, may change in a near future, nobody knows).
Be sure to follow us on Facebook, Twitter or Google+ for the latest updates on Apple TV 3 jailbreak status.