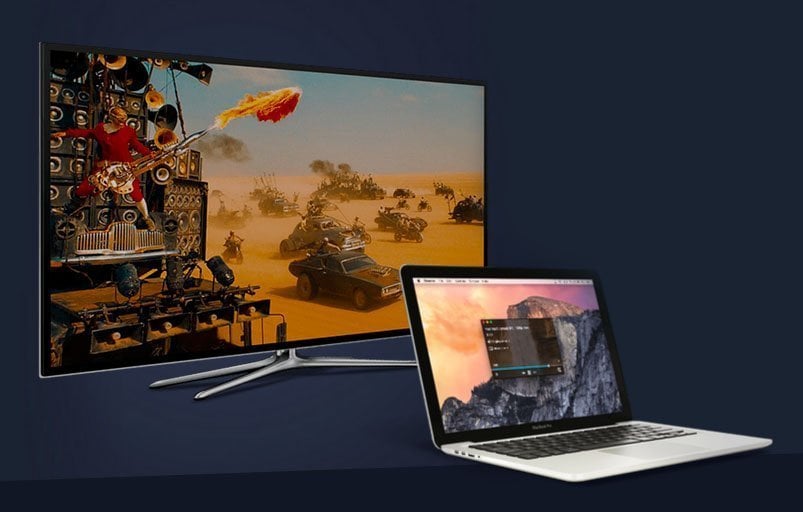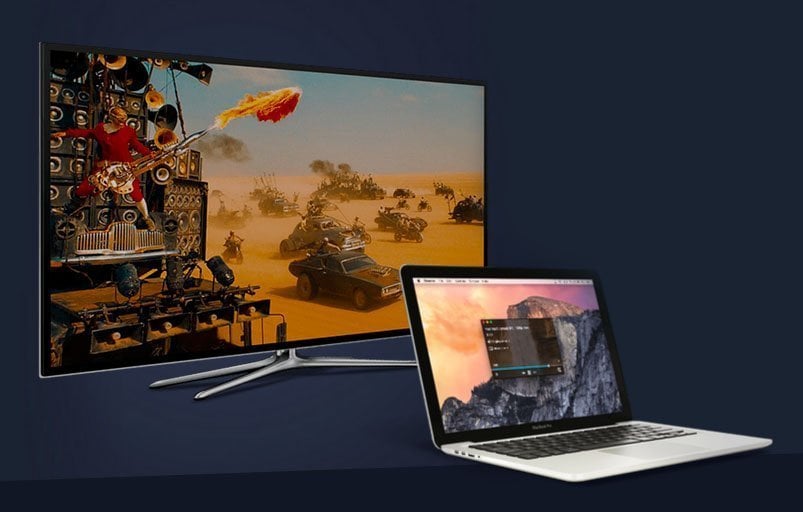 Beamer, a popular AirPlay video player for Mac, has been updated to version 3.0 (public beta) that features a brand new interface, sub/idx file support, option to skip movies with the Apple TV remote and support for Chromecast.
Here's what's new in Beamer 3:
Beamer 3.0 supports streaming directly to Chromecast.
This includes subtitle support for all formats supported by Beamer: external files, embedded in movies, text based, picture based.
A new, modern interface that makes commonly accessed options such as selecting the audio track or subtitles easier.
Integrated in the player window is a queue. The queue also includes a history when you scroll up, so it's easy to see what you watched previously and put it back into the queue.
Skip movies with the Apple TV remote
Skip to the next movie in the queue by double-clicking the play button on the Apple remote. Just like skipping a track with the Apple headphones clicker.
Improved subtitle support
In addition to subtitle files such as SubRip (.srt) and MPL, Beamer 3.0 also supports BluRay (.sup) and DVD (.sub/.idx) subtitles as external files.
Beamer is a 'drag, drop & watch' solution. You don't need to convert files to the "right" file format – the app handles it for you on the fly. Simply drag and drop a movie file and start watching immediately.

Beamer 3 also supports HQ streaming (1080p, 5.1 Surround Sound). The app streams video directly so it will be played natively on Apple TV and Chromecast. The developers promise no glitches, clicks, pops or other shenanigans.
The video looks just as good as it would on your desktop.
Read our review of Beamer.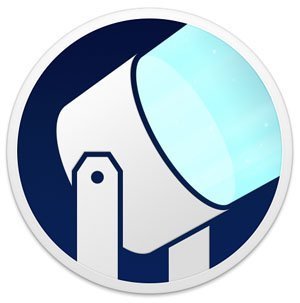 For existing Beamer 2 customers, Beamer 3 is a free upgrade. Beamer 3 will cost $19.99, but during the beta it can be purchased for only $15.
Beamer requires OS X Yosemite (10.10) or later.
Be sure to follow Apple TV Hacks on Twitter, Facebook or Google+ for all the latest Apple TV-related news.