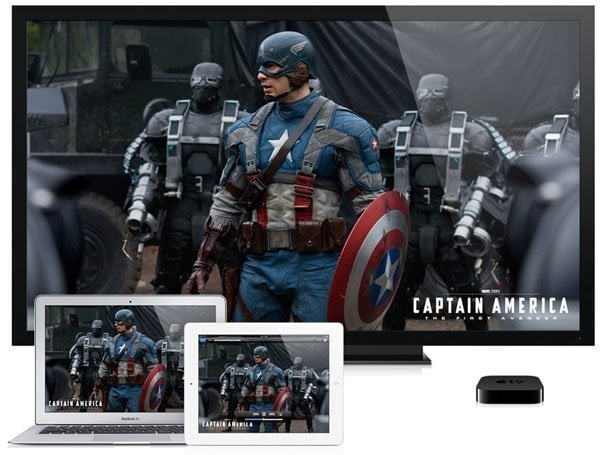 iTunes in the Cloud for movies is finally available outside of the United States. Apple has just rolled out the service to over 35 new countries. iTunes Movies in the Cloud gives users the ability to access previously purchased movies and TV shows right from iCloud on the Apple TV.
With movies in the iCloud, users can buy movies and TV shows on Apple TV and watch them on their iPhone, iPad, iPod touch, Mac or PC. When finished watching a film, they can just delete it and the redownload it on the same or other iDevice again when necessary.
Here you can find out which content types are supported for iTunes in the Cloud by country, as well as where iTunes Match is available.