Following Apple's price cut on the Apple TV to $69, Amazon is now selling the Apple TV 3 for just $67.87. Is it the lowest we've ever seen for a completely new, cureent Apple TV model?
Also read: With a $69 Apple TV, Apple is making room for a groundbreaking new set-top box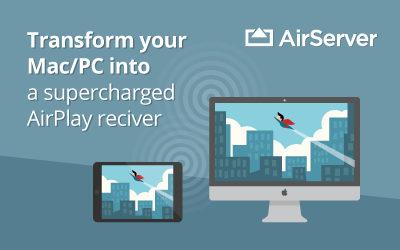 Be sure to follow Apple TV Hacks on Twitter, Facebook or Google+ for all the latest Apple TV-related news.